RIDER PROFILE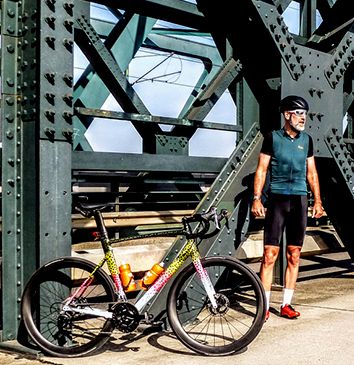 Name :Dominik Lugmair
Origin :Austria
Info : 192cm, 81kg
main goals are Gran Fondos, long-distance rides,
gravel adventures, MTB races, Club iTTs, Strava segments,
Zwift indoor cycling
SPECIFICATIONS
Bike
Frame : Specialized Allez Sprint Disc (size 61cm)
Groupset : Shimano Dura-Ace 9000 11sp, 11-28 Red cassette
Brakes : Juin Tech GT mech/hydro, 160mm rotors
Crankset : Quarq Riken AL with AbsoluteBlack Oval rings 50/34
Stem/Bar : Prime Primavera
Cables : Jagwire
Computer : Wahoo Bolt
Wheelset
Rims : Light Bicycle (AR46) disc UD 24H
Hubs : Newmen Road Evolution SP CL
Spokes : Sapim CX-ray
Nipples : Sapim double square pro lock
Tires : Conti GP4000S II, 25mm front, 28mm rear with Michelin Latex inner tubes
Which wheels should I build for the aero speed weapon?
I needed a change and wanted to leap forward to disc brakes on my roadie. The main objectives were geometry and design, reasonable price tag, and the weight (not too heavy). The Specialized Allez Sprint Disc Trout design ticked all the boxes!
Before ordering the frameset, I started to look around, wondering which wheels should I build for this aero speed weapon?
I had dealt with several Chinese manufacturers and was not disappointed in the past, so again I looked around in well-known online chat threads. One statement that caught my eye was Light Bicycle and their responsiveness and communication, alongside their nice carbon wheelset and rims.
After figuring out that it should be the AR46 disc rim, I contacted them. Although they had New Year Vacation and then all the COVID-hassle, the sales team never failed to respond to my emails and questions!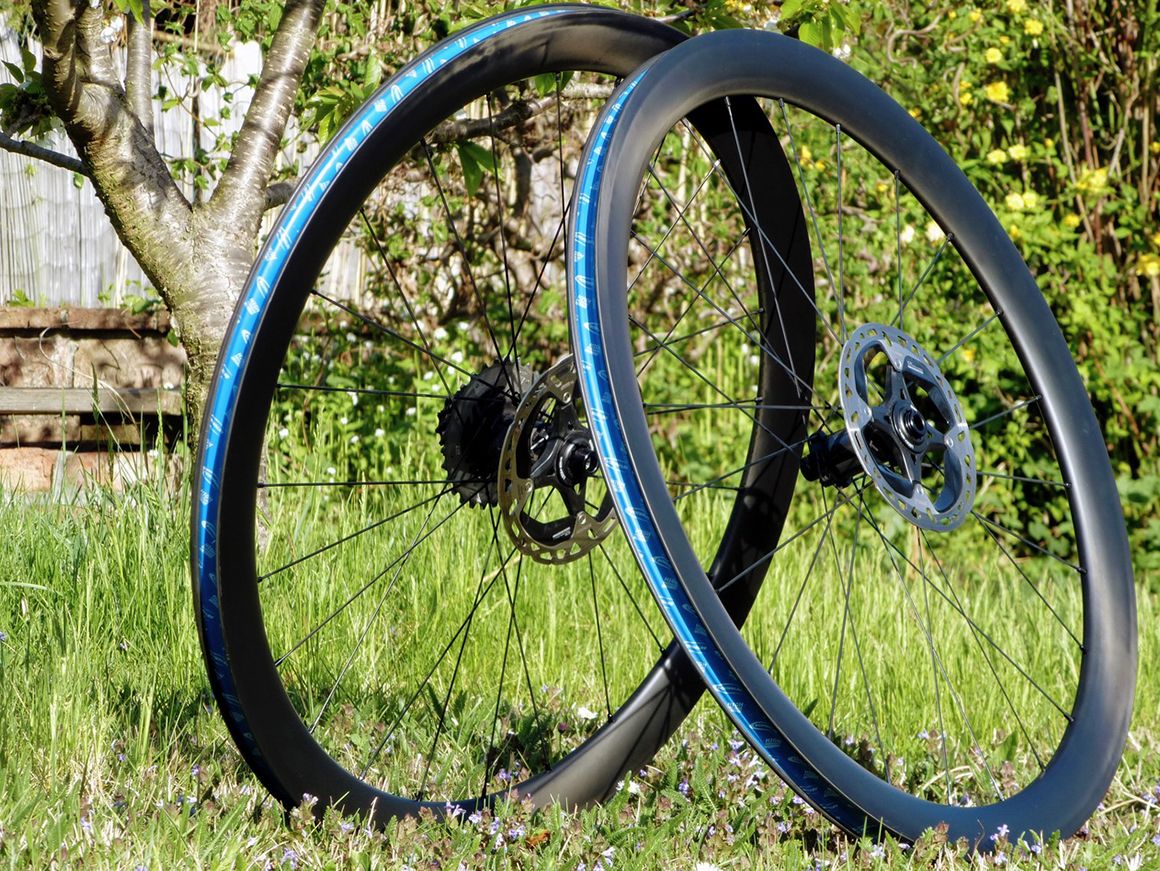 When the rims were in transit, I prepared other components.
Sapim CX-Rays are always my first choice when considering spokes. They are light, aero, easy to build, and bombproof. As for the hubs, they should be lightweight and straight-pull, but this time NOT DT Swiss. My hub choice was a German brand, Newman, with their Evolution road hubs for centerlock disc.
Finally, the carbon rims arrived and both weigh 433g. They have perfect stealth design and amazing finish.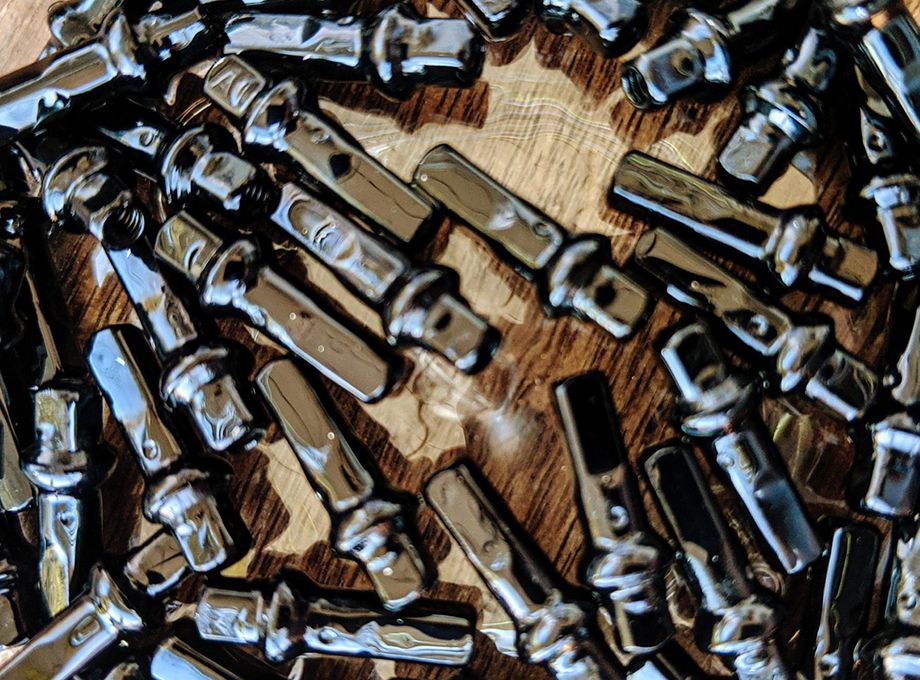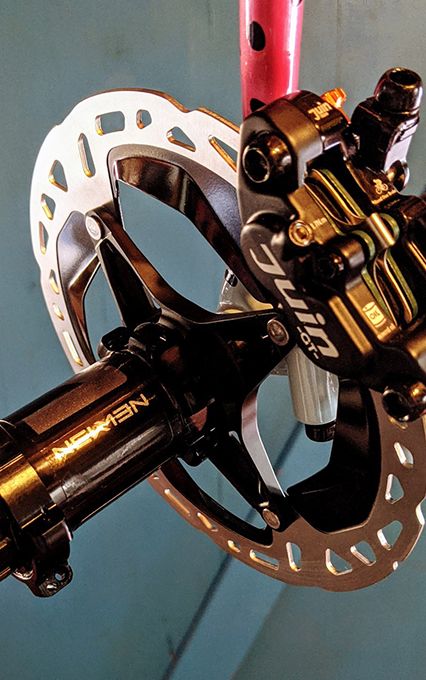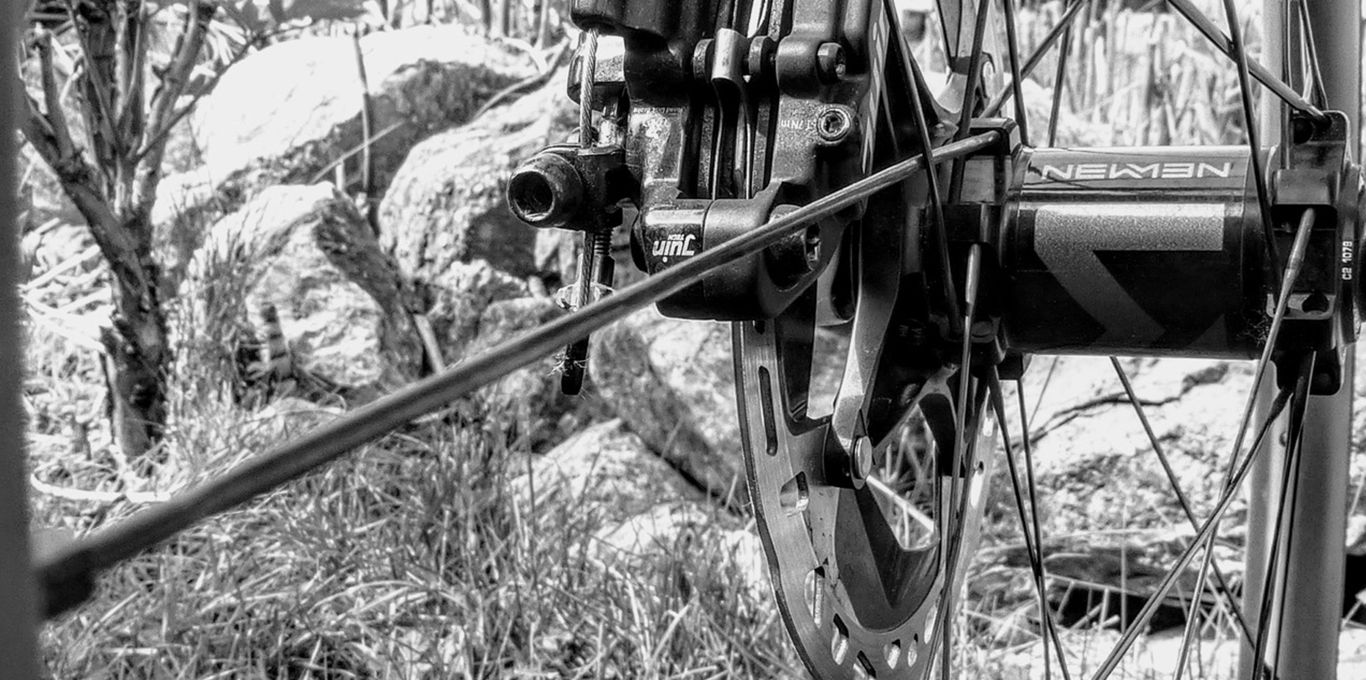 After a check about spoke length with LB, wheel building was a no brainer.
The bare wheelset comes in at only 1410g. I run them with Continental GP4000S II (don't like the 5000), 25mm on the front (which expands to 28-29mm) and 28mm rear (expands to 31mm) for all-day riding/training. I use the 28mm wide because at my age I am a bit concerned with the ride suppleness/stiffness of this aluminum crit race bike.
Due to the internal width (21mm) of AR46 rims, the Conti GP4Ks expand more than 3mm as labeled. I am able to run at rather low pressures (60-65psi is my sweet spot), which I prefer for long days in the saddle.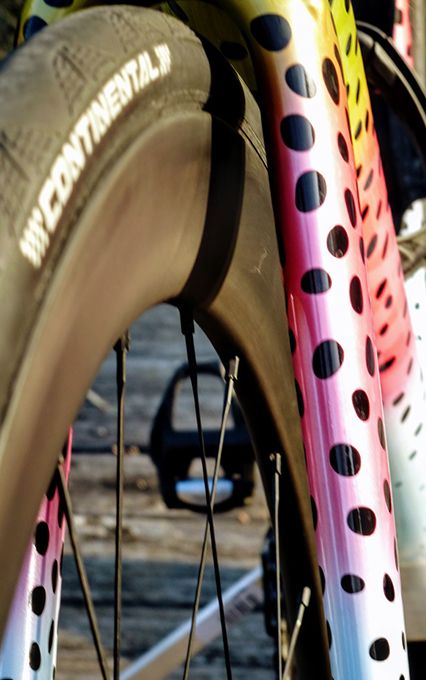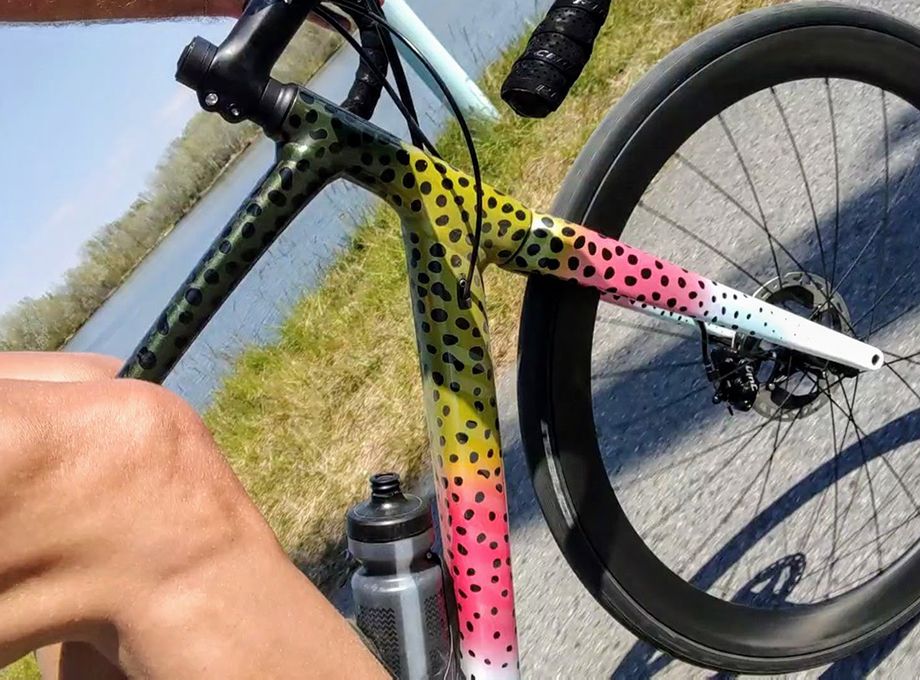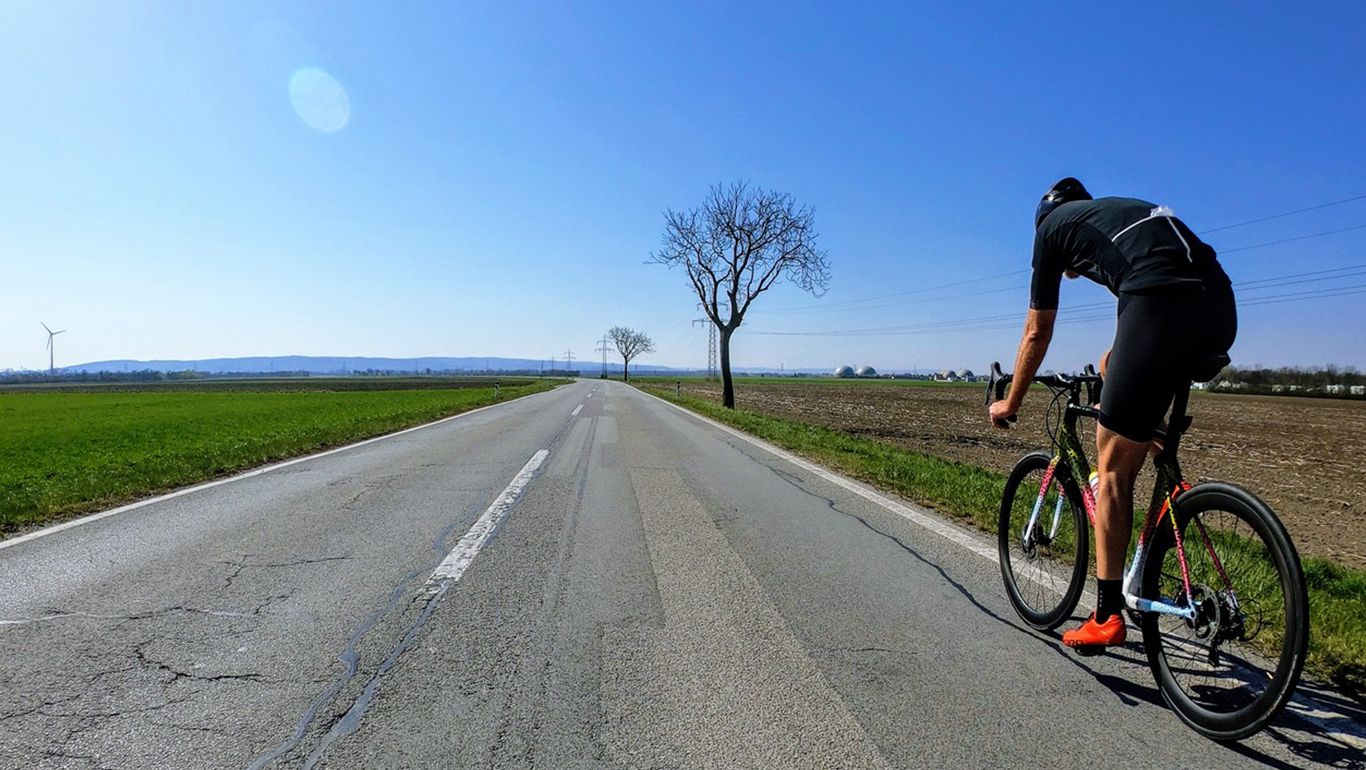 As the wheels were ready, no more excuses to not order the frame!
One goal for this bike build was to use second-hand and used parts to keep the cost reasonable. My cycling pal sponsored me with his old unused Shimano Dura-Ace 9000 STIs, front and rear derailleur. Therefore I had to look around for mech disc brakes.
On my Mason Bokeh gravel bike, I use TRP HY/RD disc brakes. They are fine but I wanted lighter ones. I ordered JuinTech GT disc brakes with 160mm rotors (Shimano XTRs). It is a 4 piston brake and with heat-dissipating rotors. I should be fine with them on the steepest descents.
To fit my old Quarq Powermeter GXP crankset into the BB30 frame, I uninstalled the provided 30mm bearings. With all these press-fit bottom bracket standards, I prefer threaded conversion BB's. Here I went with a Praxis Works BB30 to GXP conversion.
Next, aero bars for an aero bike. I was a bit concerned if the flat upper portion of the Prime Primavera carbon bars would fit my need, but yes, they feel really comfortable.
And as usual, I place near the stem round-shaped computer mount and my Knog Oi Luxe bell (always with it in the city)!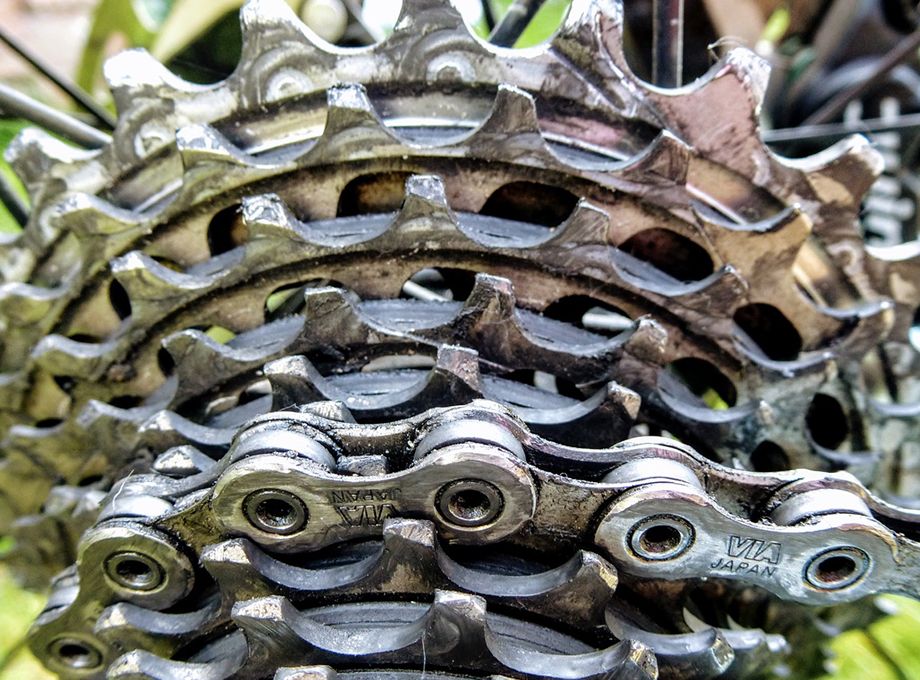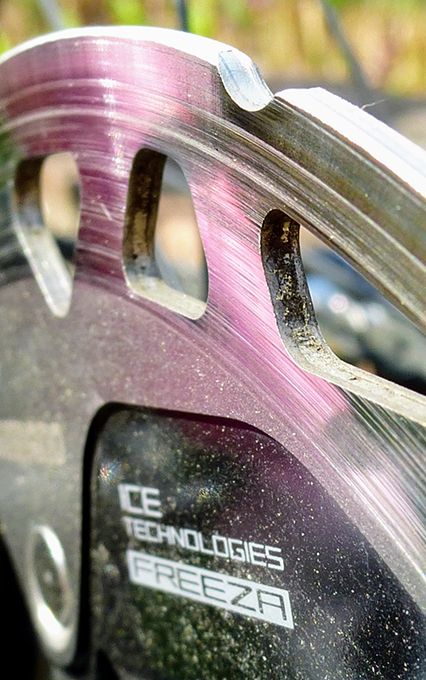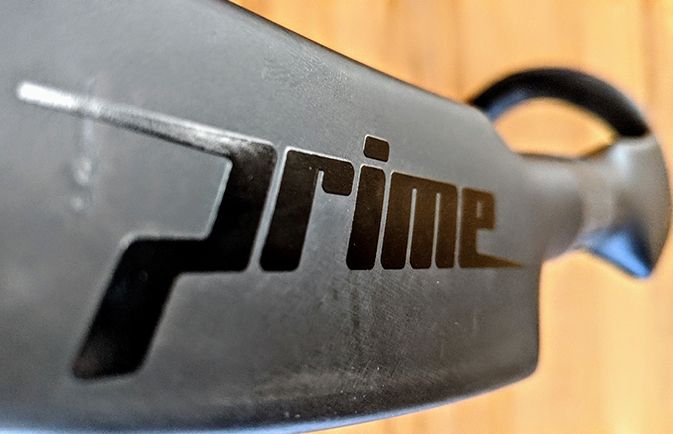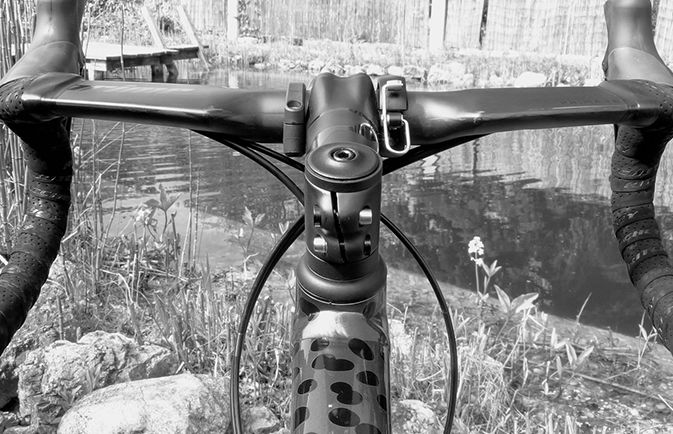 The Allez Sprint is flying and the carbon wheels are the perfect addition.
It is time to cast off - along the Danube river, through the city of Vienna, up the vineyards and down the valleys putting in mile after mile, in a chase of Strava segments and some good coffee time.
This Trout is flying and the LB carbon wheels are the perfect addition and hold the line no matter the wind direction. Of course, you may feel strong crosswinds, but that is to be expected for deep-section aero wheels. So all set and ready to go?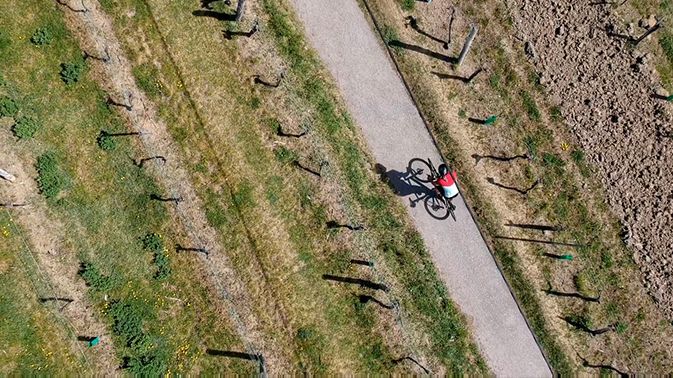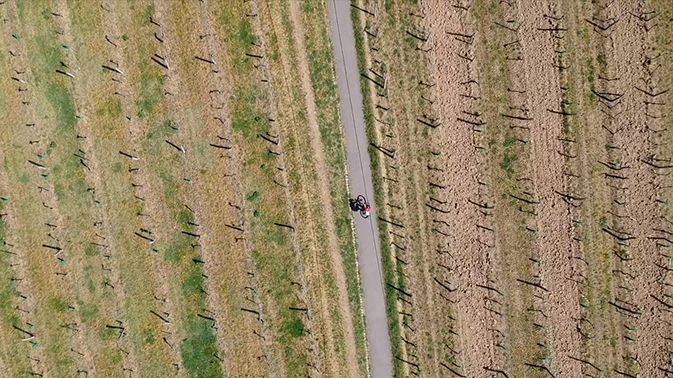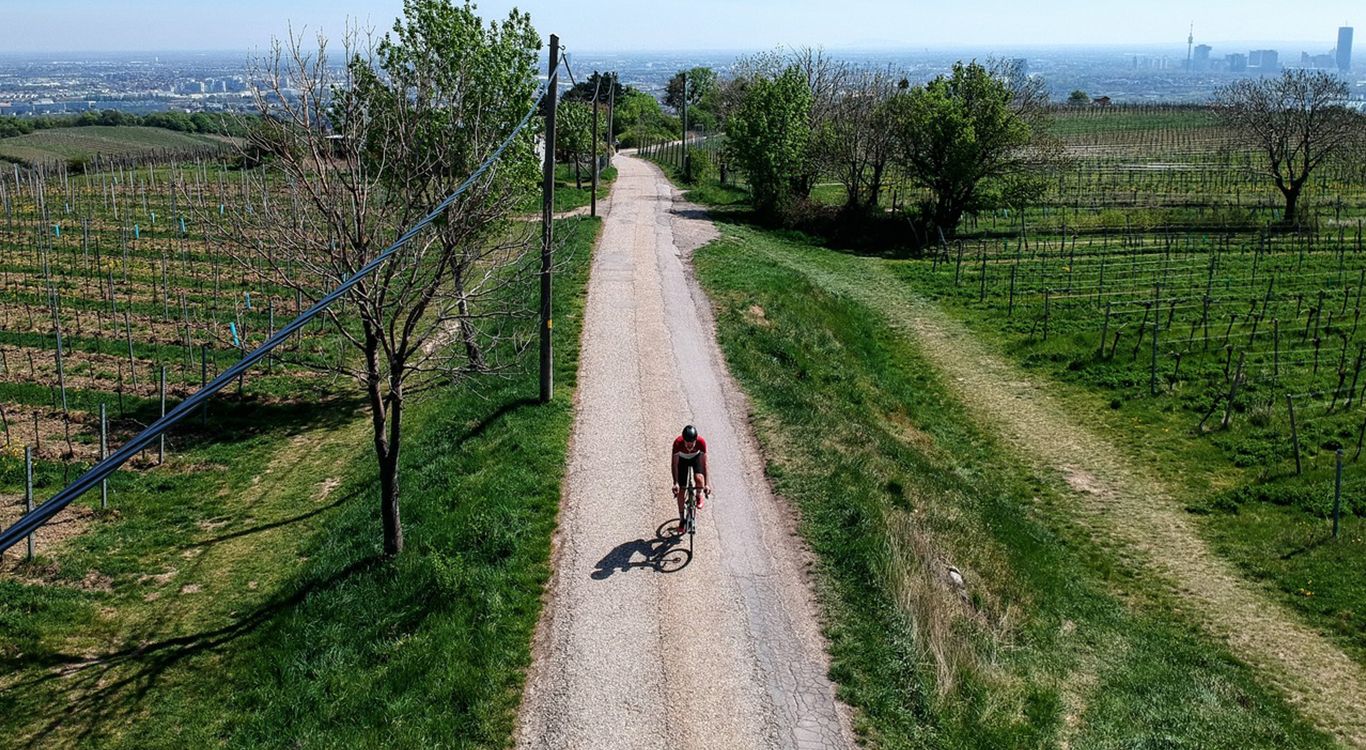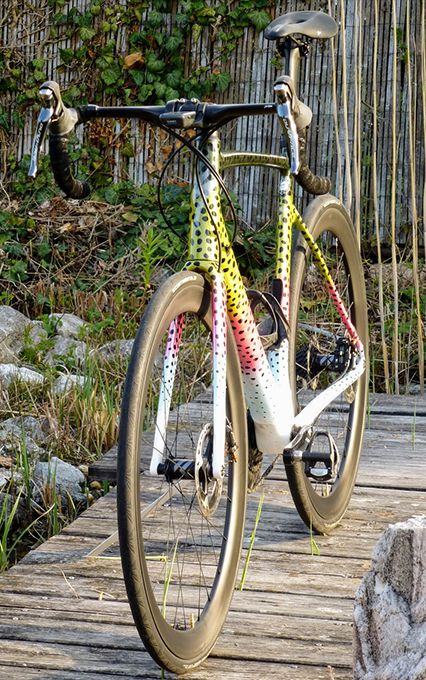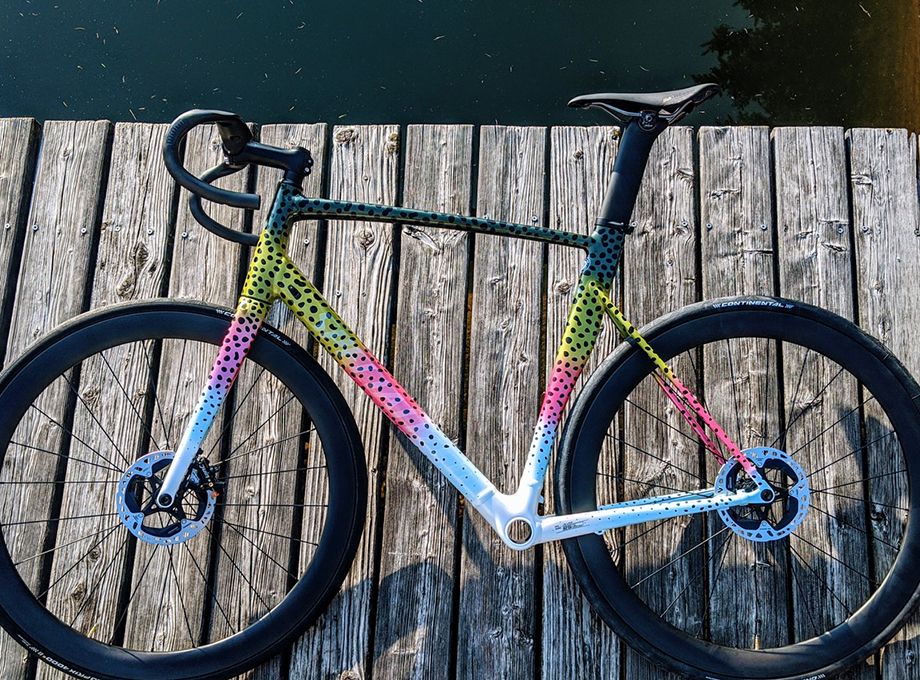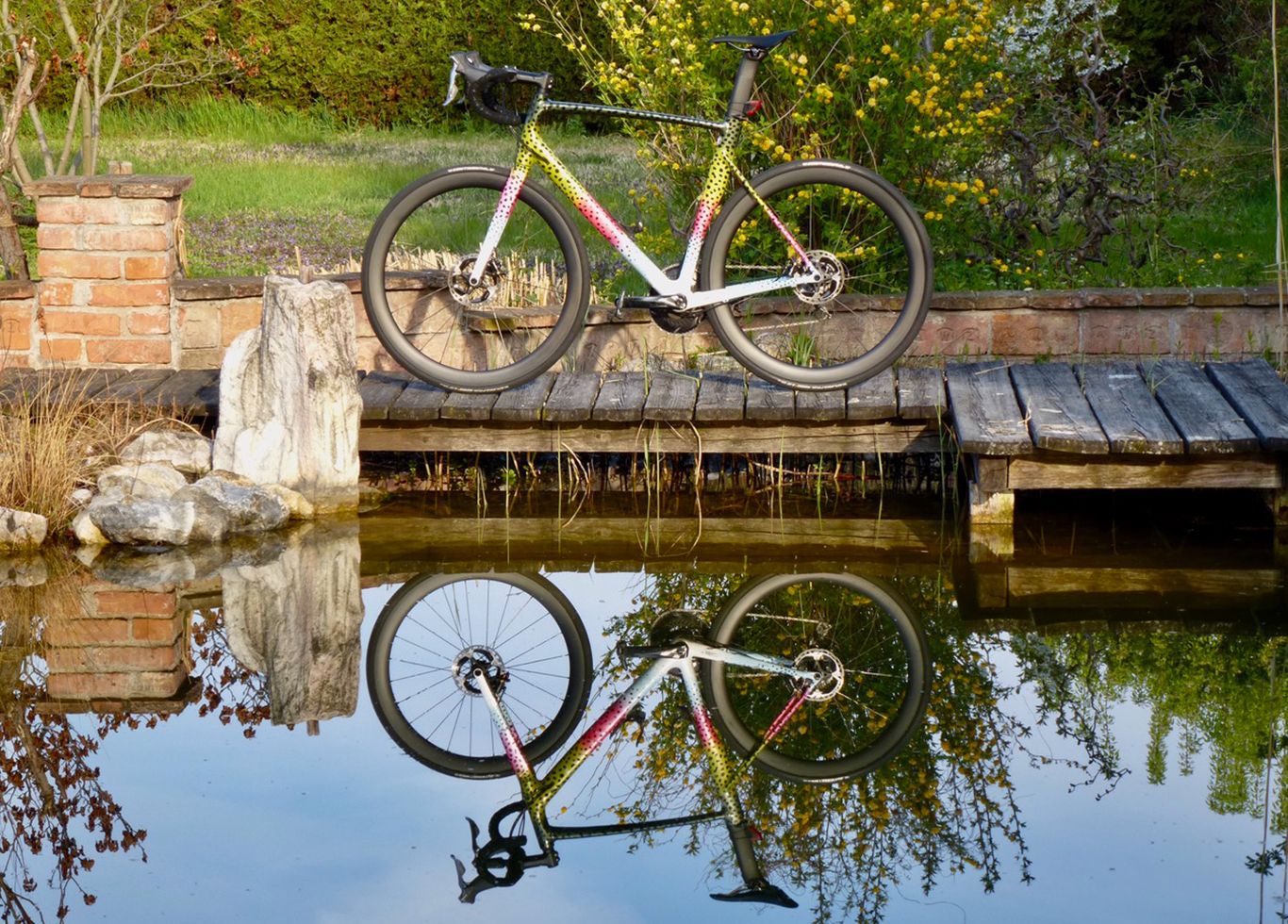 Due to the coronavirus, major events are canceled or postponed.
Unfortunately, due to pandemic more or less all events are canceled including my seasonal highlight, the Ötztaler GranFondo. But there are times when you realize that there are more important topics in your life. Health, friends, social connections despite social distancing, and, in fact, a lot of people suffer more than one could imagine.
I am happy to be able to continue riding bikes, and I am also looking forward to long-distance road adventures, alpine climbing, dolomite passes - all on a Crit Race Bike and my Light Bicycle wheelset!
Best wishes for 2020. Stay safe and healthy. Keep your spirit!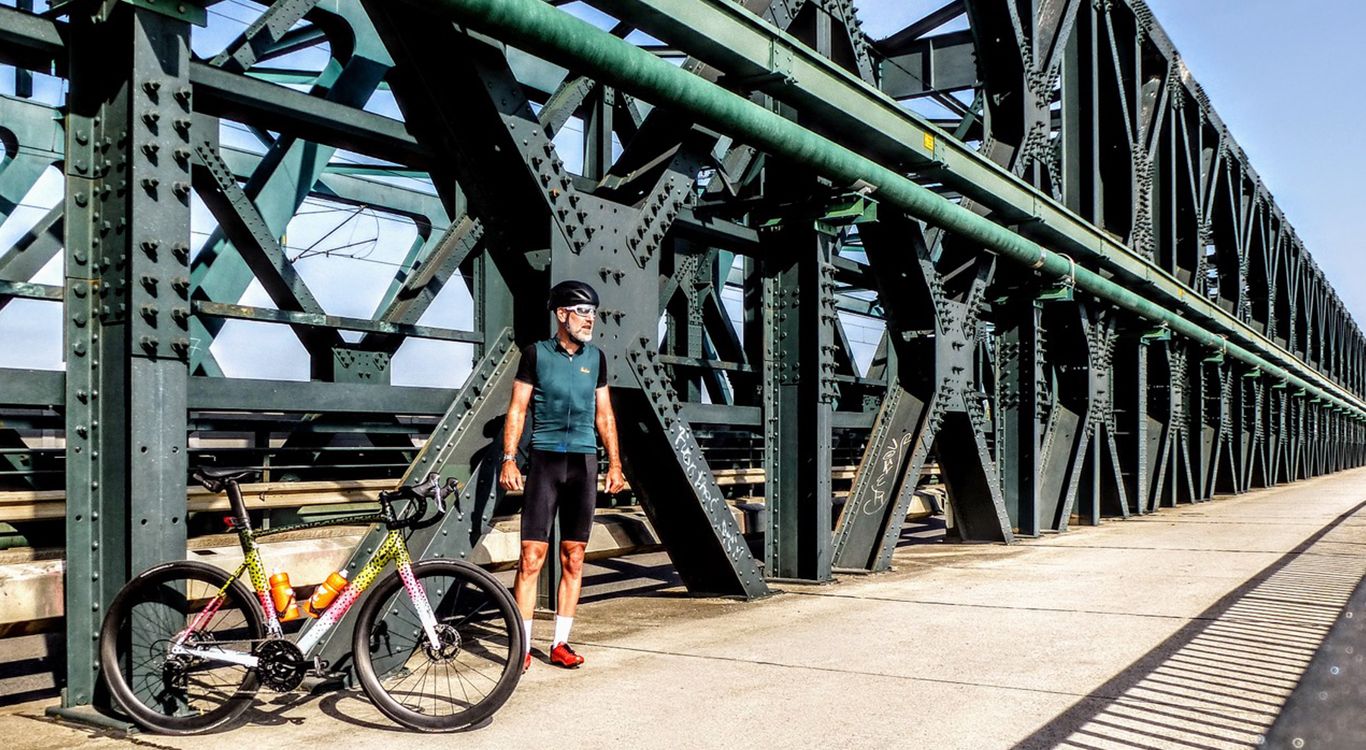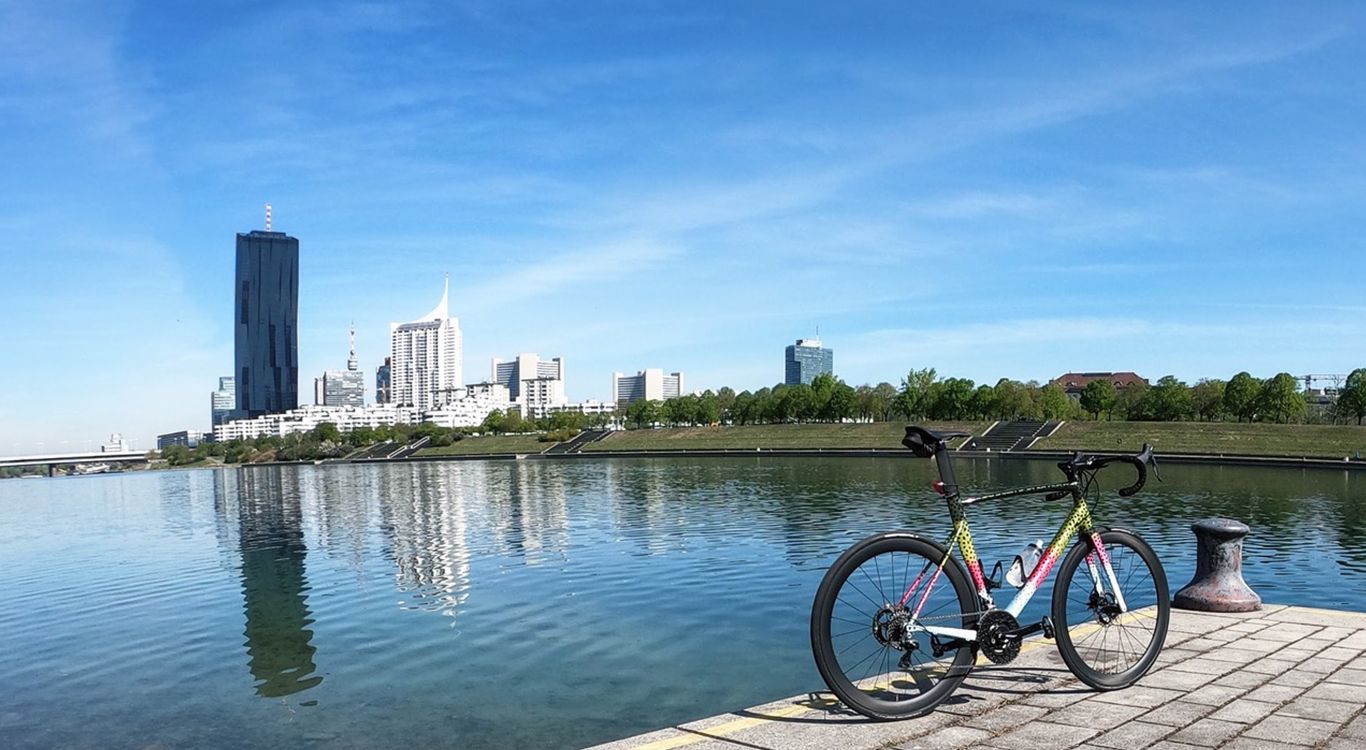 COMMENTS
---
REPLY
Please leave your name here.
E-mail is required for further contact.
LEAVE COMMENTS
We are here for you if you need any assistance.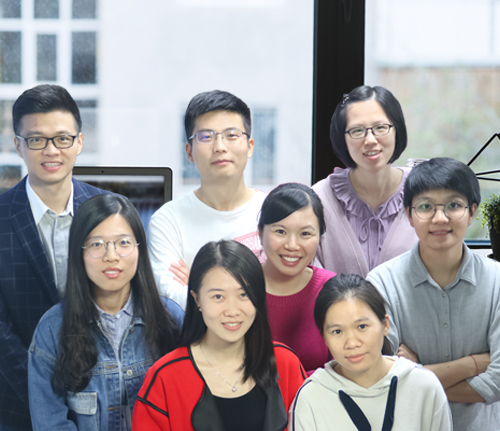 Please leave your name here.
E-mail is required for further contact.