RIDER PROFILE
Name :Érico Miranda Schmitt
Origin :Brazil
Information :138lbs, 5'8"
10,000 km annual distance;
Road, gravel and lots of steep hills
specifications
BIKE
Frame : Spino custom frame
Groupset : Campagnolo Athena 11sp Triple (3x11)
Seatpost : Kcnc Ti Pro Lite
WHEELSET
Rims : Light Bicycle ( AR56) UD matte 20h front, 24h rear
Hubs: Bitex RAF10 front 100mm QR
Bitex RAF9 rear 130mm QR Campy 11S
Spokes: Pillar Aero X-TRA 1420 Black
Nipples : DT Swiss Squorx Aluminium Black
Tires : Continental GP5000 TL 25mm
Now I'm a convert to Light Bicycle!
I came across Light Bicycle brand when I read Hambini's wind tunnel tests and I was impressed. I was also surprised when I researched some more about the brand and only found positive feedback from other cyclists. After knowing that the price is more affordable than most other brands, I made my choice and I am 100% satisfied.
This whole bike is a very special build for me and I picked all the parts with very careful thought. I even had the frame custom built to my specifications. I wouldn't add wheels to it that were not on par with the project. Before these wheels, I had a set of Zipps and other alloy wheels for climbing. With these wheels, I have all the features I wanted in a single set! So I got rid of the other two with no regrets.
My choice was based on race performance and price.
The wide rims with an option for rim brakes were very appealing to me since I see no point in having disc brakes on a race bike. I also reasoned that a wide rim allows for a 25mm tire to stay within the 105% rule of thumb even though it will actually measure 29mm due to rim internal width. In this way, I can have comfort and low rolling resistance without aerodynamic penalties.
I use them full time on my racing bike:
training and racing, flat and hilly, dry and wet.
These rims have a great aerodynamic performance and no handling problems in crosswinds. They are also very light considering the rim depth and width, so I ride them even uphill. The braking track works very well, I have only used the Light Bicycle blue brake pads that came along and haven't felt the need to change. Even on long steep downhills, I have zero issues. The Bitex hubs work fine and are light, besides being the cheapest build. I've had them in another wheelset and they are good.
These wheels are also very solid!
More than once I've hit hard a pothole that I didn't see, and nothing happened. The picture above was by the end of a race with a hilltop finish. If you look closer, you will notice that I finished the race on a FLAT rear tire. Although I rode the last 10 kilometers going hard with a flat tire, the rim was undamaged!
Excellent customer service!
When ordering, LB staff answered all my questions and even built the rear wheel specifically to my frame spec: as it is custom steel, my frame's rear triangle has a slight offset to the right, so they dished the rear wheel accordingly (to the left). This way the L/R spoke tension has a better balance.
So far I've ridden over 3000km on this wheelset and I have no complaints - I fully recommend these wheels. I'd buy from Light Bicycle again in the future.
LEAVE COMMENTS
We are here for you if you need any assistance.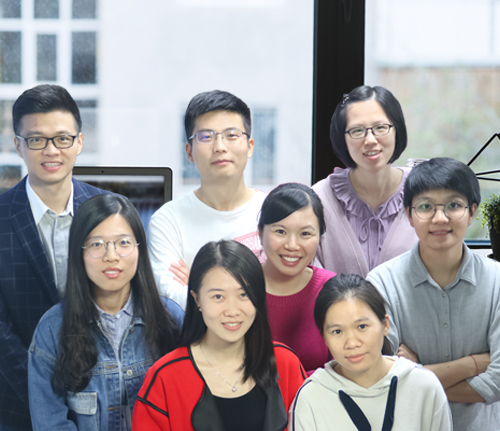 Please leave your name here.
E-mail is required for further contact.