RIDER PROFILE
Name :Oleg Kononov
Origin :Russia (now living in London)
Information :Riding about 5000-7000 km per year
Road, CX, XC, Gravel, Bikepacking, Biketrials
specifications
BIKE
Frame : Specialized Crux
Crankset: Easton EC90
Groupset: Sram Red with Sram Force CX1 rear derailleur
WHEELSET
Rims : Light Bicycle AR36 disc
Hubs: Carbon Ti
Spokes: Sapim CX Laser
Nipples: Sapim aluminum
Tires: Maxxis Mud Wrestler
I soon realized the importance of bike weight in CX.
I first tried cyclocross last year and it was love at first ride. It had properties of both road and MTB that I liked and put it all together into one sport. I built my first CX bike on an aluminum Cannondale CAADX frame with a carbon fork and aluminum wheels built on Chris King hubs - of which the total weight was 8.8 kg.
At the end of the 2018 season, I decided that I wanted to try racing. On the very first race, I quickly realized how important the weight of the bike is in cyclocross. I would say more than in road or MTB, as the racecourse consists of lots of turns, so you have to accelerate and stop constantly, and also obstacles (like barriers and steps) when you have to periodically shoulder your bike and run with it.
I decided to build the lightest possible bike within my budget.
In 2019, my choice fell on carbon Specialized CRUX and I built wheels on ultralight Carbon Ti hubs and Light Bicycle AR36 disc rims (1390g). You can watch the video of my building my dream CX bike on my "Twisted Wheels" youtube channel.
I've used Light Bicycle rims on my previous road and MTB builds, so I was 100% sure of the quality, and that these rims can survive the beating of CX races. The rest of the components were also top-notch and the overall weight of the bike with pedals came up as 7.3 kg - 200g lighter than my titanium road bike.
I love the lightweight frameset and wheels.
After the very first race of this season, I realized how different this bike is compared to my previous build and how much faster and easier it rides! I can't wait to ride this bike on as many races as possible during this CX season. Cyclocross is here!
LEAVE COMMENTS
We are here for you if you need any assistance.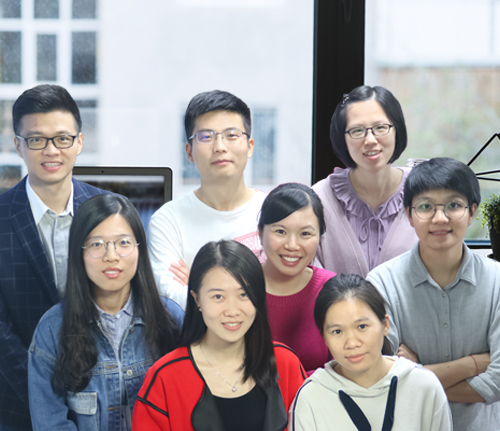 Please leave your name here.
E-mail is required for further contact.