RIDER PROFILE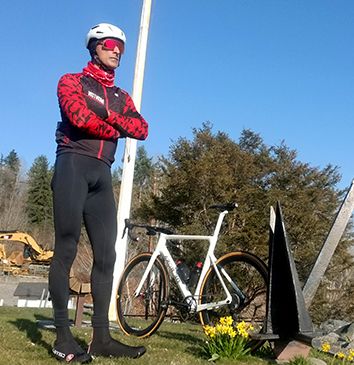 Profile :Rav-mate
Origin :United States
Information : 70kg (154lbs), 6 feet tall,
Road-only, hill climbing and steep descents
SPECIFICATIONS
Bike
Frame & Fork : LightCarbon Aero
Handlebar : LightCarbon integrated Bar
Groupset : SRAM Force AXS 1x
Saddle : Prologo Dimension Nack (Shortnose saddle)
Wheels
Rims : Light Bicycle (AR46 Disc) 12K glossy tubeless ready
Hubs : DT Swiss 240 front 24h straight-pull CL 100*12mm
DT Swiss 240 rear 28h straight-pull 142*12mm 18T SRAM XD
Spokes : Pillar Aero X-TRA 1420
Nipples : DT Swiss Aluminium Black
Tires : Vittoria Corsa G tubeless 28c or Schwalbe One tubeless 28c
Looking for a cool, sexy and high-performance wheelset at an amazing value? Look no further…
If you are reading this review, you probably have scoured the Internet, multiple forums and deal sites to get a pair of wheels that look good and well-built with reliable service and excellent value. You want to build a wheelset that meets your desired needs (that is, you are able to choose depth, finish, decals, width, tubeless-ready, etc).
I was in a similar position and unfortunately did spend thousands on name-brand wheels like Zipp and Mavic. Tired of high-priced wheels, I found a few youtube videos that had mentioned Light Bicycle wheels and the cost-friendly customization service.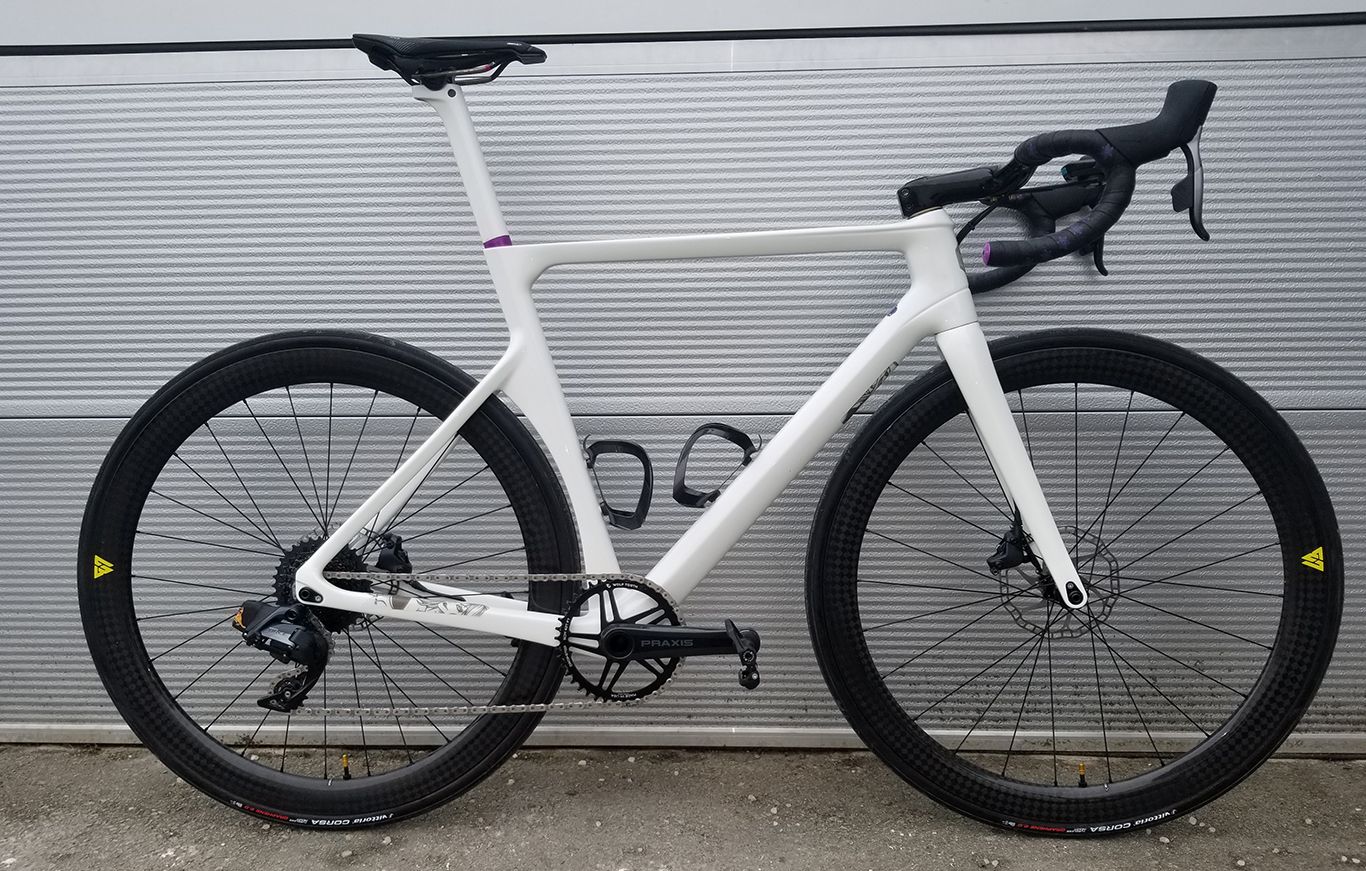 LB wheels have been by far the best I have ever ridden.
My requirements for the wheels were very specific. I needed high-end hubs and no deeper than 50mm rims with a gloss finish and minimal decals for a clean look while at a decent price point. More important was that the rims had to be tubeless-ready. The gamble naturally was wheel stiffness and the ease of seating tubeless tires. Assisted by LB staff, the online build-out was easy.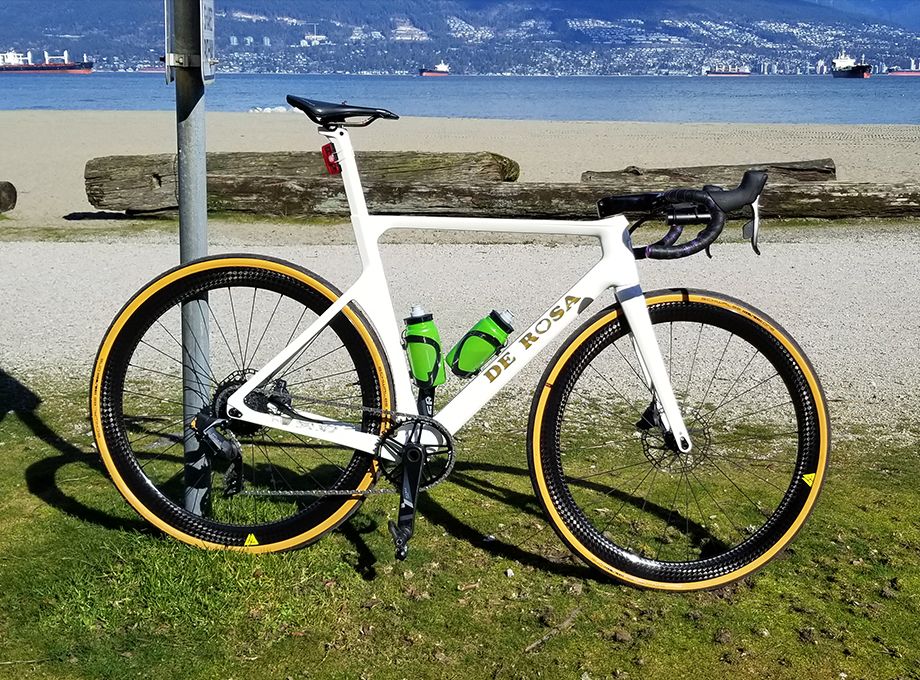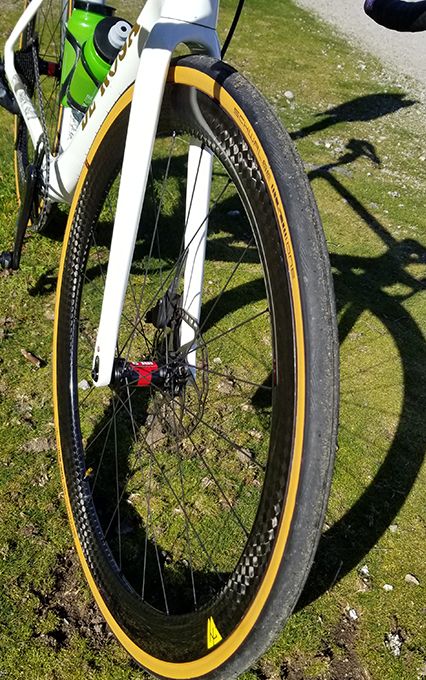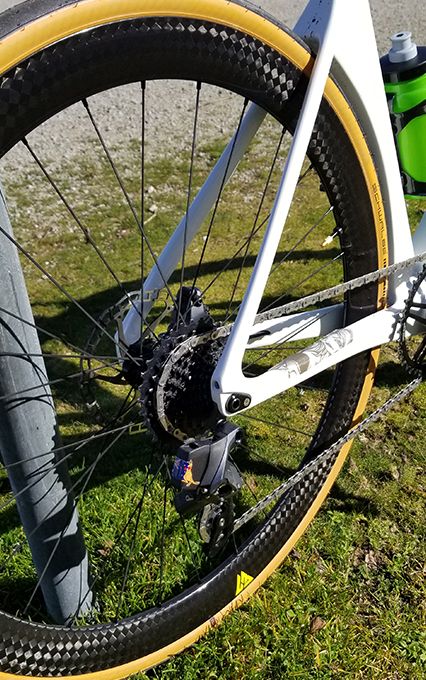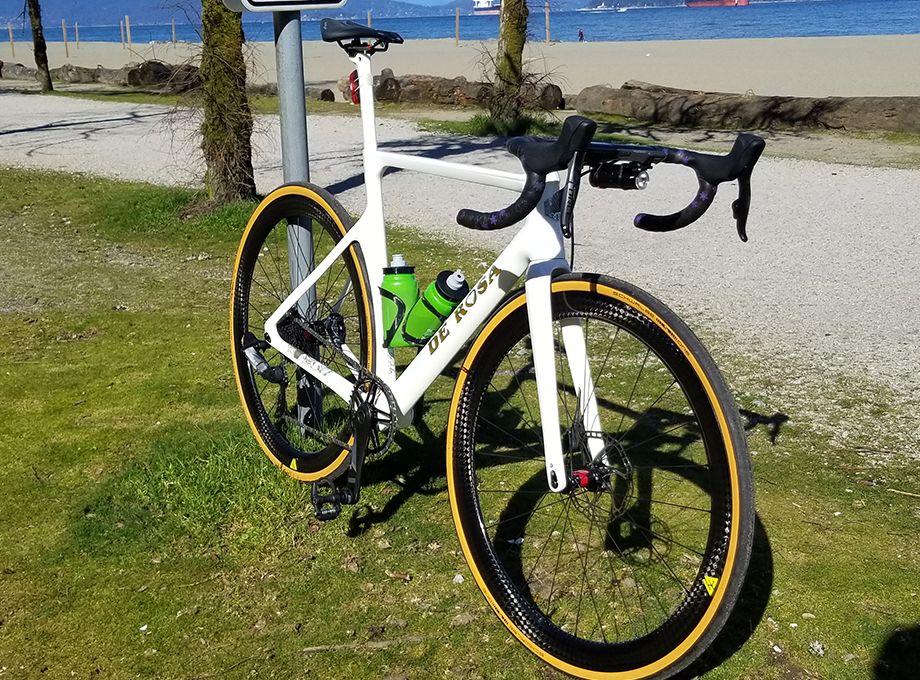 I like wheels with replacement parts readily available.
Another reason I sought after these, was to get wheels with parts readily available and replaceable. For example, if you travel with your bike, if you break a spoke or something in the hub you want commonly available parts. With readily available parts to service these wheels in most road bike shops, repairs are quick.
Fast forward to the arrival of the wheelset. At first sight, the quality and finish of the handbuilt wheelset exceeded my expectations, more so than my last high-end Mavic Cometes. The glossy finish is immaculate. Tip: polish and ceramic coat the wheels (and frame). This makes cleaning the wheels much easier.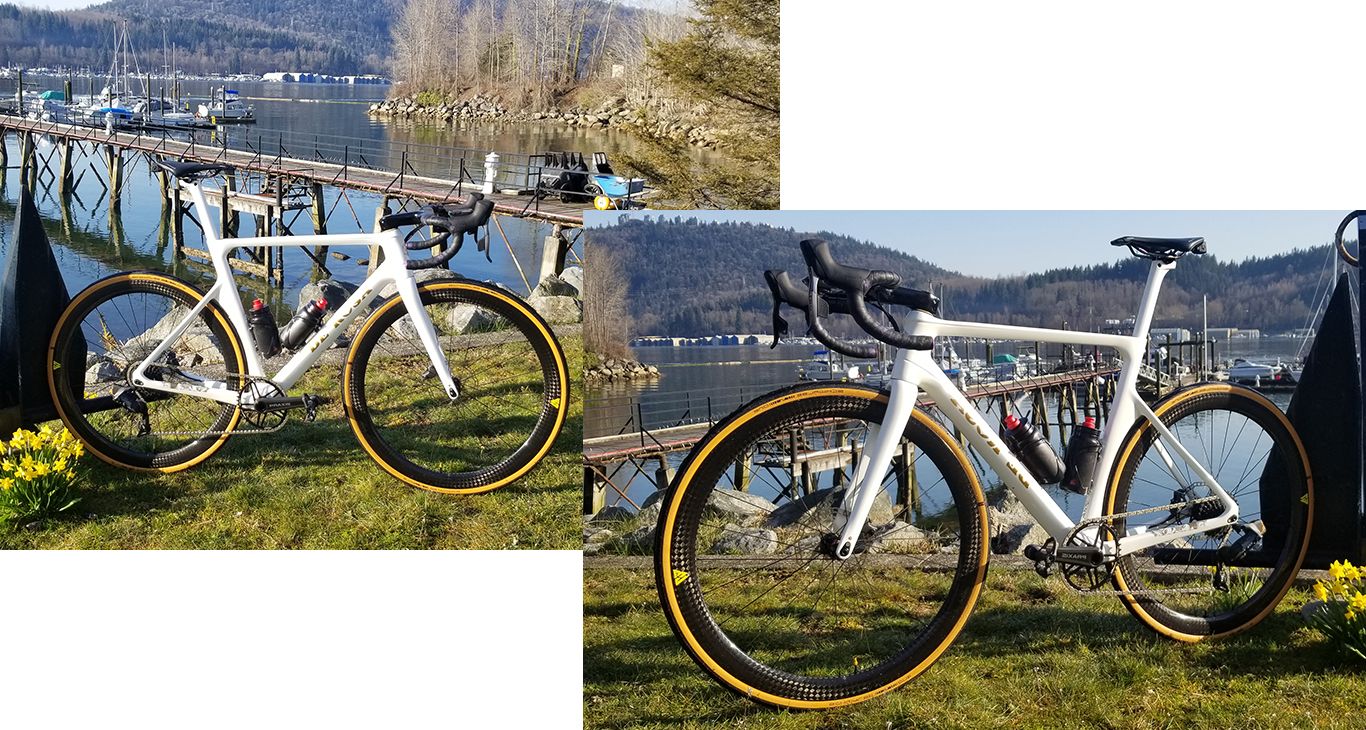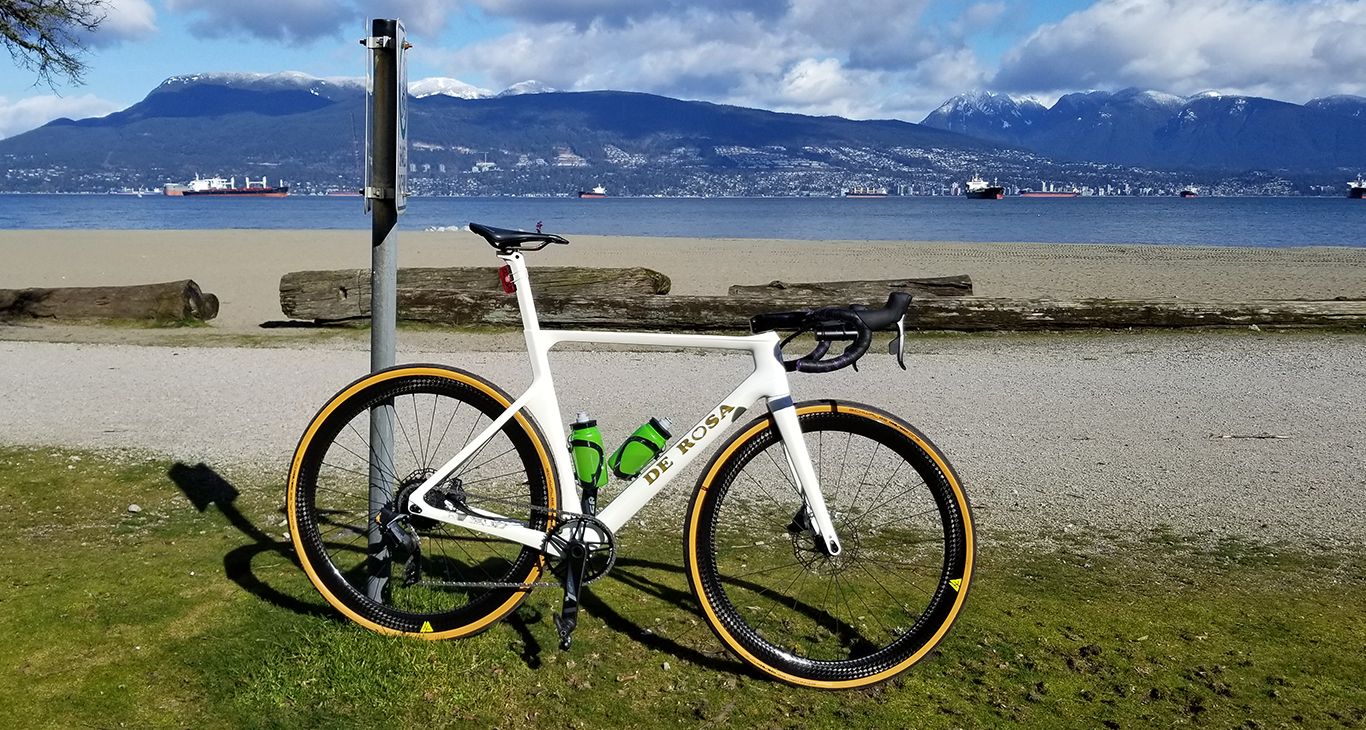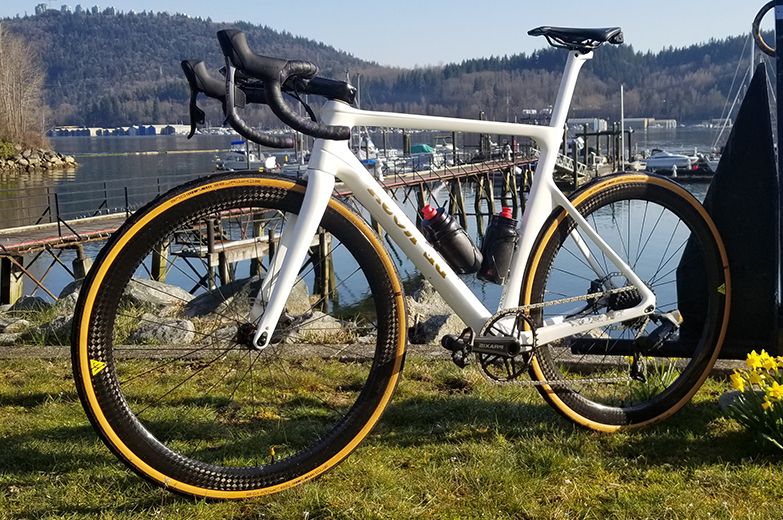 Installing tubeless tires onto the carbon rims is a breeze.
I have run both the Vittoria Corsa G tubeless 28c and the Schwalbe One tubeless 28c. Installing the tubeless tires was very easy. I was able to inflate them with a regular manual floor pump. Anyone that has installed tubeless tires on carbon rims would know the headache associated with it. All these tires, however, were a breeze, seriously.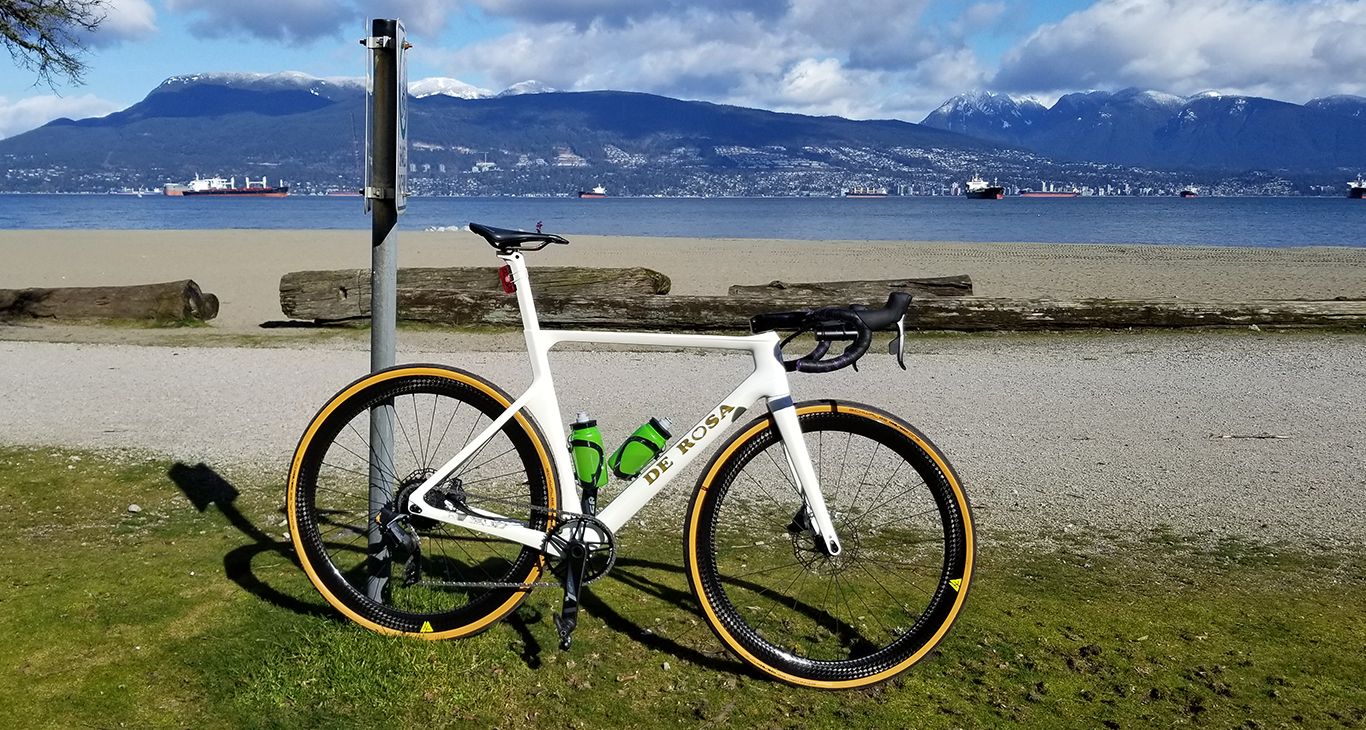 The 46mm depth is a great all-rounder that remains stable in crosswinds.
Cornering and out of the saddle bursts are precise with an immediate response. I am a 70kg rider and six feet tall. With all my sprints, I can confirm the spin-up is very quick and responsive. I also like to climb and these wheels are light. The claimed weight of this pair is mid-1400 grams, and the actual weight on arrival was on par.
I am very impressed with these wheels, so much that I will be replacing all my other rides with equivalent wheels. Good wheel hunting!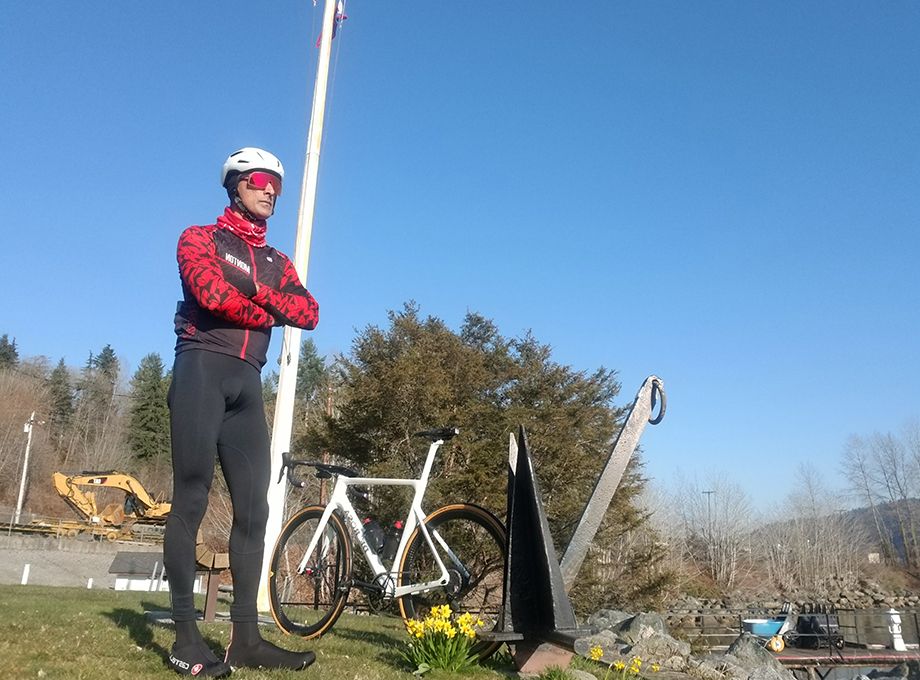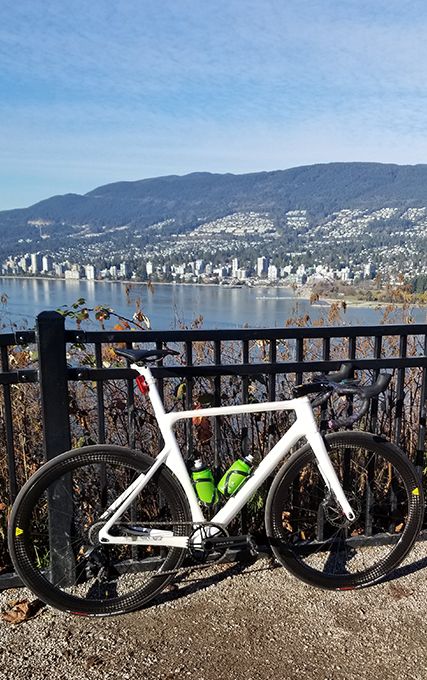 COMMENTS
---
REPLY
Please leave your name here.
E-mail is required for further contact.
LEAVE COMMENTS
We are here for you if you need any assistance.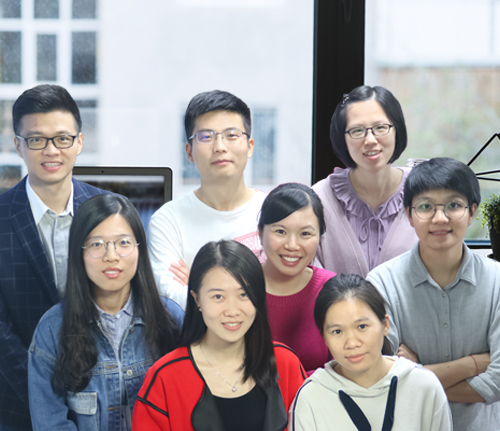 Please leave your name here.
E-mail is required for further contact.