RIDER PROFILE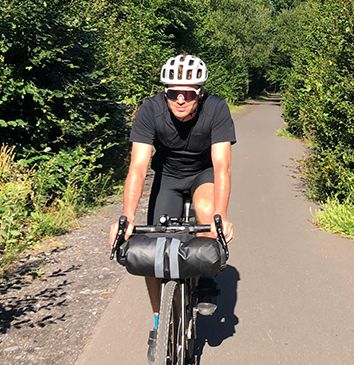 Name :Sam Desaever
Origin :Belgium
Information : Height 176cm, Weight 73kg
Gravel / Road
SPECIFICATIONS
Bike
Frame : Canyon Grail AL 7.0
Groupset : Full Shimano 105 (52-34 front gearing and 12-34th gearing in the back)
Stem : Canyon V13
Saddle : Fizik Vento
Handlebar : Canyon HB50 (42mm wide)
Seatpost : Aliexpress carbon
WHEELS
Rims : Light Bicycle AR35 paintless UD
Hubs : DT Swiss 240 EXP straight pull centerlock 36T
Spokes : Sapim CX Ray
Nipples : Aluminum black
Tires : Schwalbe Ultra Bites 40mm / Continental GP5000 28mm
I noticed that my aluminium wheels were quite heavy and had a lot of flex.
I was new to cycling when I bought my gravel bike in 2018. I chose an aluminium gravel bike with great value for money. The wheels that were on this bike were DT Swiss Spline 1850C.
At first, I joined VTT - here in Belgium VTT organises mountain bike rides, mostly during the weekend and during the winter. So every weekend there are plenty of choices to take part in one of these fun events. As there are not many mountains or rocks, I found these events ideal to ride with a gravel bike.
During the summer I put road tires on my bike. I like to ride the roads of the Belgian Classics, like the famous "Paterberg", "Muur van Geraardsbergen", and "Oude Kwaremont". With the wheelset that came standard with my bike, I started noticing that these were quite heavy and had a lot of flex. When standing on the pedals, I even heard the brake rotors rubbing.
My search for a carbon wheelset started.
After much research, reading reviews, and comparing prices, I came across Light Bicycle. It is everything I was looking for - a lightweight affordable carbon disc wheel for both gravel and road racing. When I saw the new DT SWISS EXP hubs were already available, my decision was quickly made.
I chose the AR35 instead of a deeper section wheel because I wanted it to be light on climbs and with aero benefits (well, you don't have many aero benefits in the mud). The 28mm rim width was also perfect because my road tires are also 28mm. Apparently this would give an aero benefit on the road when wheels and rims are nicely flush.
I went for hooked rims because I think this is safer at lower pressure and also all the tires I had laying around were not ready for hookless. Also, I really like the no-hole rim bed as I don't need to tape my rims.
Light Bicycle also gives the option of choosing between Standard or Flyweight style. The Flyweight version is restricted to 90kg load. At the time I was weighing around 75kg and planning to go bikepacking in the future. That's why I chose the standard setup that could handle a load of 135kg.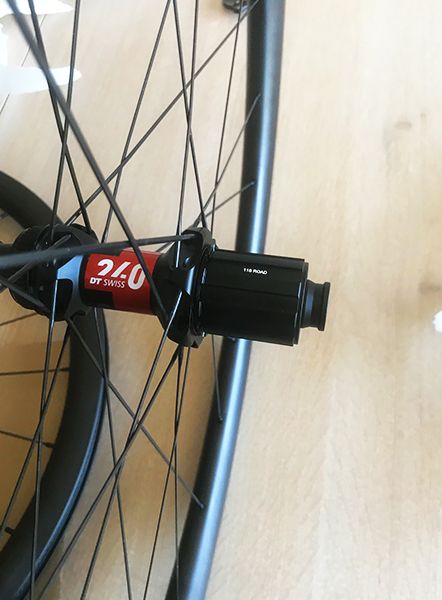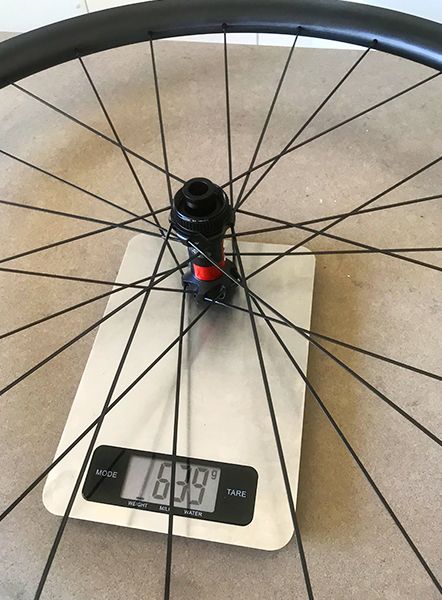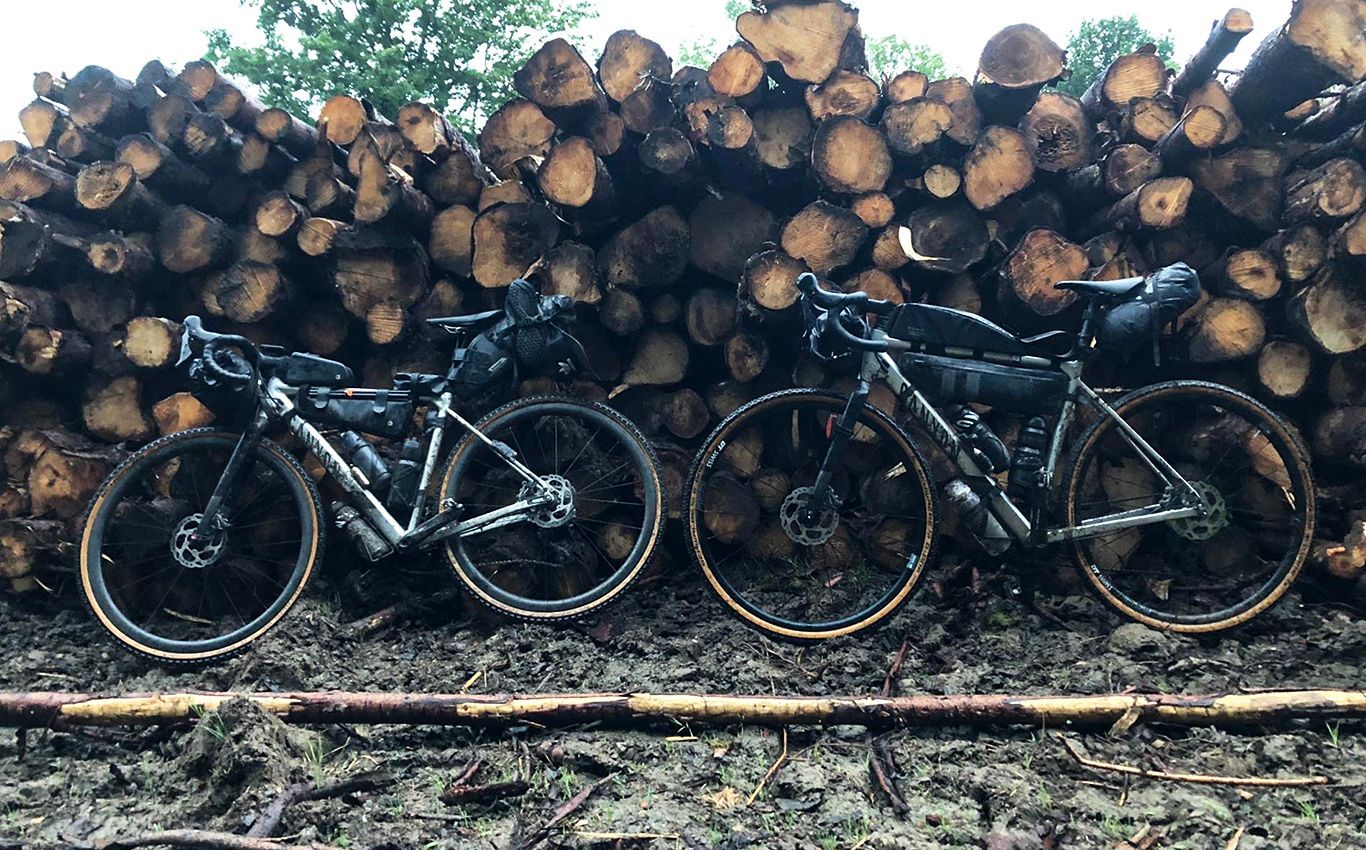 My first test ride is a 350km bikepacking trip in the Ardennes.
My wheels just arrived in time for a bike-packing trip I had planned. The shipping was about 5 weeks and was really well packed with prepaid tax, without surprises afterwards.
So the first ride I did was a bikepacking trip: 350km in Belgium Ardennes called Tour Arbalète. These AR35s are absolutely great and a big improvement compared to the wheels I had in the past. They were also almost 500g lighter than my previous set, really stiff, and no rubbing of my disc brake rotor when standing on the pedals.
More adventures to come on these Light Bicycle wheels...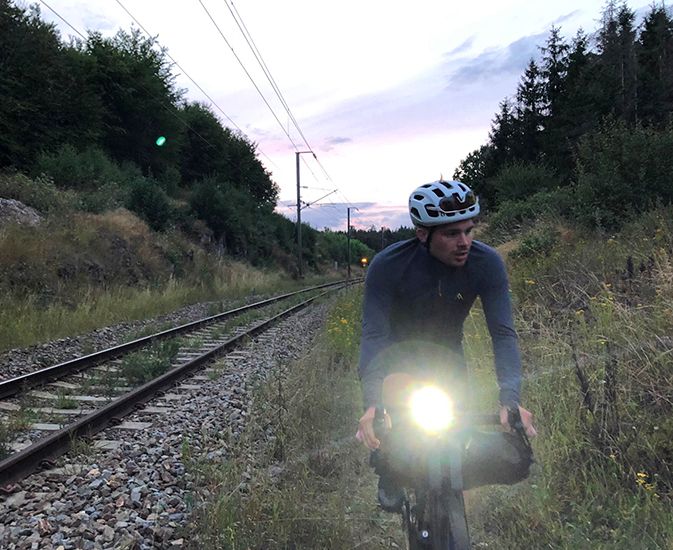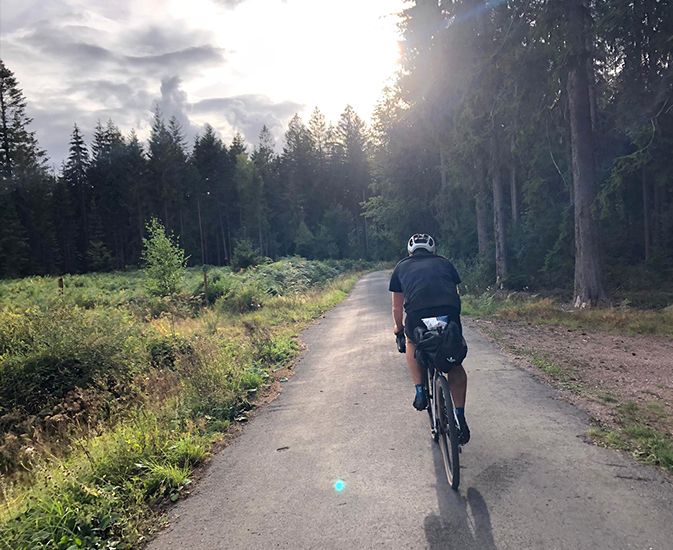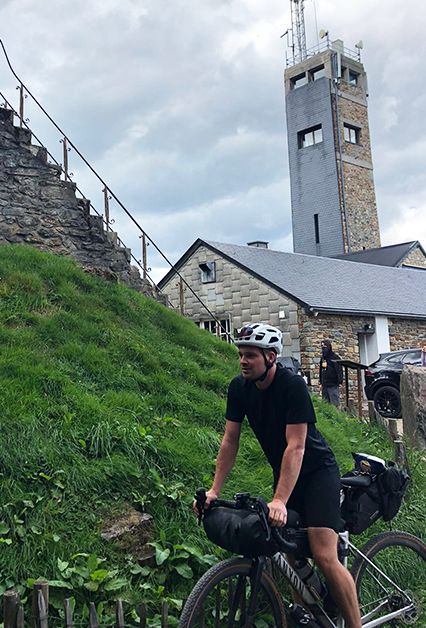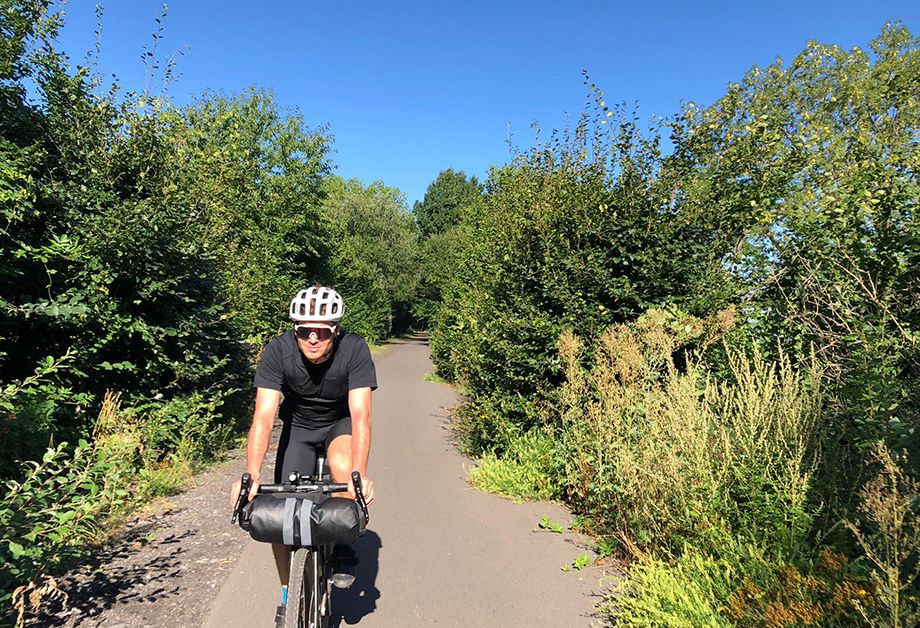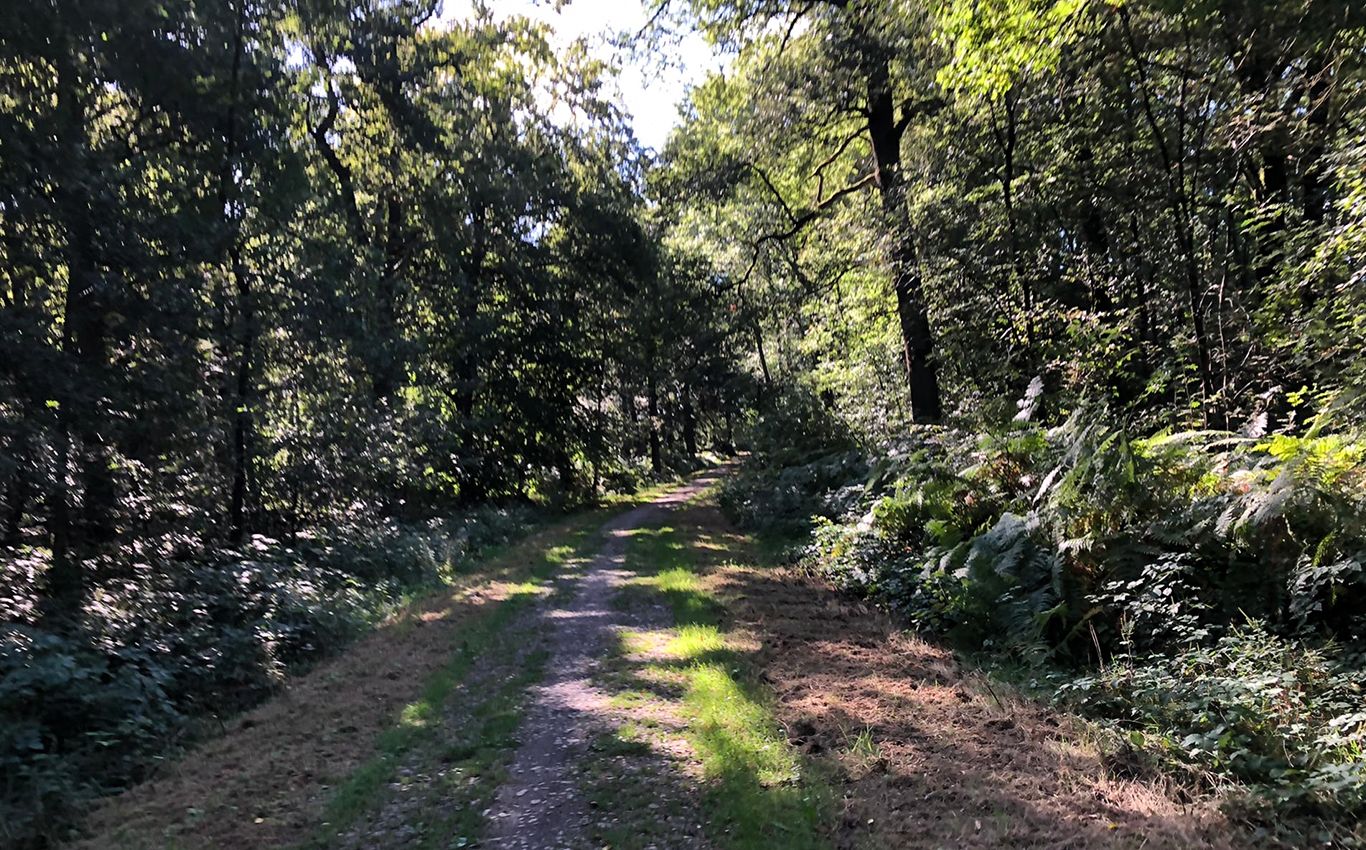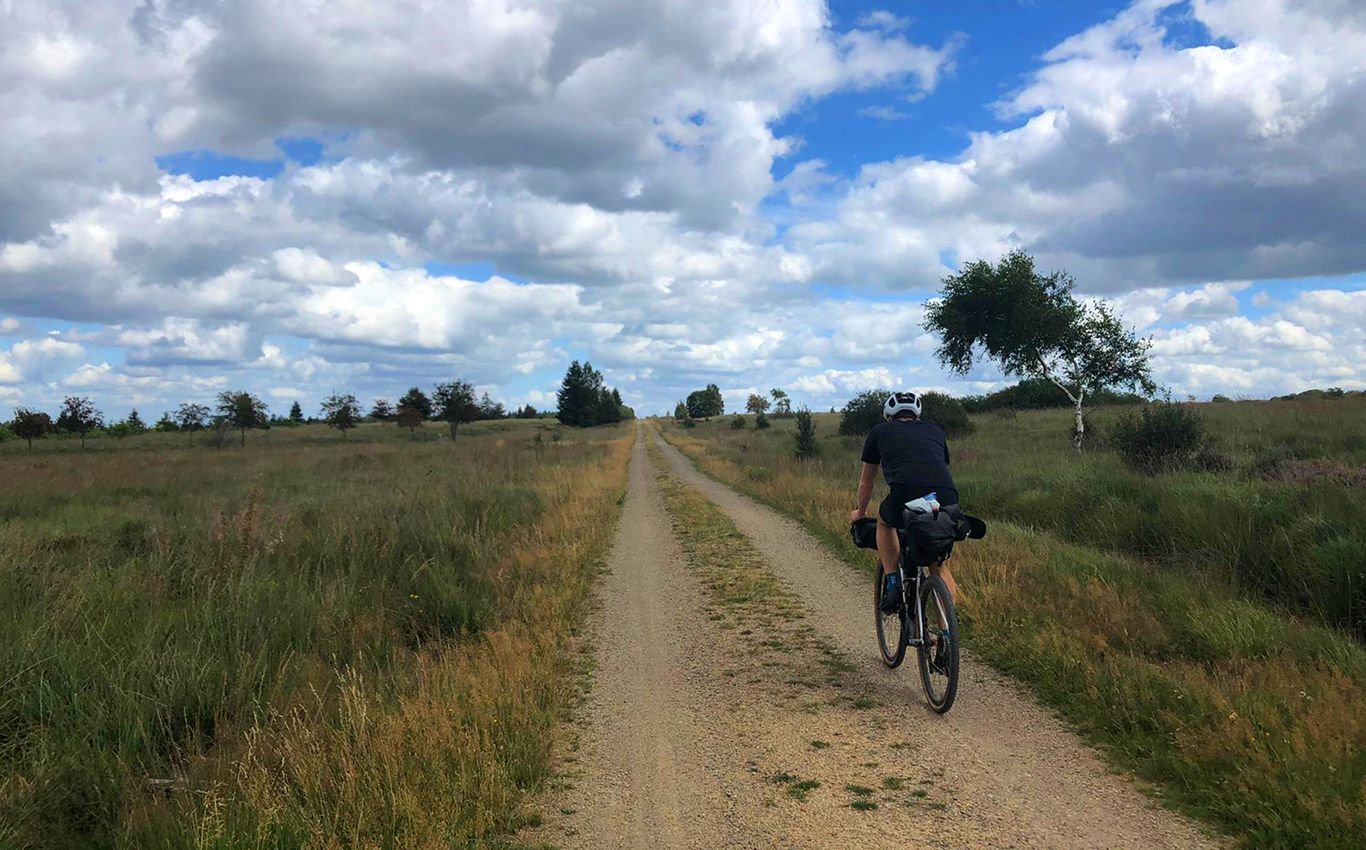 Get in touch
Feel free to leave a comment if you have any questions or suggestions on our products or other issues.

Please leave your name here.
E-mail is required for further contact.