RIDER PROFILE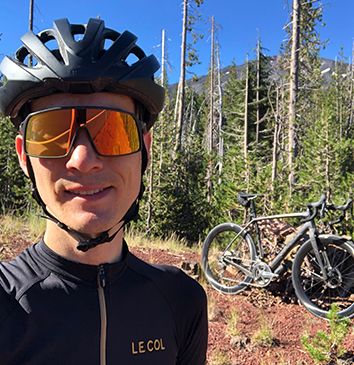 Name :Steve
Origin :Seattle, USA
Information : 34-year-old, Height 179cm (70in), Weight 61kg (135lbs)
Road and gravel + Indoor structured training
5,000km (4,000mi) per year
Rolling terrain with occasional sustained climbs
SPECIFICATIONS
Bike
Frame : 2019 Trek Checkpoint SL6
Groupset : Shimano Ultegra R8000 (Ultegra RX rear derailleur)
Gadgets : Garmin 530, RTL510, Bontrager Ion 200 RT
Powermeter : Favero Assioma Duo
Saddle : Fabric Line
WHEELS
Rims : Light Bicycle AR56 Disc 700C glossy UD
Hubs : DT Swiss 240 EXP 12/100mm front, 12/142mm rear, straight pull, centerlock, 24 hole, Shimano Road 11S 36T
Spokes : Sapim CX Ray
Nipples : Sapim brass black
Tires : Continental GP5000 TL 28 mm
I like the idea of tailoring my wheelset to my priorities and budget.
In search of an aero road wheelset to complement the factory gravel wheels on my Trek Checkpoint, the Light Bicycle AR56 has been a great wheelset for me. I like the option of personally selecting from a variety of high-end hubs and spokes to tailor my wheelset to my priorities and budget.
The DT Swiss 240 EXP hubs are cutting edge and promise great reliability and, along with the Sapim CX-Ray spokes and brass nipples, long-term serviceability. The tubeless-ready Continental GP5000 TL 28 mm fit tightly onto the rims and held pressure without sealant or rim tape.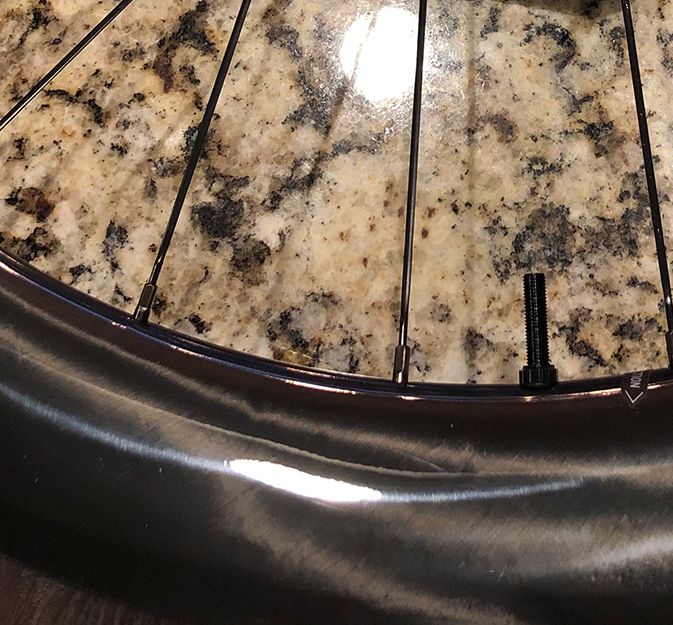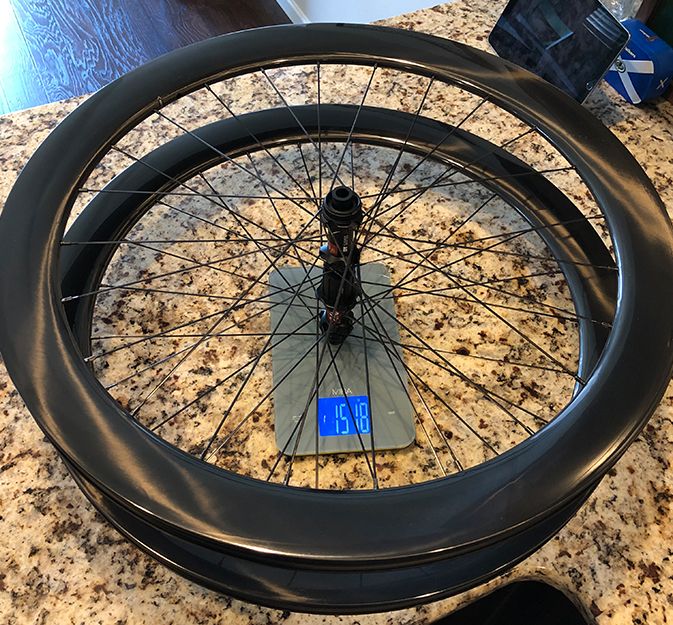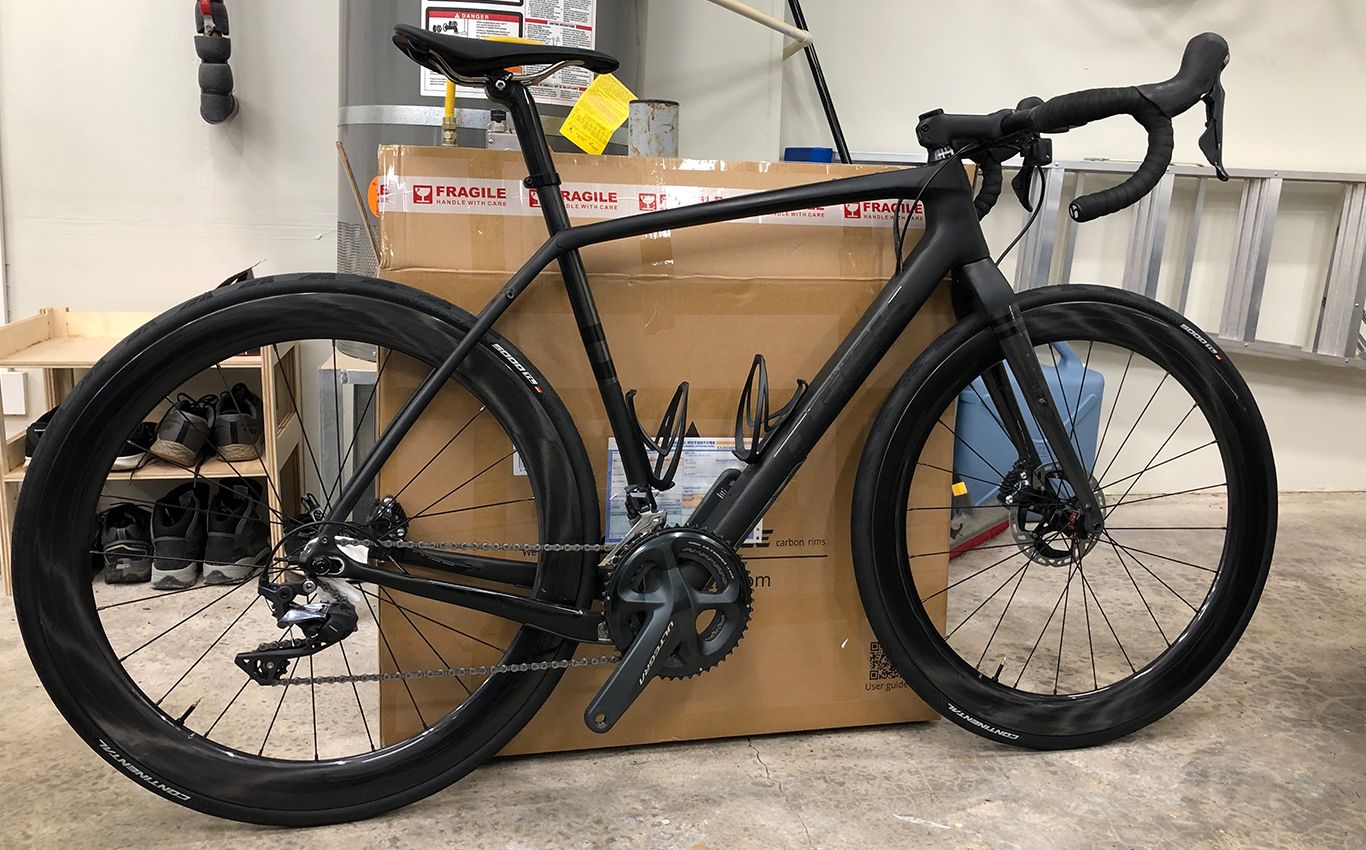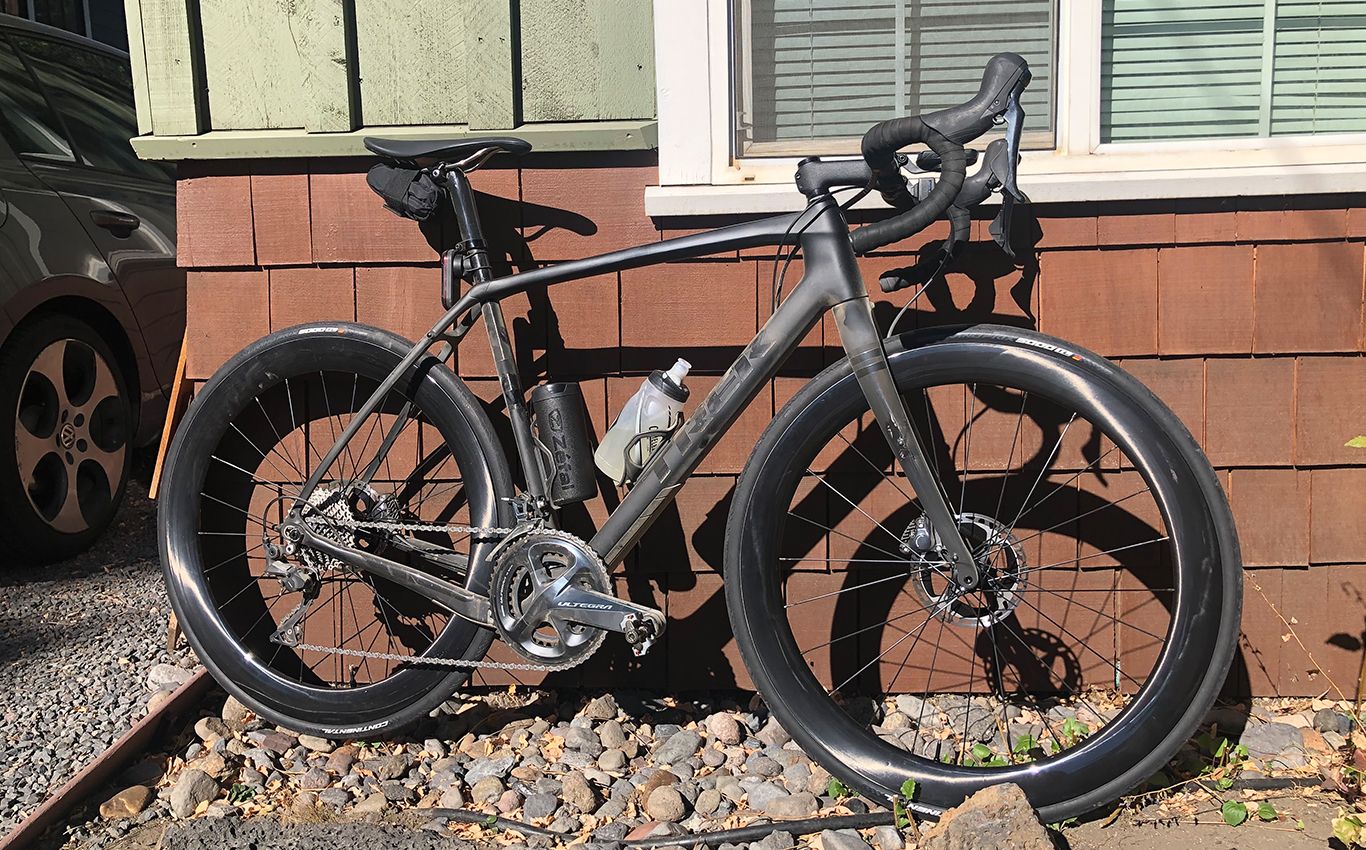 The 56mm wheel depth has been very controllable at crosswinds of 40-50mph.
Since receiving my Light Bicycle AR56 wheelset, I've gone on a number of rides including some significant climbs (up to 5100ft in a single climb). The wheels climbed well, being a full 500g lighter than the gravel setup (including tires/cassette/rotors/valves/sealant).
While I was concerned about high-speed stability in crosswinds, given my relatively light weight, and the 56 mm depth of the rims, descents on exposed mountainsides at 40-50 mph have been very controllable – much more so than old-style V-profile 37 mm deep alloy wheels. As an added benefit, the deep-section gloss UD carbon rims look great on my all black Trek!
I look forward to putting many miles on this wheelset in the future!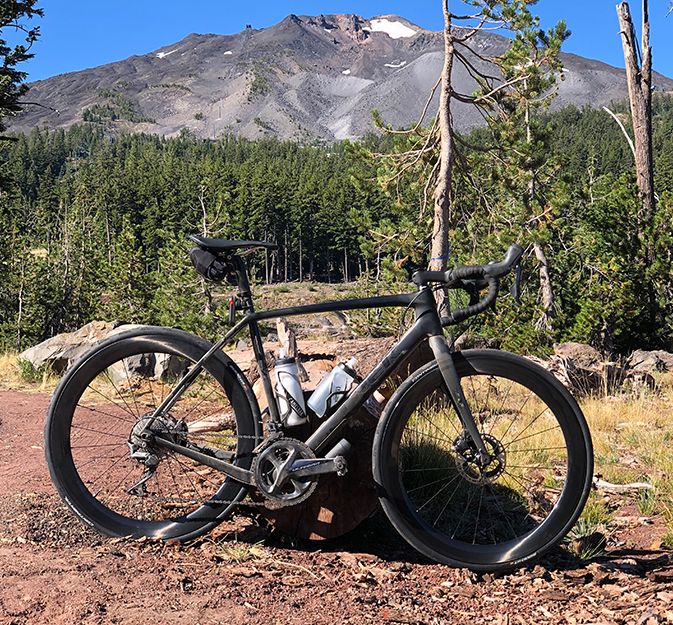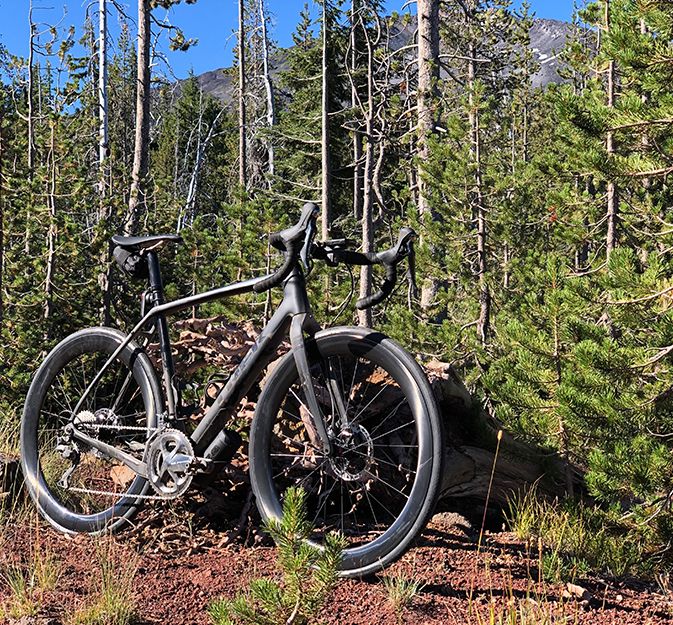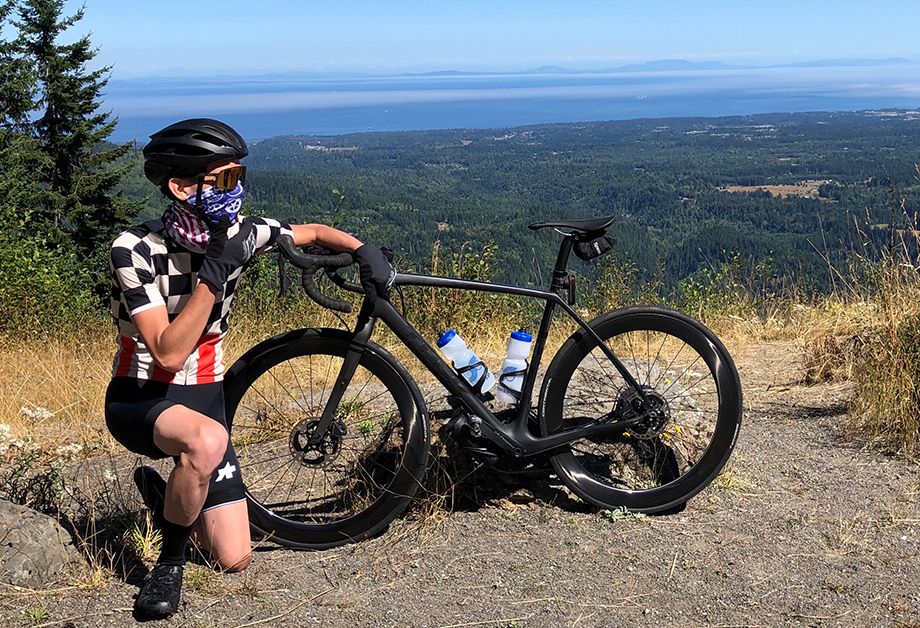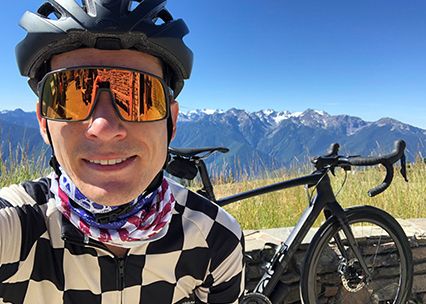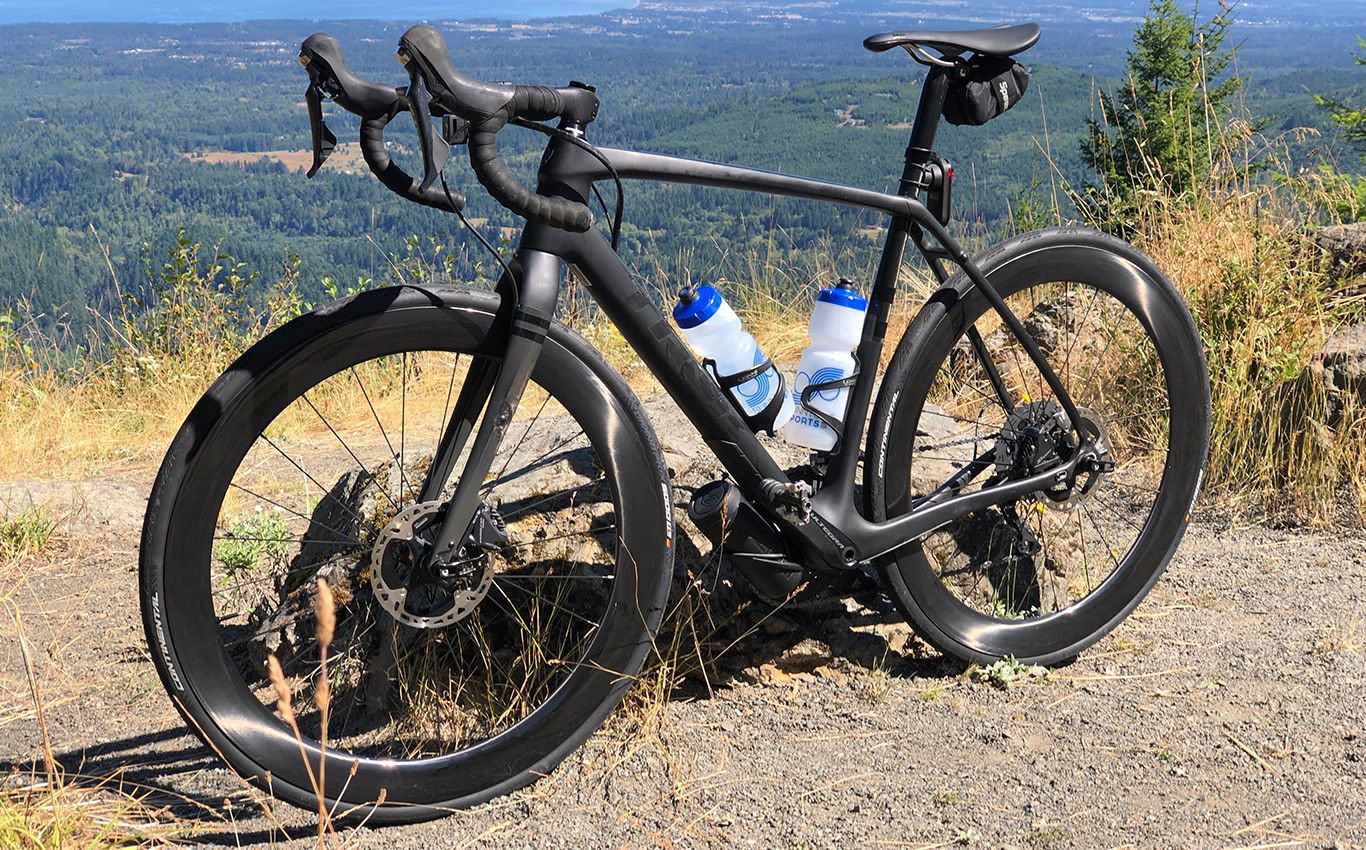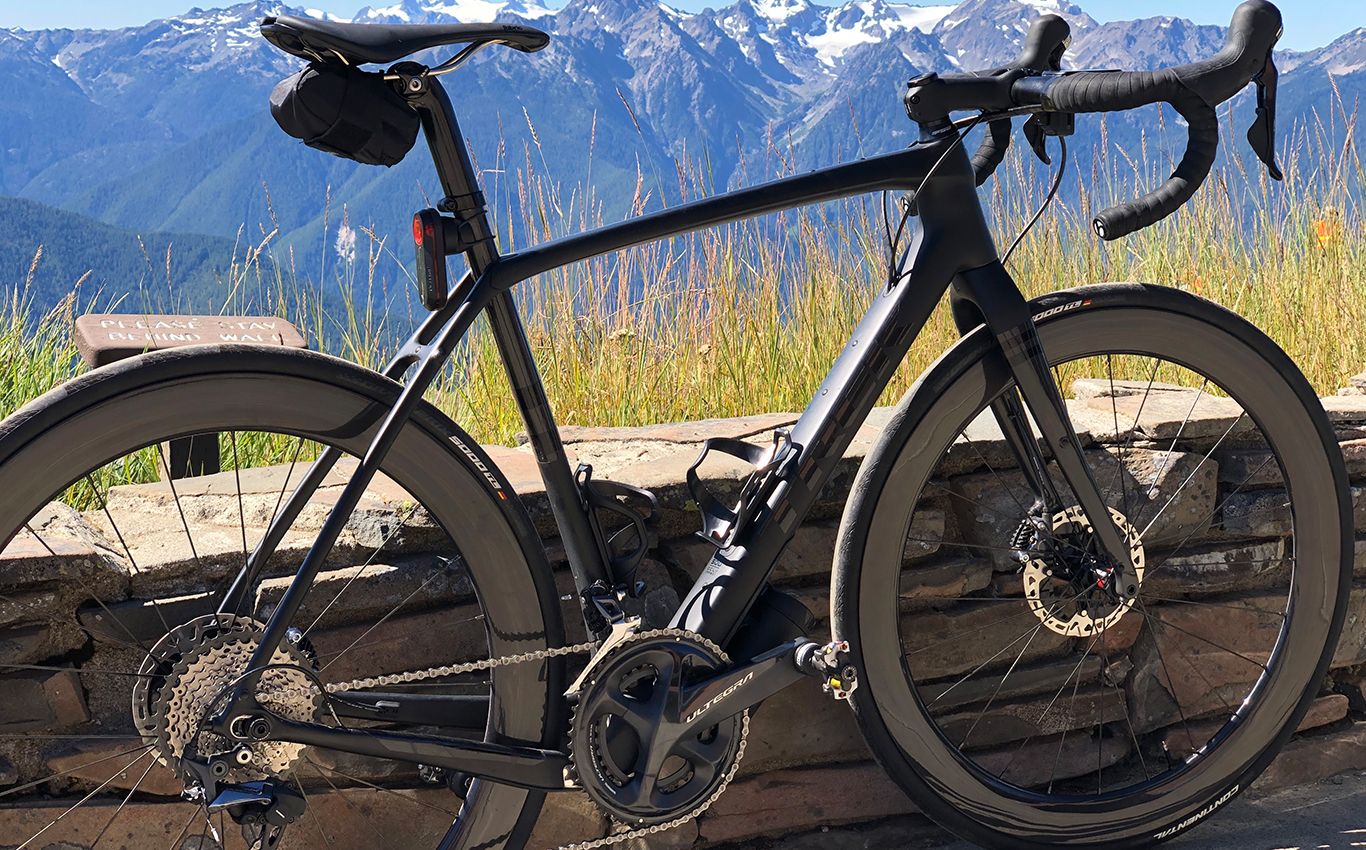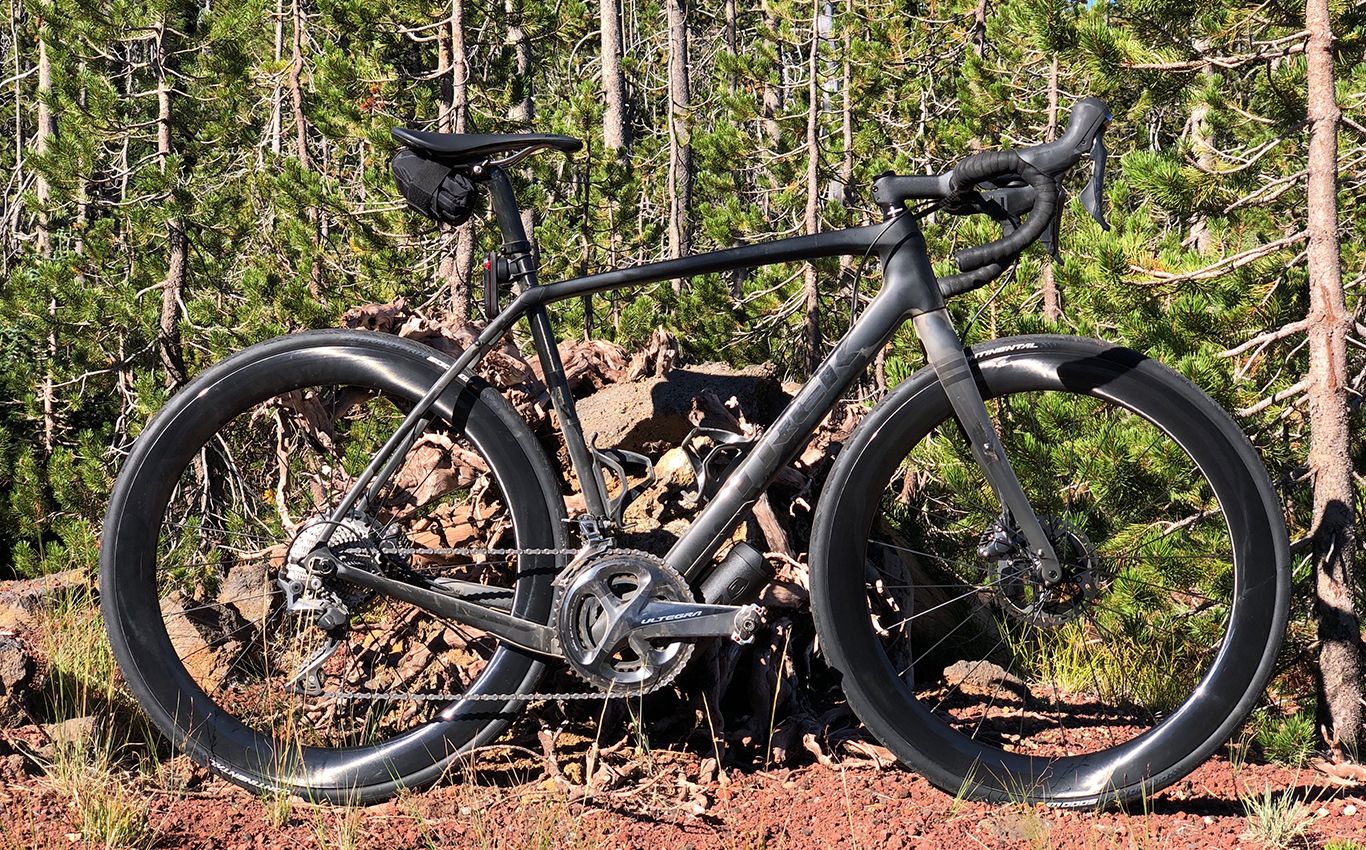 Get in touch
Feel free to leave a comment if you have any questions or suggestions on our products or other issues.

Please leave your name here.
E-mail is required for further contact.