RIDER PROFILE
Name :Mátyás Vock
Origin :Hungary
Information :20-year-old
134 lbs
Racing XCM since 2010; Bakony Racing Team
specifications
BIKE
Frame : Kelly's URC 50 size 52
Groupset: Shimano 105 R7000 hydraulic with FSA Powerbox power meter
Rotors : Shimano Ultegra Ice Tech 140mm front/rear
Crankset : Shimano XTR crank 32/34 chainrings 1x11 gears 11/46
WHEELSET
Rims : R55 disc UD matte disc rims in 24h front and 28h rear
Hubs: Novatec D411SB front, and D412SB rear, center lock, with Shimano 11-speed freehub
Spokes: Black straight-pull Pillar spokes
Nipples : Black Sapim aluminum nipples
I just needed a good wheel to complete my dream road bike.
I have been racing XC Marathon for years and thought I'd build up a road bike to compete in road racing as well. My teammates recommended Light Bicycle to me as they have been using LB wheelsets on their mountain bikes for 3 race seasons and love them.

I browsed the website for the ultimate all-around wheelset to complete my dream road bike. Soon I got what I was looking for: R55 disc wheels with a matte UD finish, 24 holes front and 28 holes rear.
The assembly was super easy.
The wheelset arrived one month after placing the order. I immediately built them up with Continental GP-5000 25mm tires and light inner tubes. The assembly was really easy with the rim tape included in the package. The tires popped on easily and got sealed with the bead hook instantly.
Very responsive, stiff and light wheels.
The first test ride was epic. A 200km ride with 1600m of climbing. I fell in love with the wheels in the first minute. They rolled really fast, while sprinting and climbing felt excellent. They felt very responsive, stiff and light. The sound of the wheels was also cool!
In crosswinds, they felt stable and confident. (I'm a 61kg rider so I really FEEL the wind). In headwinds, they rolled much much faster than the wheels I had ridden before. Given the same power output, I was moving 3-4km/h faster.
So far, about 2000km of training and one race have been done with the wheels. The 90km race was really fast with an average speed of 42.5km/h. The wheels held up fine even on the rough cobbles of sprint final. I managed to get into the top 10! The race was my second proper road race, and I was exhilarated with the result.
These wheels are not just for racers.
I am really a big fan of Strava segment hunting. I enjoy "hunting" KOMs after or before a training session. We have a really tough local climb here in Pannonhalma. It is a 1km climb with an average 10% grade. I managed to beat my best time by over 20 sec with these LB wheels, averaging 404w for 3:03!. It was good enough for second place, so it looks like there is still some work to do! These wheels definitely helped with my effort, and even non-racers will experience the benefits on their local road rides.
I am really happy with my wheels, they look beautiful and run fast! Support from Light Bicycle has been awesome. It is absolutely a top-level wheelset at a breakthrough price point.
If you need some advice on training or you want to ask me about my bike setup or my wheel-set or you just interested in my training, follow me on Strava (It's free) or leave a comment below.
LEAVE COMMENTS
We are here for you if you need any assistance.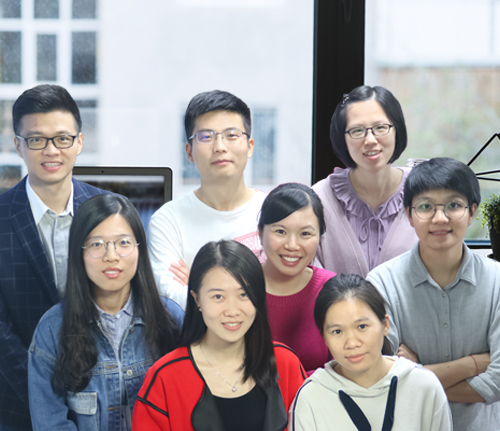 Please leave your name here.
E-mail is required for further contact.