RIDER PROFILE
Name :William Smith
Origin :USA
Information :Cat 2 Criterium Racer
specifications
BIKE
Frame : Felt AR1 Giant TCR SL Specialized Tarmac SL3 Specialized Crux
Groupset: Shimano Di2 and Shimano Ultegra
WHEELSET
Rim : Light Bicycle R45(for all bikes!)
Spokes: DT Swiss Aero Comp
Nipples: DT Alloy
Tires: Schwalbe Pro One Tubeless
Specialized Turbo Cotton
Having bought 4 sets of wheels, I could not be happier with their products.
I have been using Light Bicycle wheels since 2014. The carbon rims are tough and stiff. They brake well and hold up to the rigors of racing. I have used their wheels with 4 different bikes, and have never had a single problem!
Their value-to-performance ratio is unsurpassed.
I have referred three of my racing teammates to Light Bicycle, and they have also had flawless success with their products. We have all scored wins and podiums with the wheels. I am a happy repeat customer that rides hard and LB will be my #1 choice now and into the future!
Aerodynamics was key, and the wheels just fit the bill.
My favorite racing experience was aboard my Felt AR1 at the Tour of Kansas City - Masters Criterium in 2016. It was my first major victory on a road bike. Another teammate and I, both using Light Bicycle R45 wheels, worked together to set up my win. My teammate did a blistering lead-out to bring back the last lap move, and I covered and sprinted off of the counterattack. It was a long sprint to the line, from an unexpected point. The field hesitated and I won by a large margin.
It is simply confidence-inspiring to ride these carbon wheels. I have just ordered another pair of rims ( AR56) and believe they will not disappoint!
LEAVE COMMENTS
We are here for you if you need any assistance.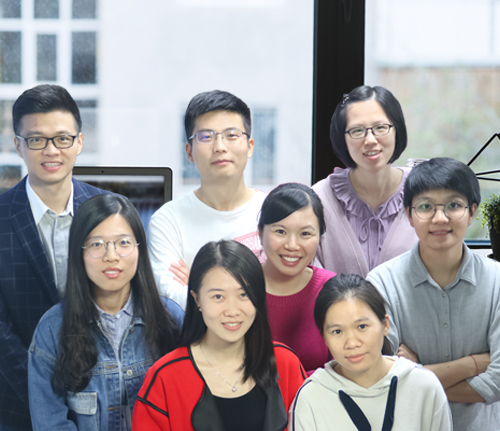 Please leave your name here.
E-mail is required for further contact.