Buy & Configure
Global warehouse ship to most countries while the North America warehouse only ship to the United States and Canada
1

RIM

2

ACCESSORIES

3

OVERVIEW
RIM
Hole Count This is a required option.
Please note that our valves are drilled for presta and spoke holes are made for external nipples by default. If you have a custom drilling requirements please e-mail us and we'll send you a purchasing link.
Spoke hole drilling This is a required option.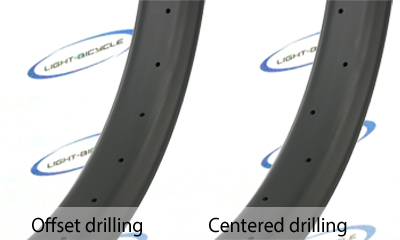 Centered drilling is the most popular and set by default. Offset drilling could be offered as well. Leaving a message when check out or contact us at sales@lightbicycle.com
Finish This is a required option.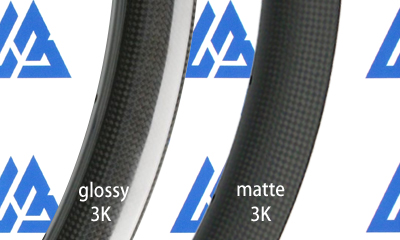 Matte is slightly lighter and a more subtle finish (most popular). Glossy has a shine to it.
Weave This is a required option.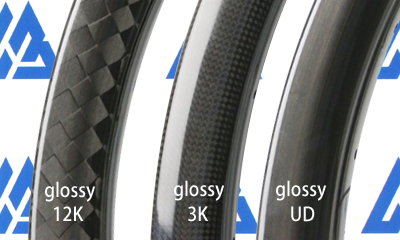 The layup schedule is predetermined for each model, but you can choose the outer layer.
3k/12k/UD are the 3 choices for cosmetic appearance.The rim strength & weight is virtually identical.
UD Matte is the most popular and has a subtle look.
3k weave has a more traditional carbon fiber look.
More info about Weave >>
Decal This is a required option.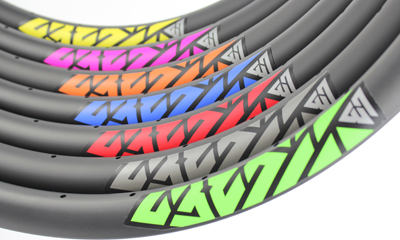 The new graphics are included and available in 7 colors. The decals are now easily replaceable so you can keep your rims looking fresh.
Valve Stem This is a required option.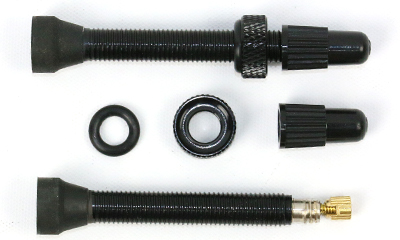 We include enough valves to cover your individual rim purchase. We use a lightweight black alloy anodized valves with an oversized concave collar for easy gripping. A rubber o-ring goes in between the rim and the collar to help seal the rim and match the contour of the rim profile. The valve core is removable so you can add sealant without removing your tire.
Link to tubeless valve instructions
Add Valve Stem USD +7 each
Tubeless Tape This is a required option.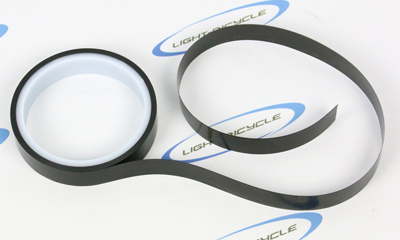 One 10 yard roll of tape will be included. It is typically covers 2 rims with two laps each or 4 rims with one lap each.The high tensile tubeless tape features a natural rubber adhesive that does not leave a residue on the rims. On mountain bike rims, one layer of 18mm width tape is strong enough to seal the access holes which makes for the lightest tubeless setup.
Instructions of tubeless rim tape
Add Tubeless Tape USD +6 each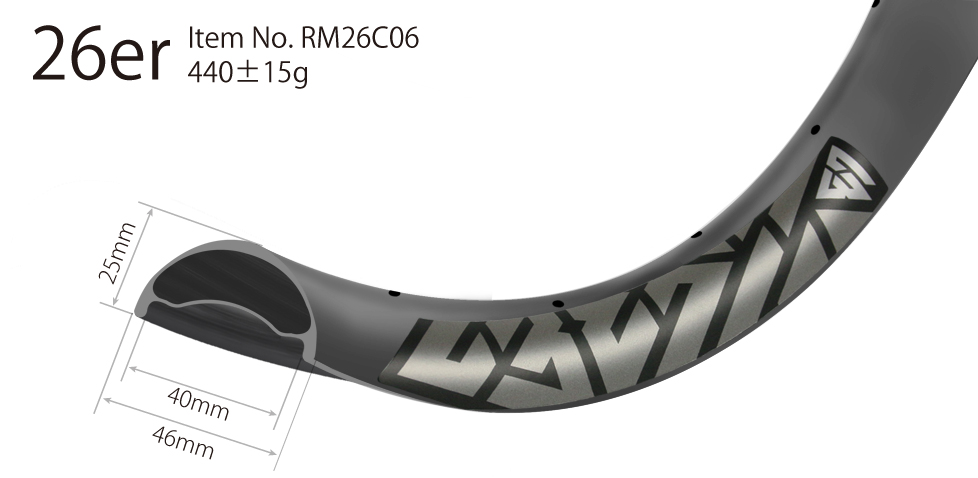 Recon Pro orders start shipping in October.
Weight: 440.00g+/-15
Final total: USD 164+
Added to cart! View cart or continue shopping.
With an imposing 40mm width, the AM640 increases traction and comfort in plus riding, without adding weight. These 26" rims weigh in at just 440 grams - a competitive weight for something this strong and wide. This easy to set up tubeless profile utilizes sloped bead seats to keep your favourite plus tire mounted securely even at low pressure.
Hookless: Carbon fiber flows continuously over the bead area to provide the best impact resistance and a significant strength increase compared to a clincher rim.
Manufacturing process: Our air bladders are made from a special material which produces smoother walls, result in a lighter rim, and are completely removed without harsh chemicals. They are removed through the valve hole with a unique process so that the rim does not have to be patched like traditional manufacturers use. This significantly improves the strength of the rims. Read More about our process
T700: Constructed with premium Toray T700 carbon fiber. The best strength to weight ratio with no expense spared.
Precise layup: Each rim carries its own layup schedule documents which are followed meticulously by the layup workers. Our Engineering team creates a unique fiber orientation which amplifies the desired riding characteristics for a given rim.
Angled Holes: Angled spoke holes allows the nipple to pull straight in line with the spoke for reduced stress. This results in fewer broken spokes and nipples.
Bead lock: The small ridges on either side of the drop channel help secure tubeless tires in place. The bead lock makes it easier to seal up tubeless tires with a floor pump, and they are incredibly hard to burp.
Tubeless: While the rims are optimized for a tubeless setup with the addition of tubeless tape, they also work with tubes.
For Non-Pro Series Rims: From the date of purchase, 3-year Standard Warranty.
For Pro Series Rims: From the date of purchase, 5-year Pro Warranty as standard and an upgraded optional lifetime Premium Warranty with minimum charge.
Crash Replacement: It is applicable with the same period as the warranty time range that you purchased for the rims with 10% /25% discount for Non-Pro series /Pro series.
COMMENTS
---

---
REPLY
Please leave your name here.
E-mail is required for further contact.
---

---
REPLY
Please leave your name here.
E-mail is required for further contact.
LEAVE COMMENTS
We are here for you if you need any assistance.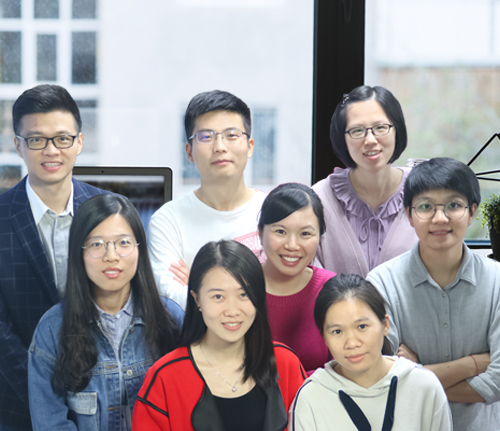 Please leave your name here.
E-mail is required for further contact.