How to choose spoke nipples? Brass or alloy, which is better? This is a common question asked by beginners and seasoned riders alike. Generally speaking, brass nipples are more durable and heavier, while alloy ones are lighter and come in many colors. But there's more to it than that, let's take a look!
Weight
Brass nipples generally weigh about 1 gram each whereas alloy weighs about ⅓ of a gram. This may not sound like much, but some wheelsets have up to 72 nipples and they are positioned near the outer diameter of the wheel where rotational weight is more critical.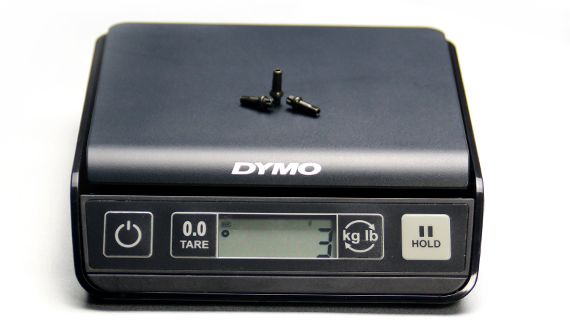 Brass Nipples*3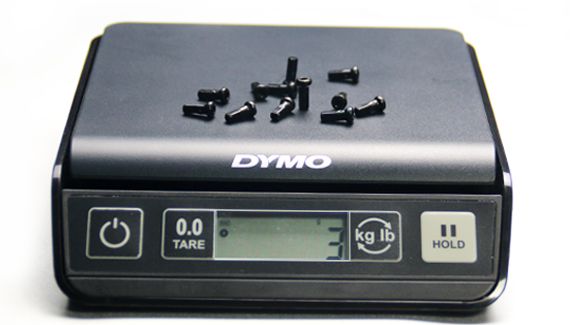 Alloy Nipples*12
Color
Brass nipples do not take color like alloy, but we do stock them in black and silver. You'll notice that black brass nipples do not look as vibrant as black alloy nipples and they discolor more easily. Alloy nipples, on the other hand, can be anodized so they come in a wide range of colors.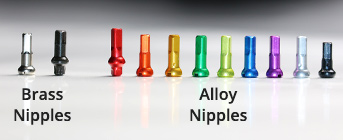 Strength
If you use standard 12mm long nipples with a traditional head, then brass nipples have more strength. Alloy nipples with a raised head (like double square or hex head) have dramatically stronger shear strength due to the oversized head (and no slot). Most 16mm nipples with oversized heads can achieve full thread engagement, whereas traditional nipples can only get ⅔ engagement in the best-case scenario.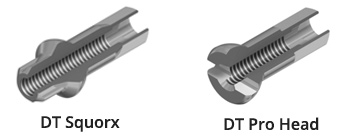 Building
Alloy nipples have less friction when being turned onto steel spokes compared to brass, so they tend to build up easier and builders won't have to fight with spoke wind up (twisting). Alloy is a bit softer than brass so the nipples round out more easily. A 4-sided external nipple wrench or an internal nipple tool when using hex, double square or DT Squorx nipples is very helpful to prevent damaging the nipples during building.
Some nipples like Sapim Polyax are made from heat-treated 7075 series alloy which is harder and less prone to rounding out. Features like Sapim's Secure lock or DT Swiss's Pro Lock help prevent unwinding and loosening of the nipples, which cause the wheels to lose tension and come out of true. The nipples we use also have a more tapered head to lower stress at the nipple bed and pull more in line with the spokes.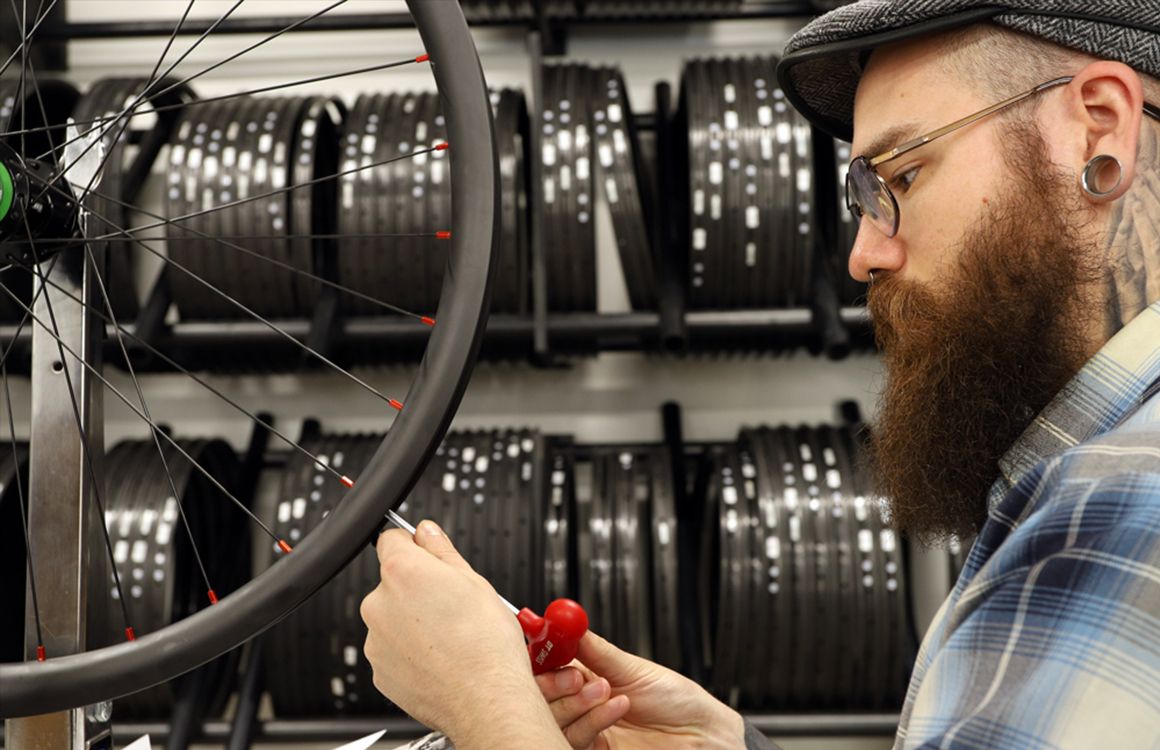 Maintenance & Corrosion
In most cases, brass nipples won't corrode as much as alloy nipples. There is more galvanic corrosion between carbon and alloy so only high-quality alloy nipples should be used. Sapim's high-end alloy nipples have a special corrosion treatment and their salt spray tests show better results than brass nickel plated nipples.
It's often easier to re-true a wheel that has brass nipples because they don't deform or become as brittle as alloy ones can over time. Alloy nipples can work well, but seek out higher quality tools and nipples with raised heads if you want a more trouble-free building experience.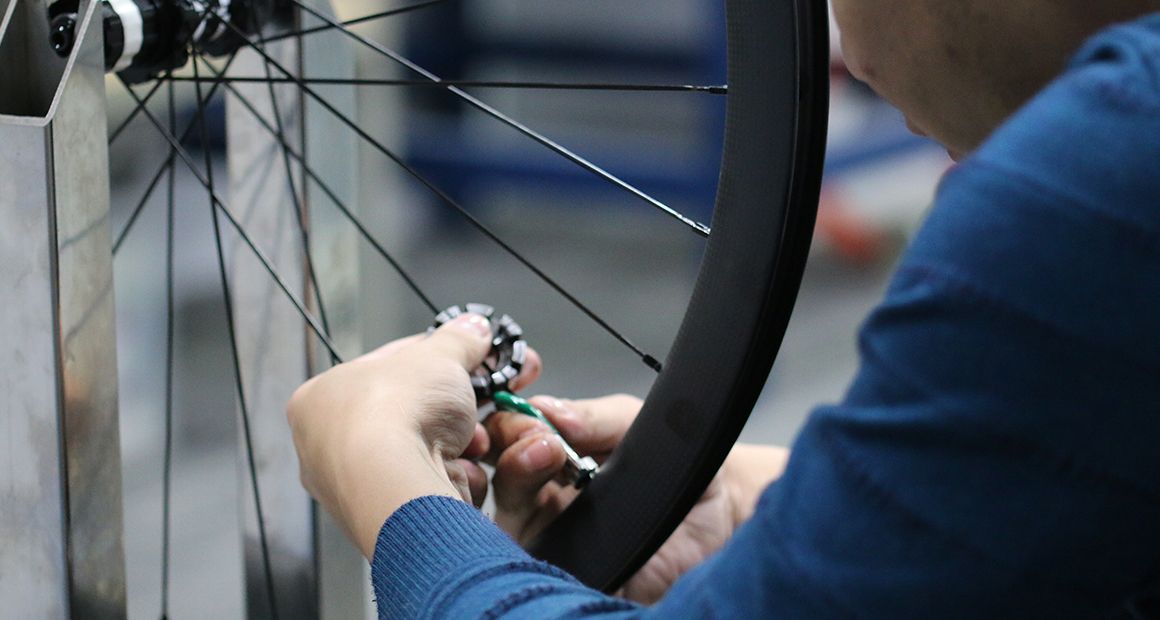 Nipples We Build With:
If you're interested to hear more about internal vs. external nipples, you may find this blog helpful. If you have any other questions regarding nipples, please leave a comment below!
COMMENTS
---

---
REPLY
Please leave your name here.
E-mail is required for further contact.
Get in touch
Feel free to leave a comment if you have any questions or suggestions on our products or other issues.

Please leave your name here.
E-mail is required for further contact.