New mtb project for carbon 26er downhill DH bike rims tubeless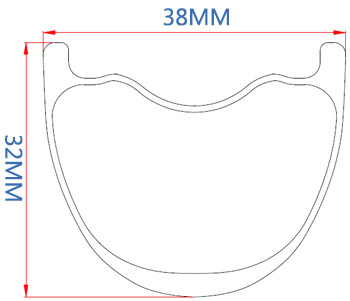 After around one year experience on 26er DH rims manufacturing and customers' ride testing, we design below new carbon 26" mtb downhill rims. It will be our strongest and the most durable carbon mountain rims for downhill/freeride/Enduro bikes.
Rim Size: 26-inch/26er mountain bike
Rim Construction: Tubeless, Carbon fiber
Rim Depth: 32mm
Width: External: 38 mm, Internal: 31 mm
Rim weight: 420g+/-15 for All mountain; 480g+/-15 for Downhill
Below is the advantage of this carbon 26er mountain Downhill bike rims
*Widest, tallest profile and stiffness, strongest: 38mm width and 32mm depth strongly improves 26" dh wheels' rding performance. Also the carbon fiber construction makes this 26-in-wheel with excellent stiffness, impact resistance, tracking and cornering performance.
*bead-less& tubeless:bead hookless rim wall is more smooth and straight, the tire will touch rim walls fully and mounted perfectly, allowing to run lower tire pressure without risk of air loss or pinch flats.
bead hookless carbon rim walls is not only provides better tubeless seal, also it is more durable and much stronger than original 26er carbon rim hook design.
*Bead lock: the small ridges on either side of the drop channel.
Some riders concerns the transition to bead hookless rim profiles will cause tyres blowing off or an increased likelihood of burping air from tubeless tyres. So we add bead lock ridges to make them with any fear and ride confidently.
*New process: now all mtb rims are manufactured by using our new manufacturing process.Learn more about the new manufacture process for mtb rims.
*Terrain: downhill/freeride/Enduro
It is the best 26er carbon rim for Downhill mountain biking wheels.
We have started this manufacturing of this DH carbon wheels rim mold. It will be ready for sale around 2014 September 10th . Pre-order is accepted from now on!
COMMENTS
---

---
---

---
REPLY
Please leave your name here.
E-mail is required for further contact.
LEAVE COMMENTS
We are here for you if you need any assistance.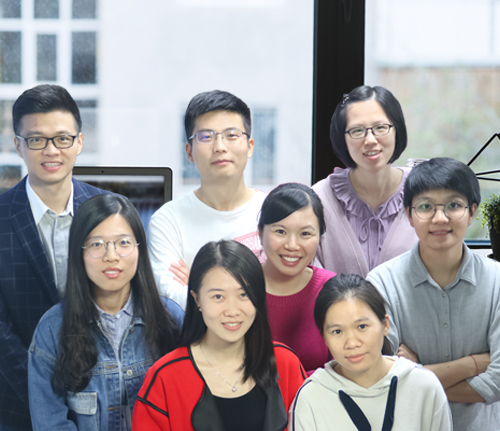 Please leave your name here.
E-mail is required for further contact.