This is the last big sale at Light Bicycle in 2019. From Dec. 17th to 26th (CST), we are offering an 8% discount to all new wheelsets at Light Bicycle, including our Global and North American warehouses!
Share to get the discount!
For Facebook users:
1. Click the share button to post this newsletter on Facebook.
2. The coupon code will be activated automatically as you are redirected from the FB page.
3. Enter the coupon code when placing an order. The discount applies to new wheelsets only, rims-only and wheelsets on the clearance list not included.
In same device

In same browser

Keep cookies saved
7 days valid
FAQ: I entered the code and it came up as invalid?
1. Make sure the coupon code is activated and applied within the same browser and device.
2. The activation is saved to the browser's cookies. If it comes up as invalid, try to re-activate the code as your browser may have cleared the cookies.
3. The code is valid for 7 days. You will have to re-activate the code after 7 days.
For Instagram users:
1. Follow us on Instagram.
2. Share the sale ad.
3. Send us the screenshot and we will activate the code for you.
If you have any questions, please feel free to e-mail us (sales@lightbicycle.com).
Happy Holidays from the team at Light Bicycle!
COMMENTS
---

---
REPLY
Please leave your name here.
E-mail is required for further contact.
LEAVE COMMENTS
We are here for you if you need any assistance.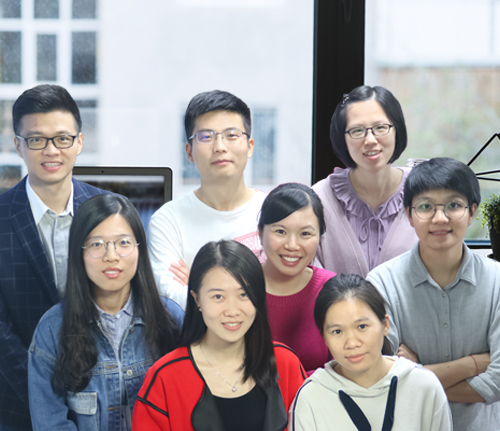 Please leave your name here.
E-mail is required for further contact.