Exciting news! We've furthered our relationship with Industry Nine and now offer their J-bend hubs at both our GLOBAL and NORTH AMERICAN locations. We're excited to offer premium hand-built Industry Nine LB wheelsets shipped anywhere in the world.
In the past, Industry Nine hubs were limited to our North American warehouse. However, we've seen increased demand for these hubs, lovingly made in North Carolina, USA. Now you can order LB wheelsets built with either Torch (Road), Hydra (MTB/Fat), or 1/1 (MTN) hubs of any axle size and anodized color on offer. At our Global warehouse, we've kept the most popular axle sizes and colors in stock but feel free to contact us or let us know in the checkout notes if you want a special order.
Check this blog on how to purchase a custom wheelset at Light Bicycle if you are a first-time buyer. Hubs, spokes, nipples, rim finish... It's all up to you!
Industry Nine is well known for its excellent post-sales support. European customers will be pleased to know that Industry Nine has opened a European facility in Andalucía, Spain, equipped to facilitate after-sale customer service and warranty issues.
HYDRA HUBS
With an incredible 690 points of engagement, reduced drag and increased bearing life, the Hydra represents the next phase of Industry Nine's already industry leading hubs.
Learn More >>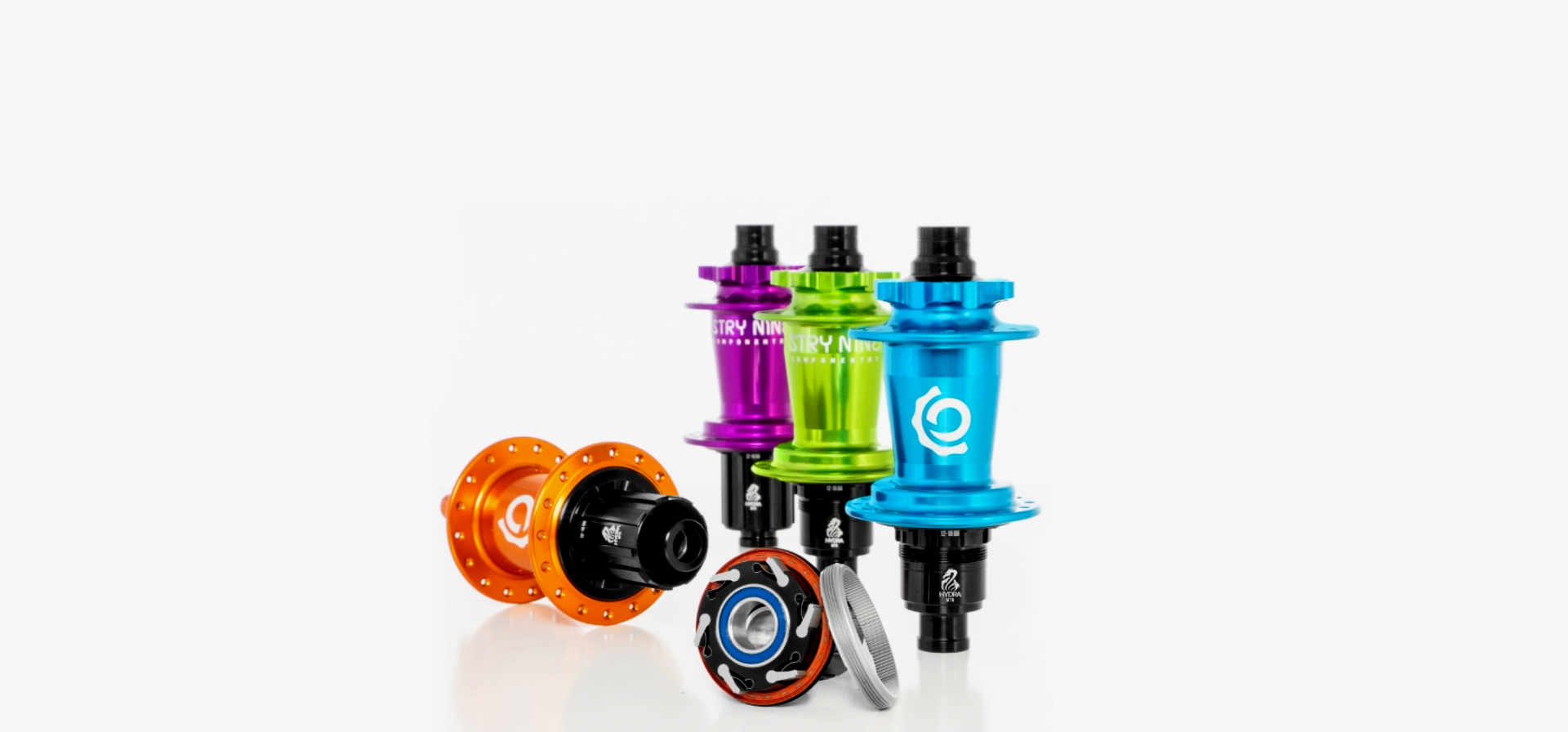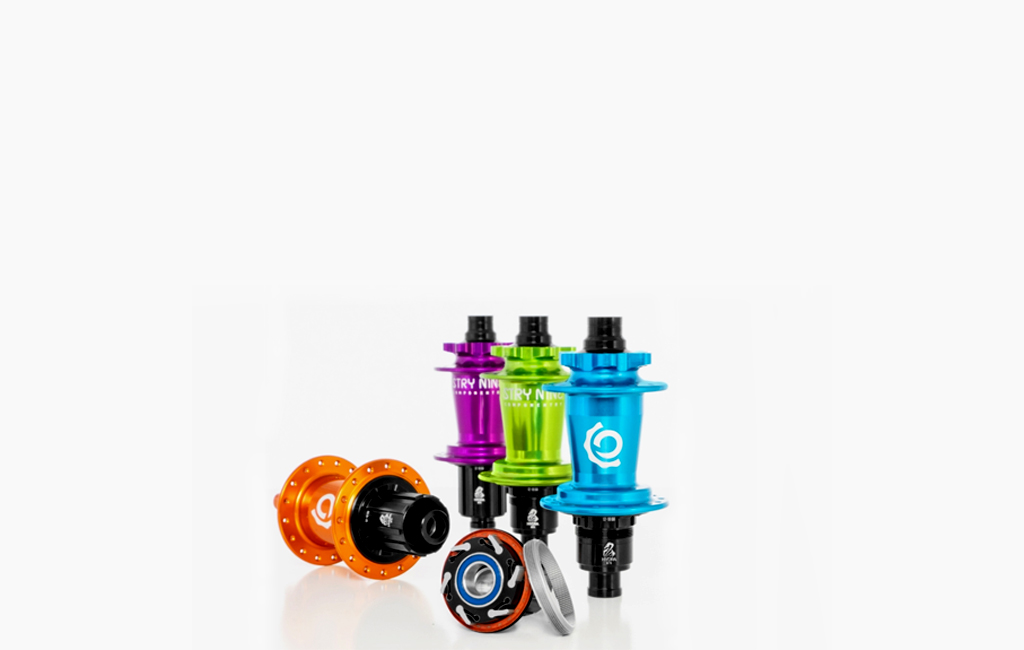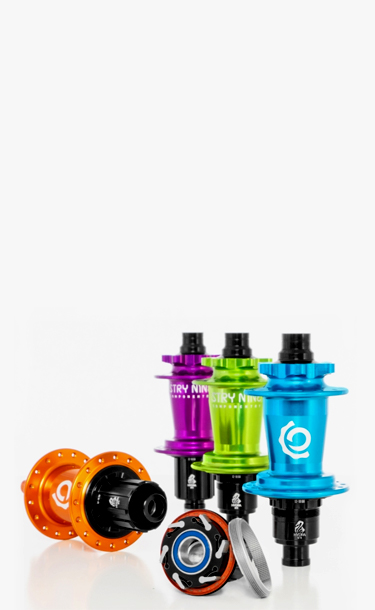 1/1 HUBS
The Industry Nine 1/1 is the latest hub from this North Carolina company aimed at providing the legendary Industry Nine performance at a more economical price.
Learn More >>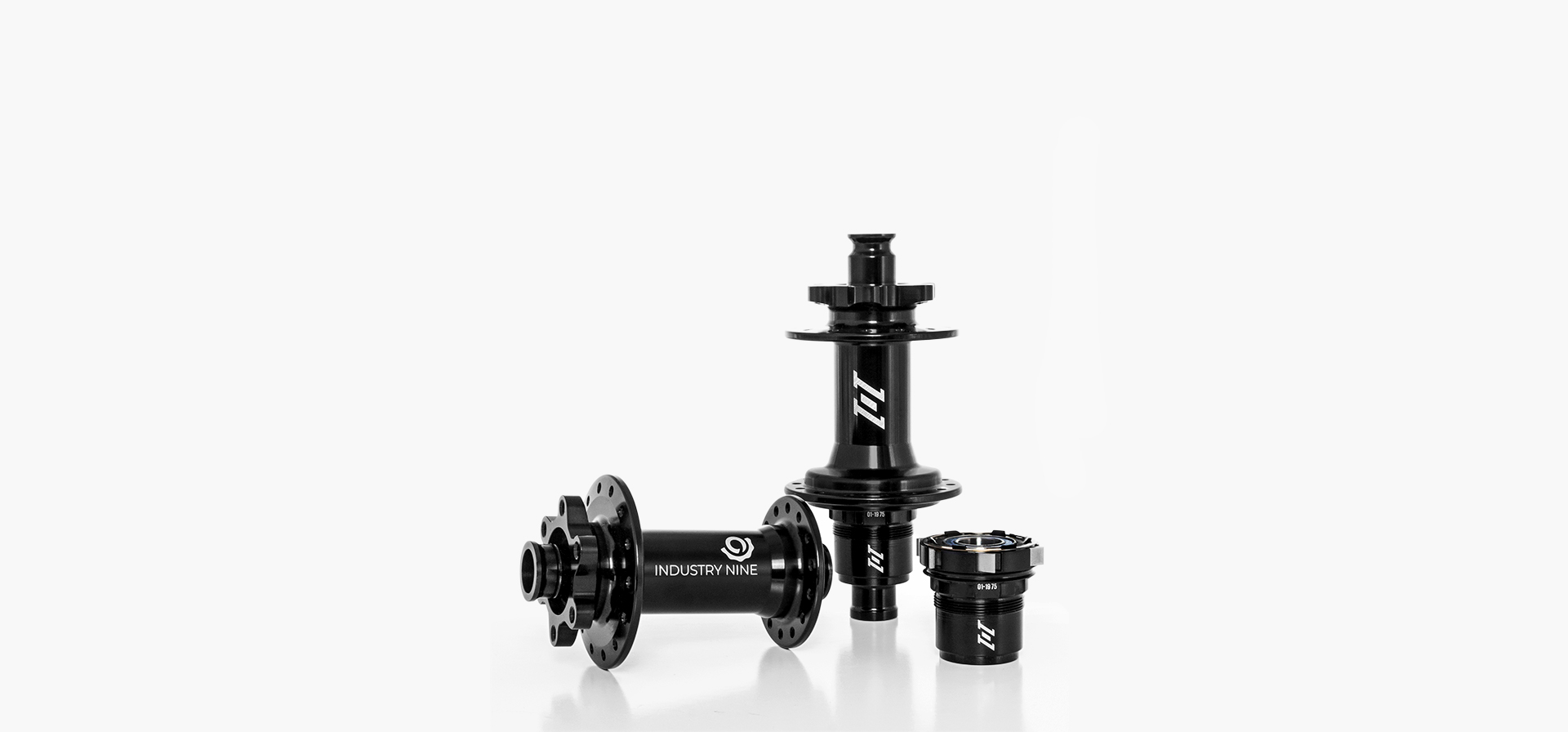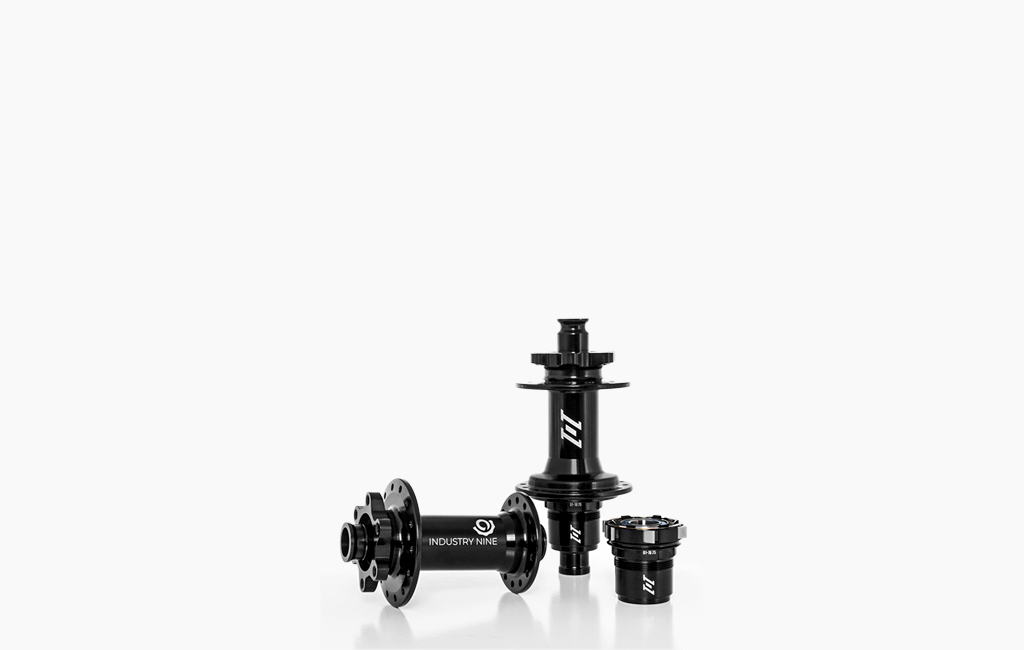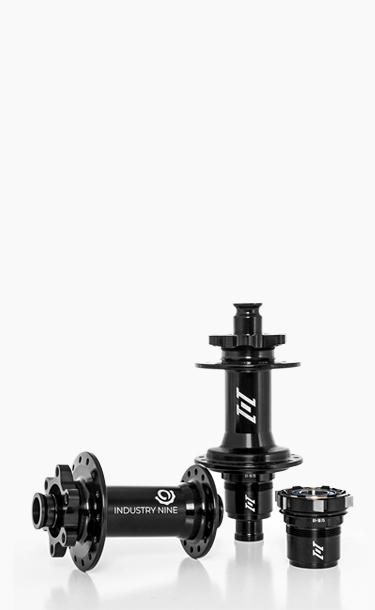 TORCH ROAD HUBS
The Torch road hubs have solid reliable engagement that can handle a high torque output. Each pawl has 2 notches on it so you get 6 points of contact when you stomp on the pedals! They come in a wide array of options, different hole counts, brake styles and various spacing options to match your ride. The hubs have a refined but relatively simple design which makes them easy to service.
Hub Features
-- 60 points of engagement
-- 3 pawls with 2 teeth each
-- 7075-T6 aluminum shells
-- 11 anodized color options
Hub Colors
The Torch hubs have a dazzling array of colors to choose from. At our Global warehouse, we list and inventory Black, Turquoise, Red, and Orange but can get any of their colors. If you want another color you can let us know in the checkout notes, or e-mail us (sales@lightbicycle) for a lead-time estimate.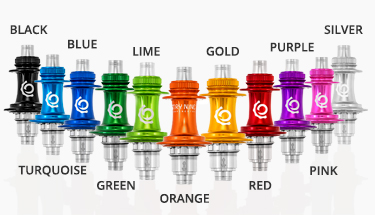 Hub Weights
Hub Cost
The retail cost for an I9 Torch hubset is $575 USD.
Quick Compare