Hydra: The New Phase of Industry Nine
After nearly three years of development, Industry Nine has launched their latest hub, the Hydra. With an incredible 690 points of engagement, reduced drag and increased bearing life, the Hydra represents the next phase of Industry Nine's already industry leading hubs.
-- 690 points of engagement, or .52° between each engagement

-- Increased durability and bearing life

-- Lower Drag

-- 11 Anodized Color options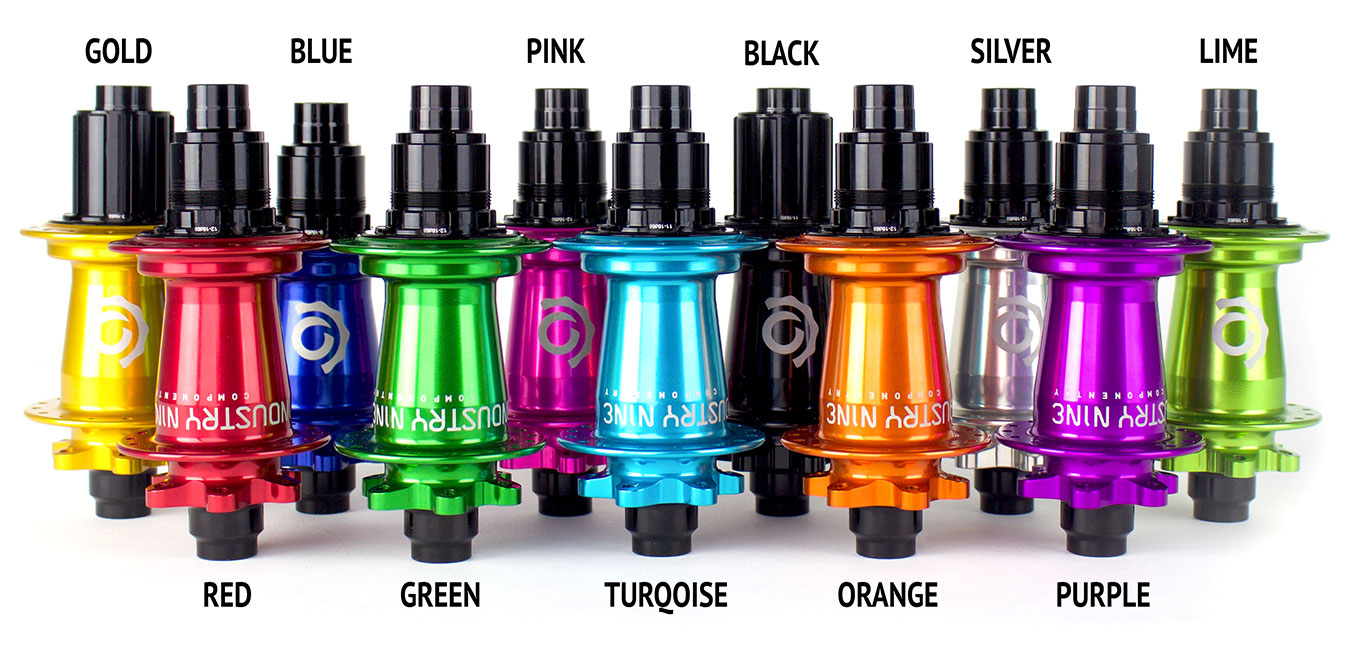 6-Phase Engagement and New Driver-Ring
While the shell design remains the same as the Torch hub, nearly every internal in the Hydra is a complete redesign. The Torch used a 6-pawl system and a 60-tooth driver-ring to give riders 120 points of engagement. The Hydra uses the same 6-pawl system, but is upgraded with a 115-tooth drive-ring and innovative 6 phase engagement system, providing an impressive 690 points of engagement.
A 6-phase system, as the name suggests, means that the pawls engage in 6 different phases. In other words, a different pawl is active with the driver-ring for each 52° rotation of the freehub. This design uses the inherent flex of the axle to create contact between a second, third, or even forth pawl.
The end result is an incredibly quick engagement system, providing a durable and low-maintenance platform for wherever your riding takes you.
Decreased Rolling Resistance, Increased Bearing Life
A lot of focus on the new Hydra has been the 690 points of engagement, but Industry Nine has also made significant improvements to both the rolling resistance and the bearing life on their new flagship model. One of the less obvious advantages of the 6-phase system and the finer 115 tooth driver-ring is that the rolling resistance has also decreased in comparison to the Torch.
Bearing life is also improved with the axle's ability to flex slightly under load. Industry Nine explains that the "Hydra offers consistent, reliable engagement without overloaded bearings, axles or hub shells."
Cost
Retail at $650USD (only $75 more than the Torch)
Weight
The weights are as follows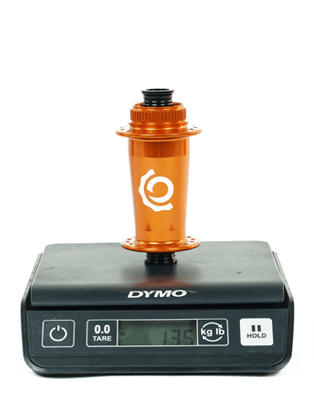 CL Front: 135g
CL rear: 269g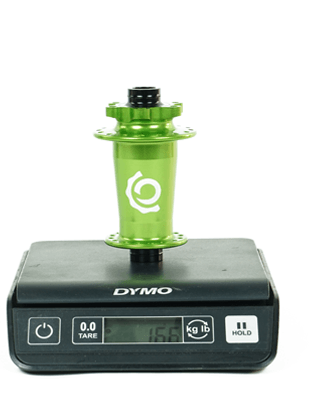 6 bolt front: 166g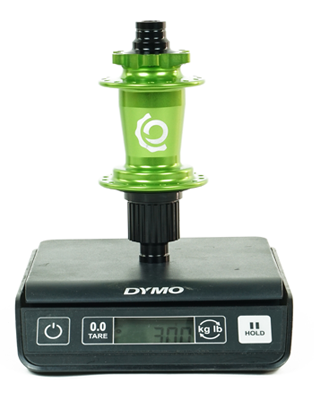 6 bolt rear: 300g
Examples of Wheel Builds with Hydra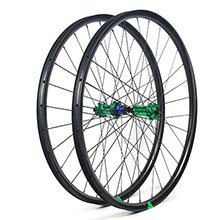 Hand-built EN932 asymmetric rim profile carbon fiber mtb 29er wheels
29ER-RECON PRO-wheelset
EN932-38mm wide-25mm deep
USD: 578+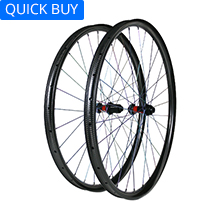 Hand-built AM930 asymmetric rim profile carbon fiber mtb 29er wheels
29ER-RECON PRO-wheelset
AM930-36mm wide-25mm deep
USD: 558+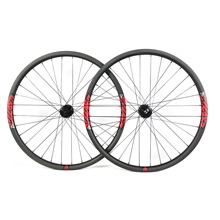 Hand-built AM928 asymmetric rim profile carbon fiber mtb 29er wheels
29ER-RECON-wheelset
AM928/EN928-34mm wide-28mm deep
USD: 308+
LEAVE COMMENTS
We are here for you if you need any assistance.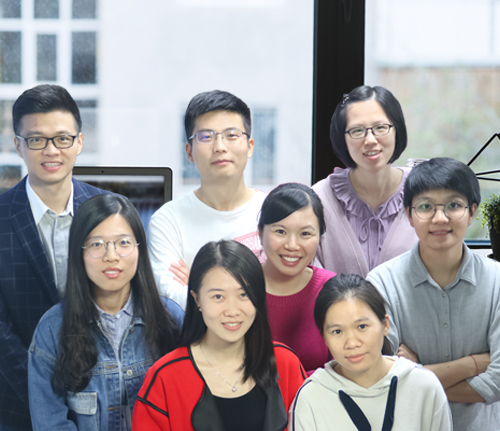 Please leave your name here.
E-mail is required for further contact.