Vote for your favorite new jersey design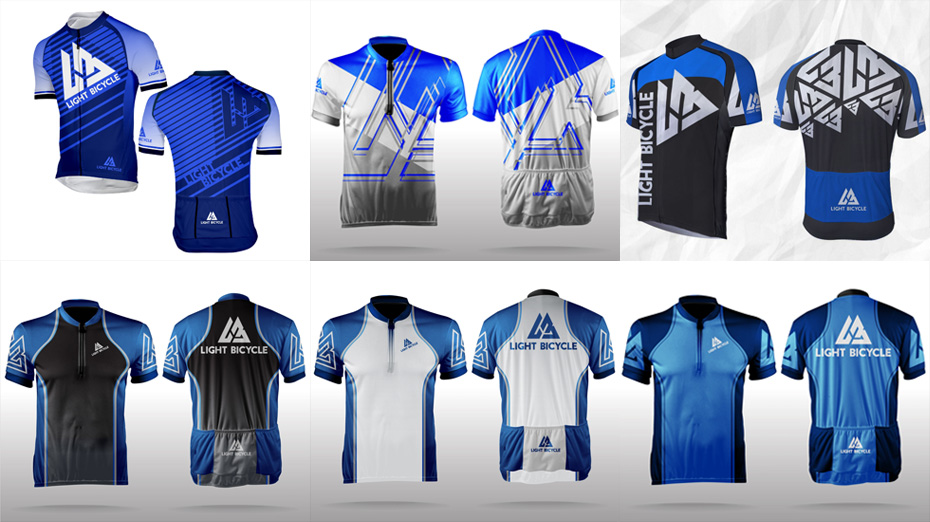 We are working on graphics for Light Bicycle in apparel design and need your help deciding on which design concept is best and then we will work to finalize the graphic. We will be releasing the contest winner in July.
Thank you so much for your support!
New Update: Thank you to all who voted, here is the winning design concepts!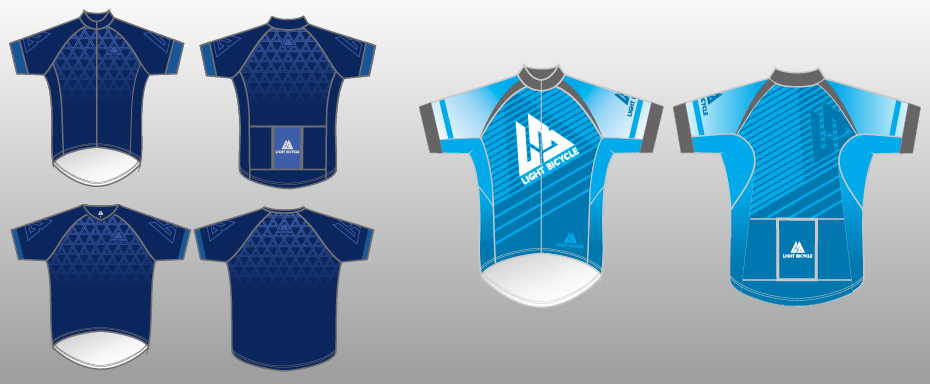 LEAVE COMMENTS
We are here for you if you need any assistance.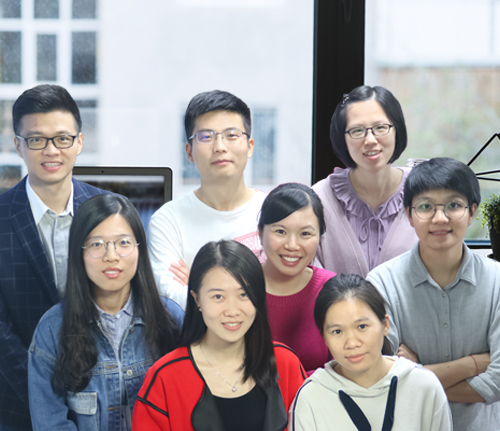 Please leave your name here.
E-mail is required for further contact.