RIDER PROFILE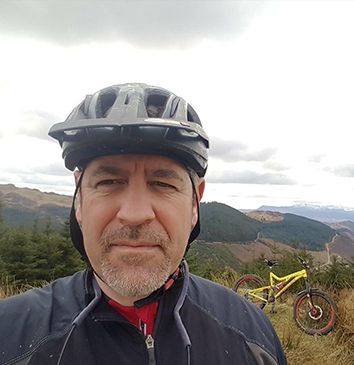 Name : Philip Potter
Origin :UK
Information : 5'10", 232lbs (105kg)
Red grade trails usually
A mix of built and natural terrain
SPECIFICATIONS
BIKE
Frame: Santa Cruz Blur LT2 26"
Forks: RockShox Pike Solo Air
Crank: RaceFace SixC carbon
Chains: Hope narrow wide chainring with SLX hyperglide chain
Shifter: Shimano SL-M780 XT
Cassette: SunRace MX3 10-speed 11-46T
Brakes: SRAM Code R 4-piston
Seatpost: RockShox Reverb
WHEELS
Rims : Light Bicycle (RM26C05) UD matte

Hubs : Hope Pro2 Evo
Spokes : Sapim double-butted
Nipples: Aluminium black
Tires: Maxxis / Schwalbe / WTB (2.35"-2.8")
Since ordering Light Bicycle rims four years ago, I have been riding them for about a thousand miles per year.
The rims I bought were of 31.6mm internal width and I noticed the difference in tire profile - even 2.25" tires now looked a lot larger and the tread flattened out which gave me more traction. The wide internal rim width makes the tire harder to burp air when set up tubeless. I've had great results running anything from 2.35" to 2.8" tires. I have used these rims tubeless the whole time and they have been rolling perfectly. They sealed easily with a high volume floor pump.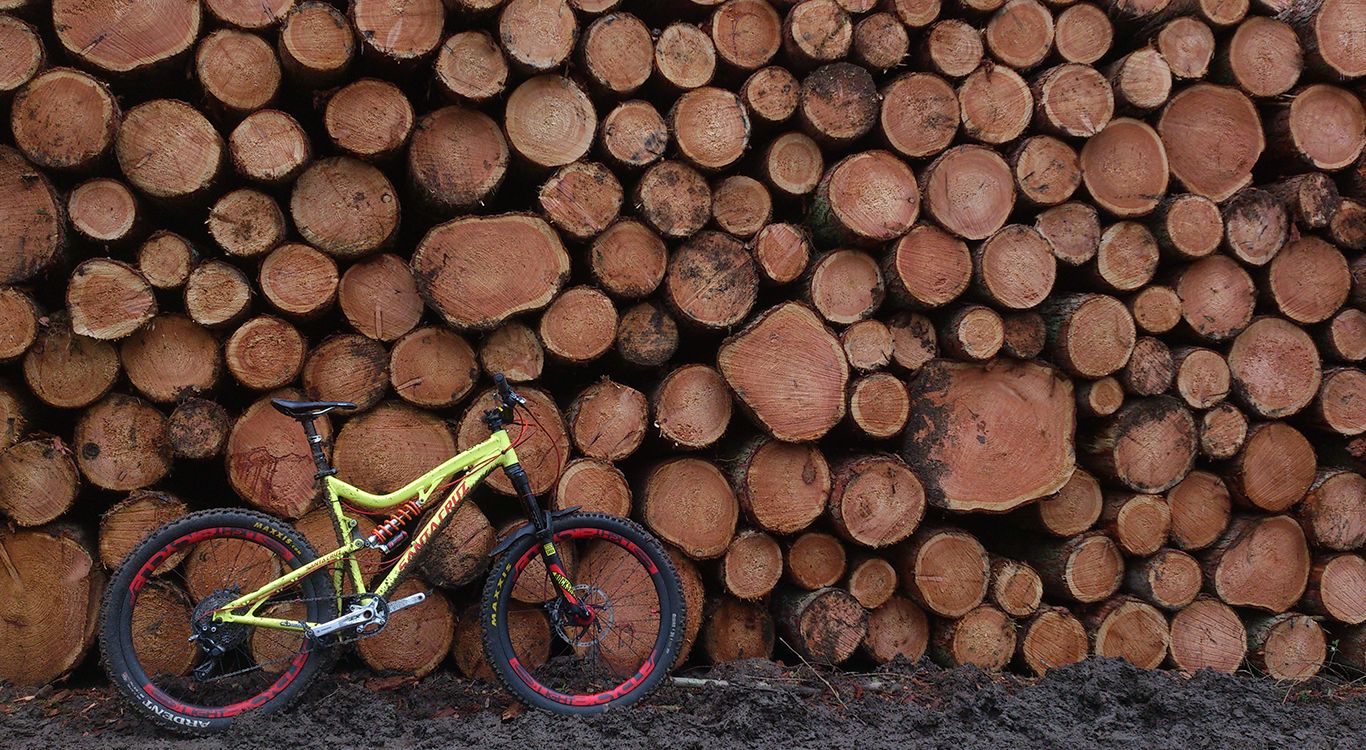 When summiting the highest point of the ride, I was treated with a clear sky, sunset and moonrise at the same time.
One such time I was using 2.35" single-ply dry-condition tires and riding alone in the Coed-y-Brenin area of North Wales in the UK. I was on a work trip, which meant I could drive a bit further and get a good ride on that day. The timing was tight but I knew the trail well and figured that I would get back to the car park at around dusk.
As I was summiting the highest point of the ride, I was treated with a clear sky, sunset and moonrise at the same time, perfect timing I thought. It would take me about 25 minutes of fast downhill trails and short cross country to get back to the car.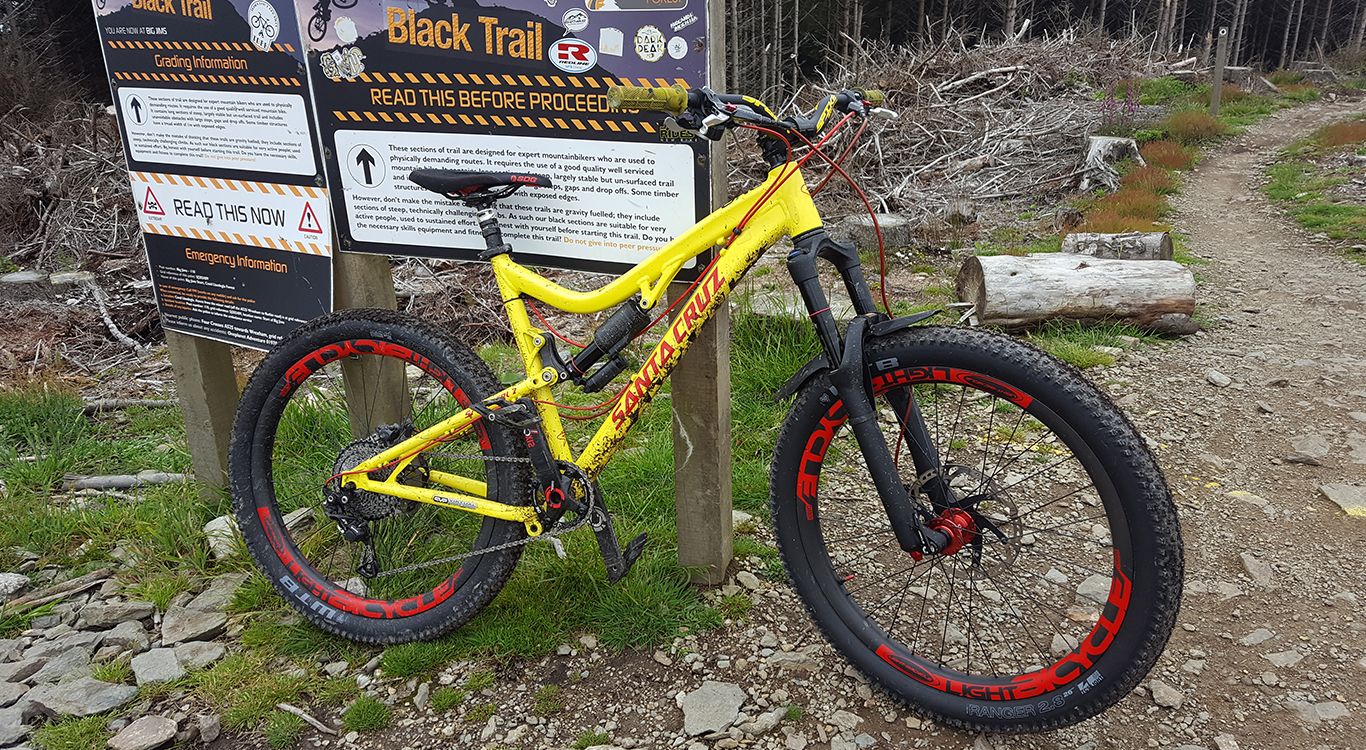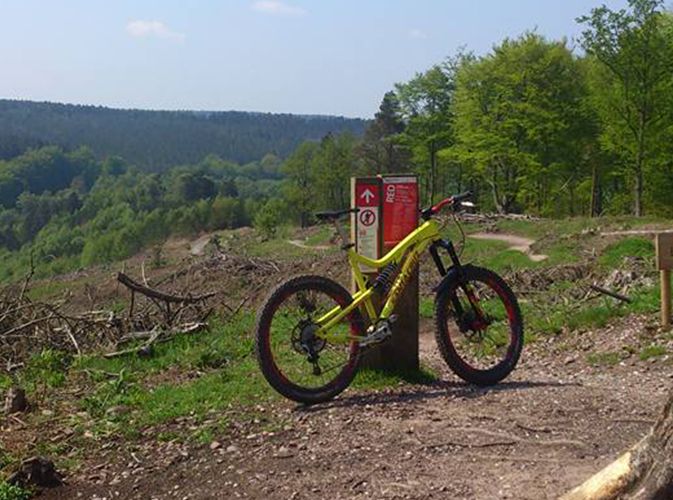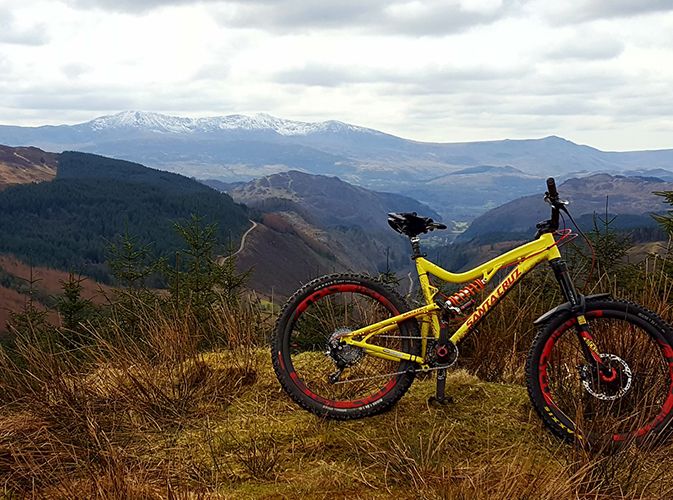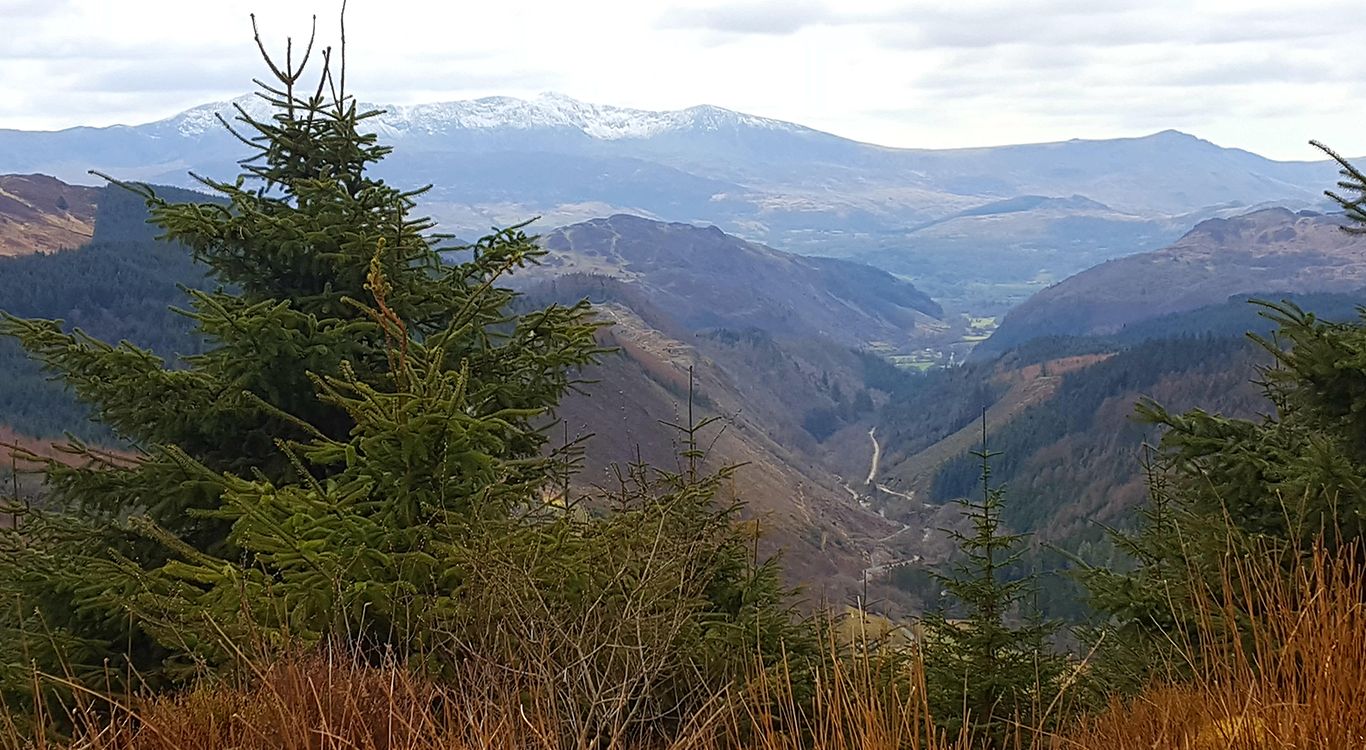 That's when I noticed a large black shape 40ft ahead of me on the downhill trail.
It silently slunk into the trees to my left. At first, I thought it was a dog because of the powerful-looking haunches, but then its tail caught my eye - it was long and feline; definitely a cat. I got a little concerned. I rode past the spot where it had entered the trees and made some noise to scare it off, but it worried me enough to put down the hammer and get out of there as fast as I could.
The track I was descending was a fire road, loose in parts with a sharp rock surface. I was probably riding at 35mph, then the inevitable happened and my day took a turn for the worse! I had sliced a hole in the tire sidewall and heard the loud hissing as I slowed to a stop with my heart pounding. I'd poured plenty of sealant into the tire, but by the time it had sealed the cut, there were only a few pounds of pressure left, just enough to keep it inflated if I kept all my weight over the front wheel, but certainly not enough to ride it for the last five miles back to civilisation.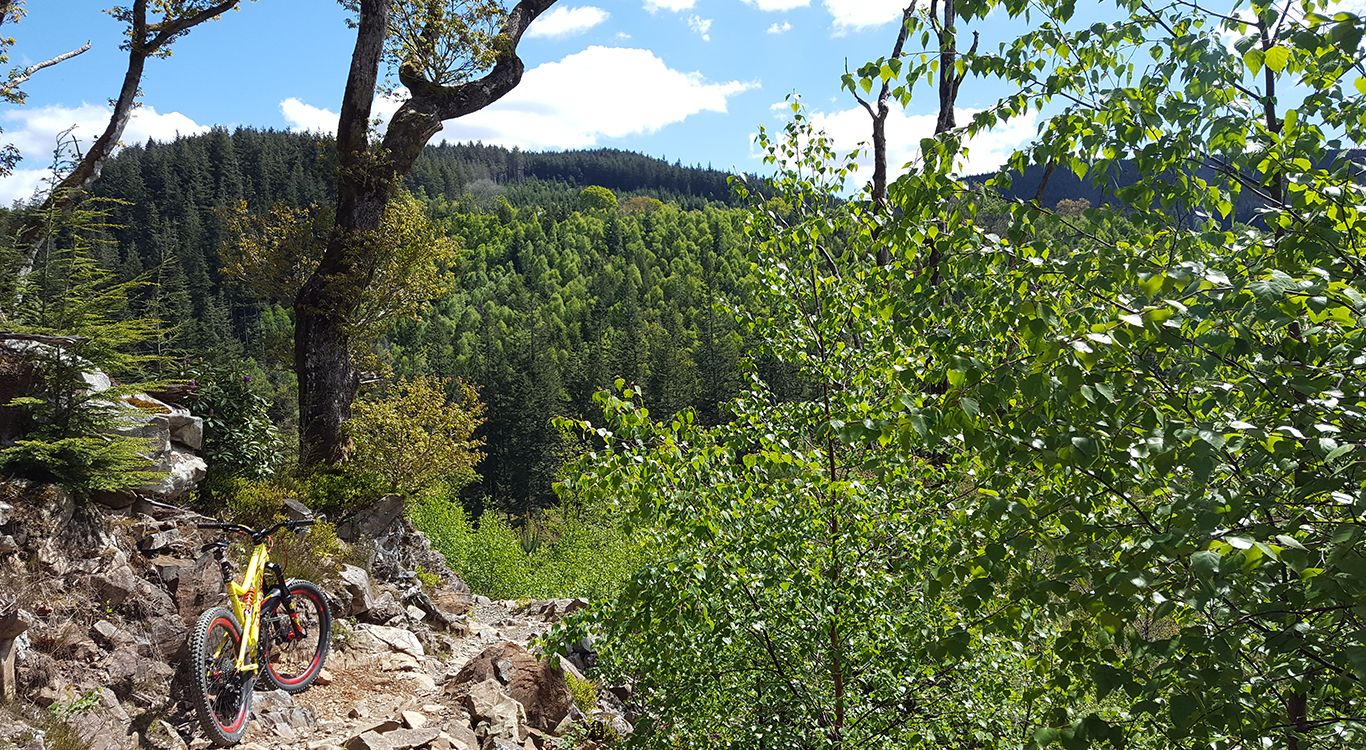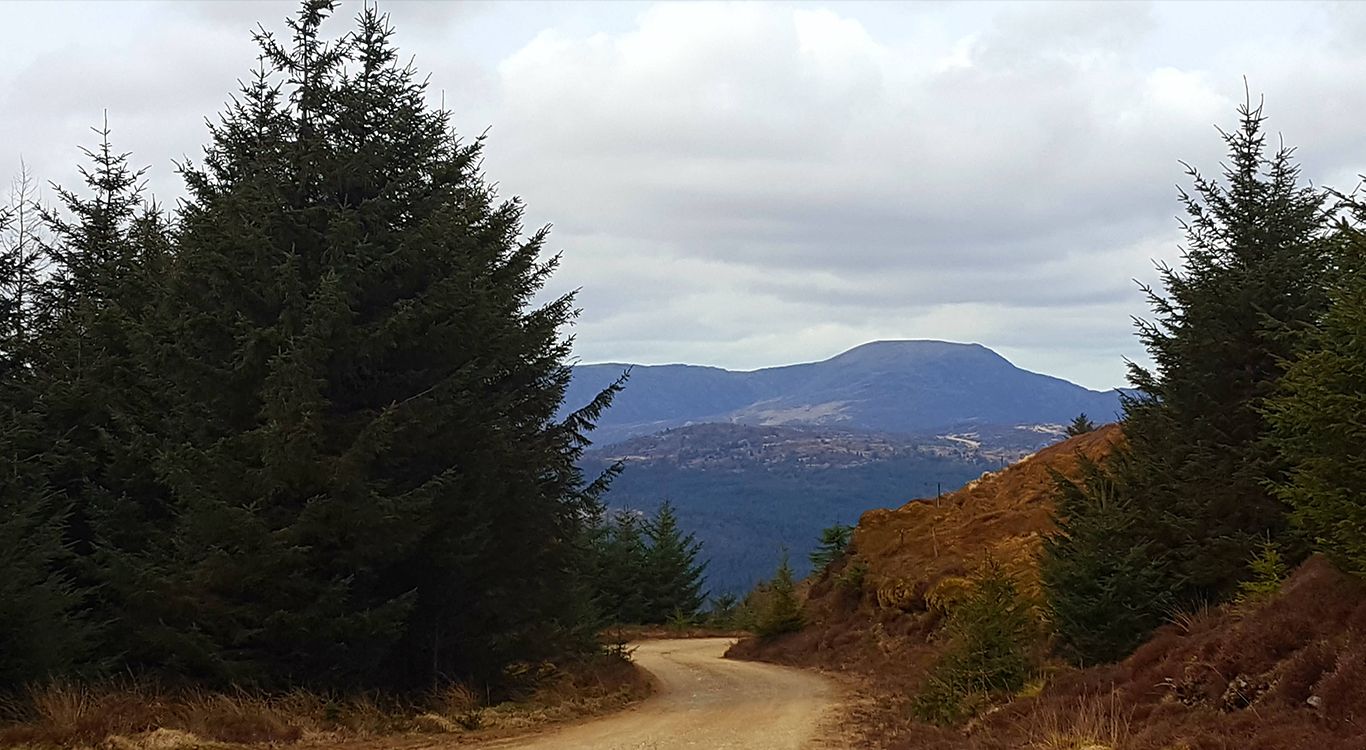 There was an unidentified predator around, and I had an unrideable flat tire.
This part of Wales is pretty wild. Between me and the car park, there were two wild rivers, dense forest including 200ft Douglas-fir trees, thicket, standing water, and cliffs. There was an unidentified predator around; it was about to get dark; and I had an unrideable flat tire - no tools, no pump, no phone.
I knew there was an escape route further down but I had never used it. It turned out to be steep, rough, and fast, but I missed the hairpin turn-off at the bottom as I was concentrating on not going over the handlebars. By the time I realized it, I had continued pushing on foot as the track turned upward. It was dusk - I should have been in the car park by then but I was still miles away. I knew I had to make a decision as my noisy clicking Hope hub was echoing off the cliffs and announcing my presence to everything with ears - including any other big black cats. I got on the bike and rode it out of there as best I could with the tire flat and the wheel bouncing along on the rim.
Finally, I saw the visitor lights blinking through the trees as I approached from the intermittently moonlit and pitch-black trail. I was relieved that I'd been using good quality wheels if not appropriately as tough tires, and had remained uneaten. I later reported my sighting of some kind of panther to the trail centre, but strangely they haven't put this on their website (I wonder why!).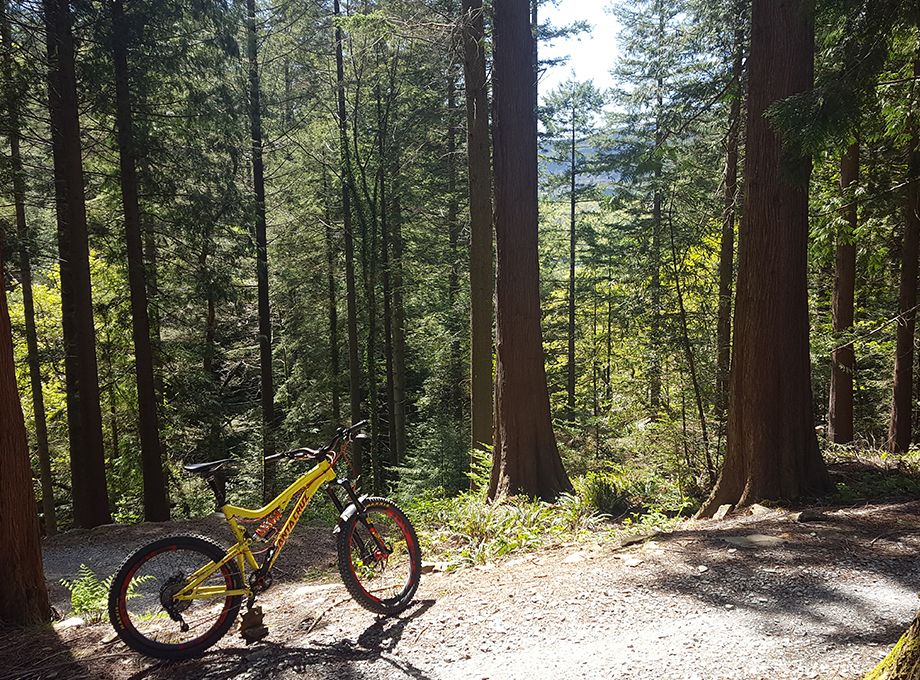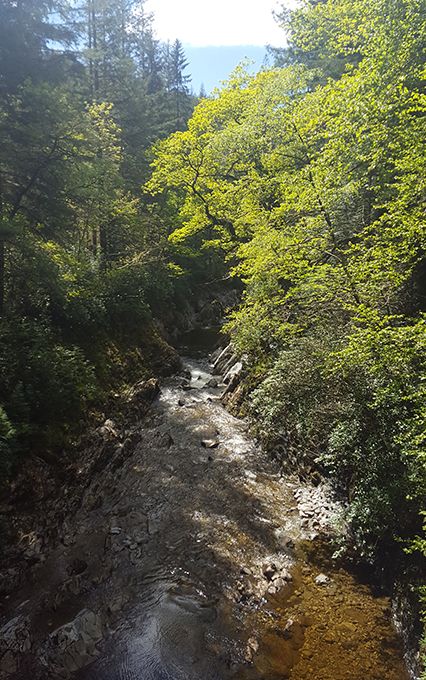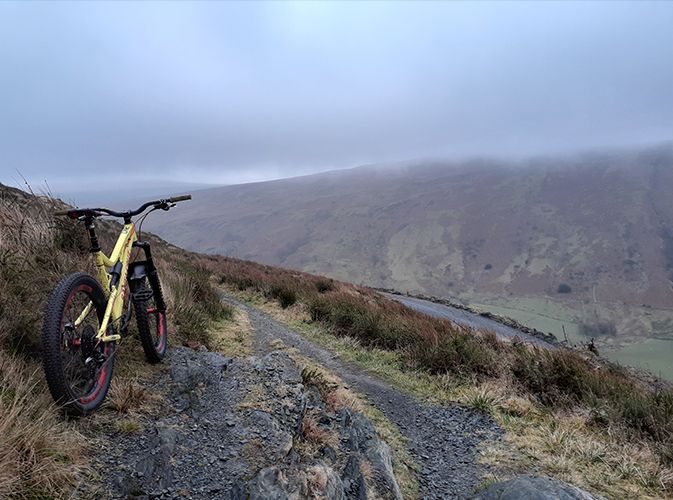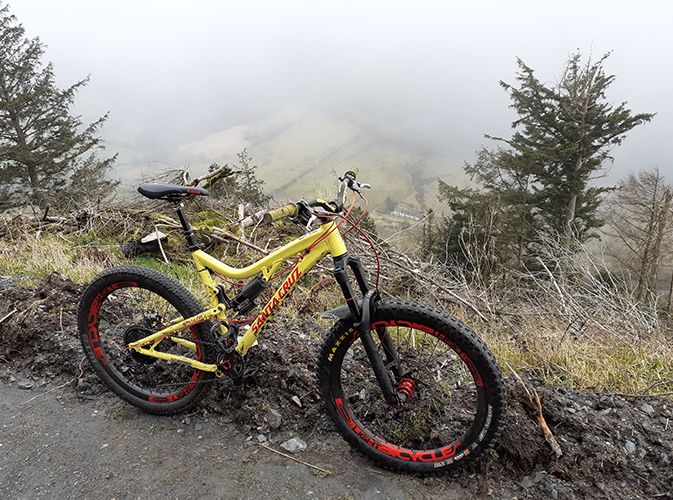 There was no discernible damage to the rims, even though I had ridden them for about four miles on a flat tire.
I still ride these rims today, three years later. These days I am using 2.8" plus tires on them, tubeless as before without any issue. They are light, stiff, seat tubeless with no problems, and can take a battering. And for the price, it is the best purchase I have made in 16 years of mountain biking. I would not hesitate to recommend these rims to anyone.