New Light Weight Road Disc Rim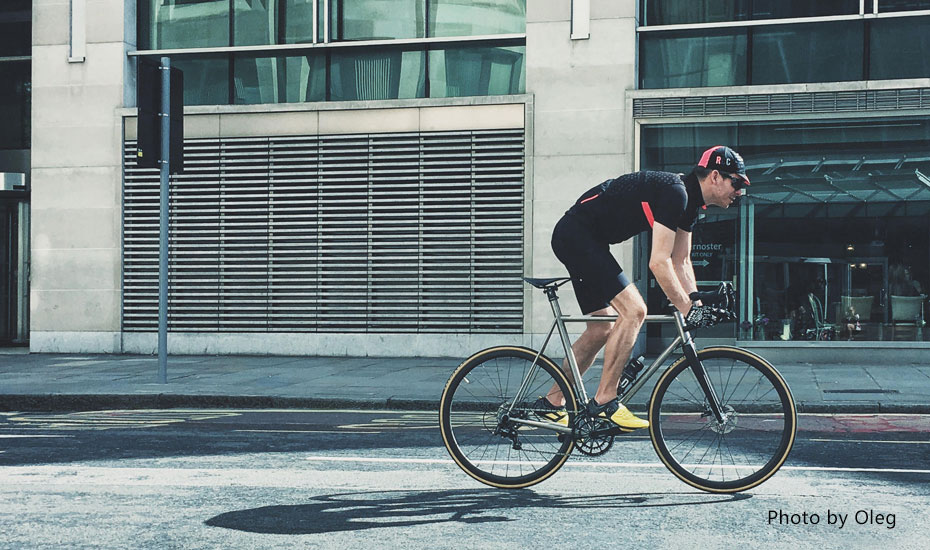 Strong, stiff, light. Pick three.
Starting immediately, all of our new road disc rim feature a layup that drops between 25g and 30g from each rim without compromising stiffness or strength.
This means the disc wheels have more responsive handling, a lower rotating weight for faster accelerations, and a lighter overall weight to have you scaling the hills faster than ever before.
We've achieved this lighter weight by using a new fiber layup that removes unnecessary excess material on the disc rim to save weight without compromising the rims strength. This technology is available on both our 25mm (17.9mm internal) U-shape rims and our 28mm (21mm internal) wide disc brake specific road rims.
RRU35C02, RRU45C02, RR36C02 Disc Version: 30g lighter RRU55C02, RR46C02 Disc Version: 25g lighter
Ready to up your game? Click on the links below to head to each rims product page and buy yours now.