New Light Weight Road Disc Rim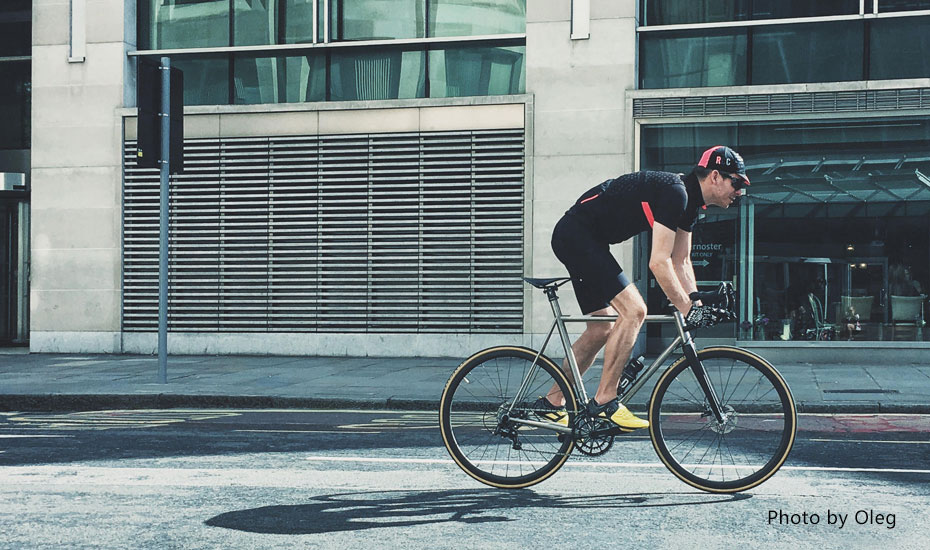 New road disc rims are ready which provide outstanding handling, responsive climbing and high-speed turns for disc brake equipped.
These disc road rims are wide with 17.9mm inside/ 25mm outside (U-shape rims) and 21mm inside/ 28mm outside (V-shape rims). New fiber layup saves weight by cutting out unnecessary material.
RRU35C02, RRU45C02, RR36C02 Disc Version: 30g lighter
RRU55C02, RR46C02 Disc Version: 25g lighter
The lightweight disc rim features a separate fiber layup that removes access material to create the lightest rim possible without compromising its strength. If you are looking for a light carbon disc rim or disc wheelset that gives you the ability to also climb well and long ways off-road, the new light disc setups are the ideal choices.
Here are the products pages for these rims.