RIDER PROFILE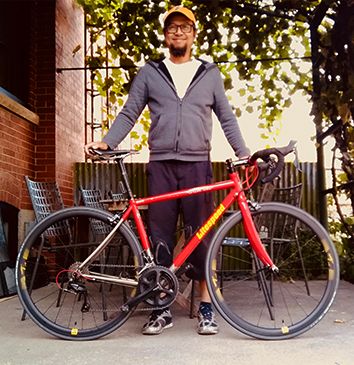 Name :Ray
Origin :Canada
Information : Height 174 cm, Weight 71 kg
Morning Glory Cycling Club (HP)
Road, Gravel, MTB (XC, trail, DH)
3000-5000 km per year
SPECIFICATIONS
Bike
Frame : 2002 Litespeed Siena 53cm (titanium frame+carbon fork)
Groupset : Shimano 105
Brake : Shimano Ultegra
WHEELS
Rims : Light Bicycle R35 non-disc grooved graphene brake track
Hubs : Novatec A291SB-SL & F482SB-SL Shimano Road 11s
Spokes : Pillar Aero X-TRA 1420
Nipples : DT Swiss brass black Squorx
Tires : Vittoria Corsa Speed 23c tubeless
Just because I'm not an elite racer, it doesn't mean that riding on a carbon wheelset would be less meaningful.
I'm not an elite racer nor someone that can go on epic all-day rides in the saddle. But I'm probably like most cyclists - I have a job and a family and other responsibilities and aspects of my life that require my attention. But I do love riding my bikes and it always brings a smile to my face getting out on the road or exploring new trails. I love to be on my bike, especially with others that share my love of bikes.
Just because I don't race or that I don't live in a mountainous part of the world, it didn't mean that riding on a set of carbon wheels would be less meaningful. About 1 or 2 years ago I started to ask the question, "what's it like to ride on carbon wheels?" I won't bother going through all the responses, because even with all the inputs it's ultimately your choice.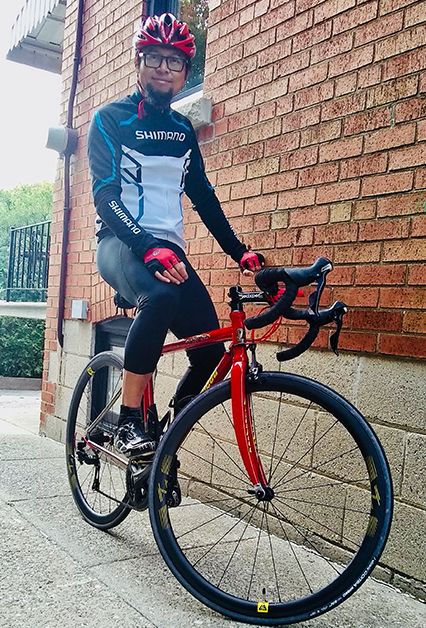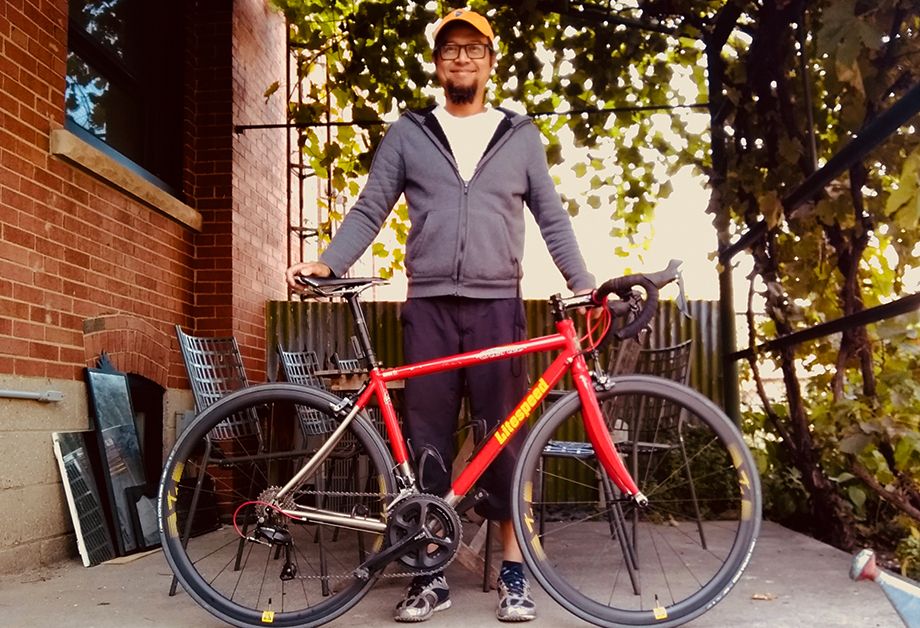 Carbon wheels seemed to be a very expensive option to save grams.
The best upgrade you can do to your bike is the wheels. I'd had my current alloy wheelset for 10 years, and they were great. Carbon wheels were always something that seemed to be a very expensive option to save a few hundred grams, especially since I wasn't an elite racer. I just loved to ride my bike. There was also the braking surface factor and durability.
But a few years ago, I bought a carbon mountain bike and it started to change my views on carbon for durability. I had asked a fellow mountain bike rider his opinion on his carbon enduro mountain bike regarding durability. His response was "I'm not gentle with it and I've had no issues!"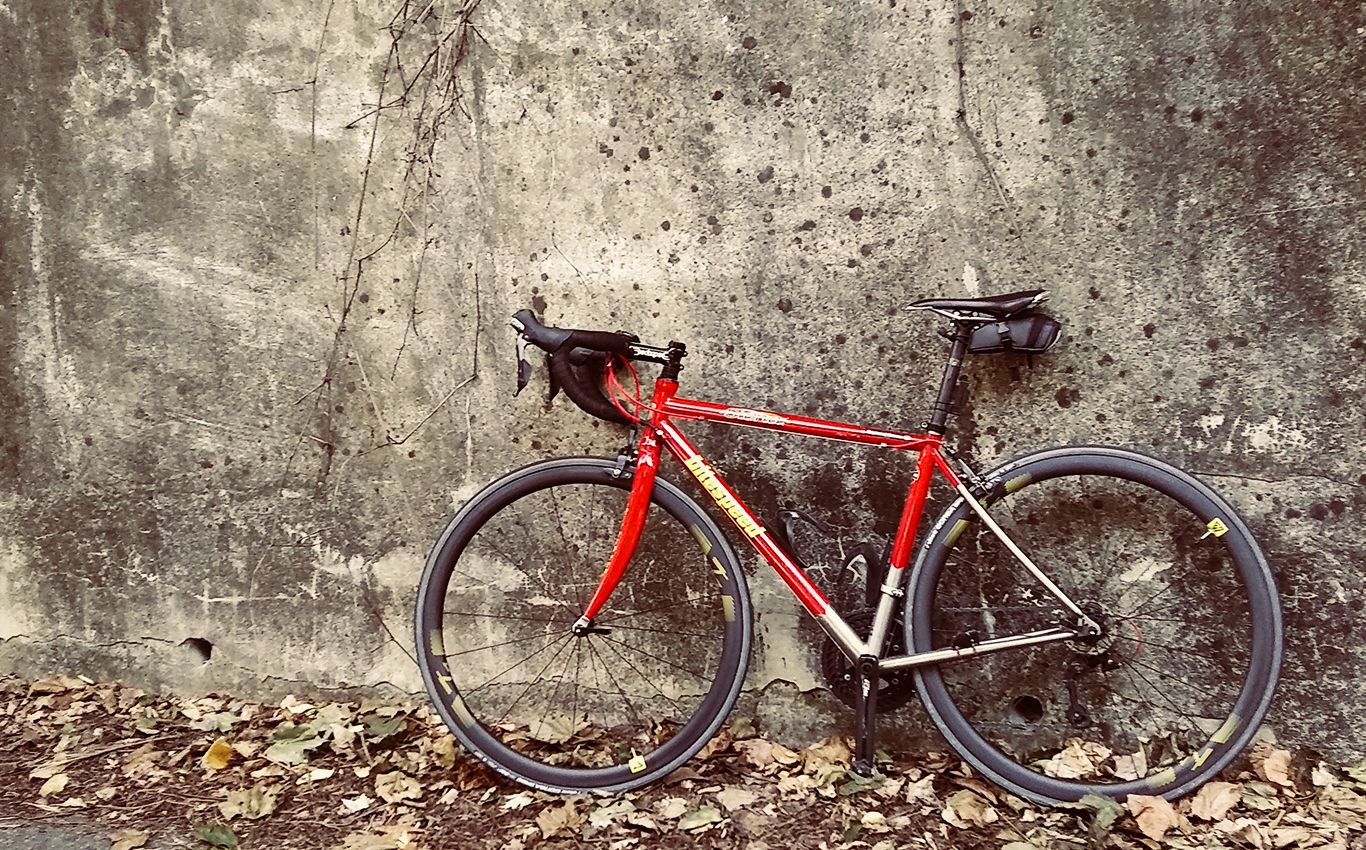 With the durability of carbon not being an issue anymore, there's the cost and the heat from braking.
I have a 2002 Litespeed Siena road bike. This bike fits me like a glove and it feels like it was made for me. I have no desire to replace this bike. It's titanium with a carbon fork and I love riding it. However, it has rim brakes, and heat and carbon don't mix, so that has always been a concern. But with the advent of carbon-specific pads and improved manufacturing processes, things should have improved. I asked friends with carbon wheelsets how braking was for them. It is said that in the wet it's terrible, and everything is worse in the rain. But when it's dry, they all said it was fine. No issues for me. I do love riding, but if it's raining, I'll take a raincheck. That took care of the braking issue.
The last item on my list was the cost. Carbon wheelsets typically cost quite a bit more than alloy wheelsets. I was asking a fellow cyclist and buddy of mine what he thought about carbon wheels and he recommended Light Bicycle. He had a mountain bike wheelset from them and he could not say enough about how good the quality was. His advice to me regarding cost was to buy carbon wheels for the bike I ride the most.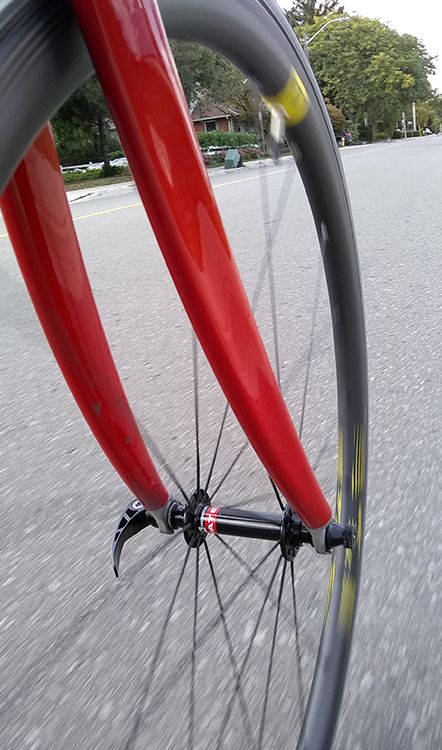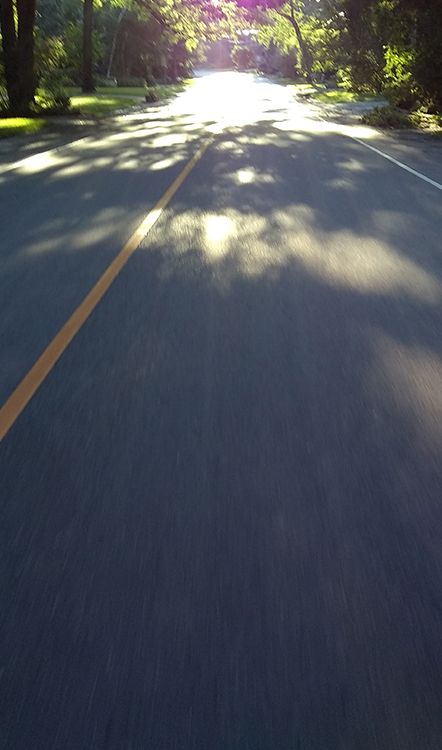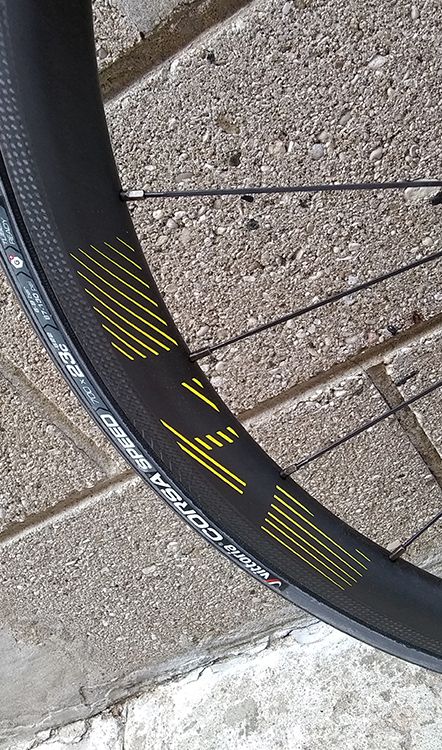 I bought two wheelsets without knowing what they were like. Was I making a bad decision?
I had initially decided to order one set of wheels for my gravel bike - the one bike that had the flexibility riding multiple surfaces and wanted to shed as much weight as possible. Replacing the wheels would make the most impact on weight, and it had disc brakes. I made the order a month into the COVID pandemic, and the delivery of my wheels was going to be delayed. As I was riding my Litespeed, I realized how much I enjoyed my time riding this bike, so I made the decision to add a second set of wheels to my order. I had settled on the R35 after some recommendations from a Light Bicycle rep. It was a bit of a rash decision since I would have preferred to at least have ridden one wheelset before buying another. So, I had now bought two wheelsets without knowing what they were like. Was I making a bad decision?
I was out on my road bike and my son called to let me know that a large package had just arrived. My R35 and WR35 road and gravel wheelsets were finally here and I was excited like a kid on Christmas morning. I got home and opened the box and was blown away at how beautiful the wheels were. From the finish on the rim to the skewers, they look amazing to hold and look even better on my bike. I'm very glad I chose a yellow graphic. I knew I wouldn't be able to match the red so I didn't even try. The yellow on the rim would pick up on the yellow Litespeed logo. And it's like it was made for the bike. I also could not believe how much lighter they were than my current wheelsets. I had the specs for my current wheelsets and compared them, but it was the first time I could compare them with my own hands and feel the difference in grams, rather than seeing a numerical difference in grams. It was a noticeable difference.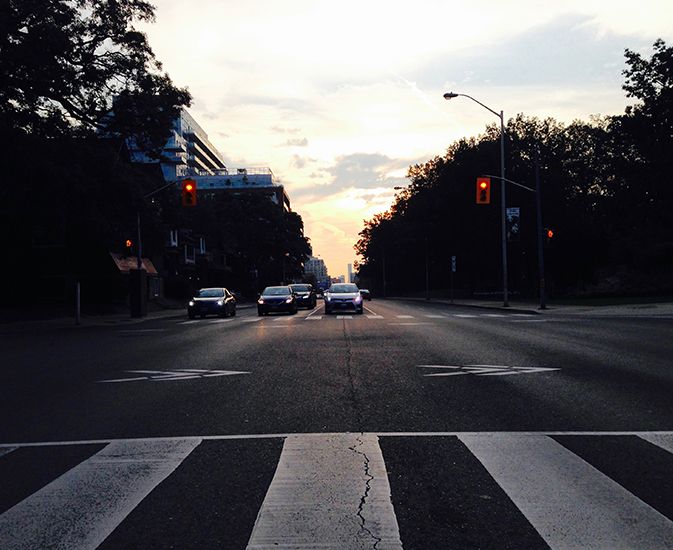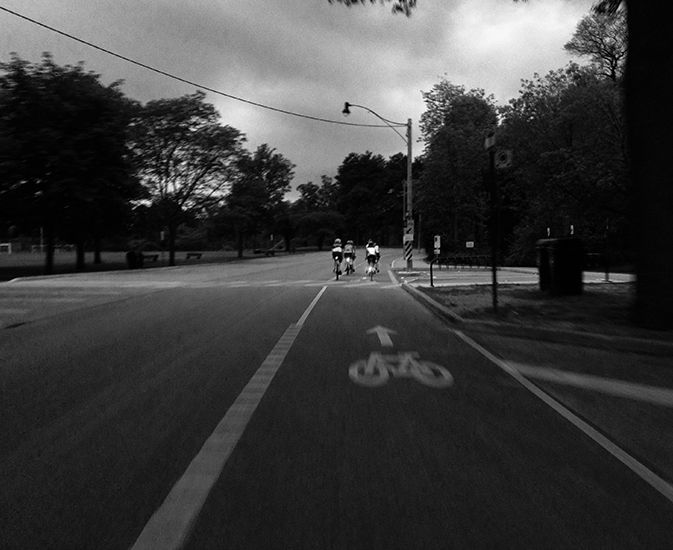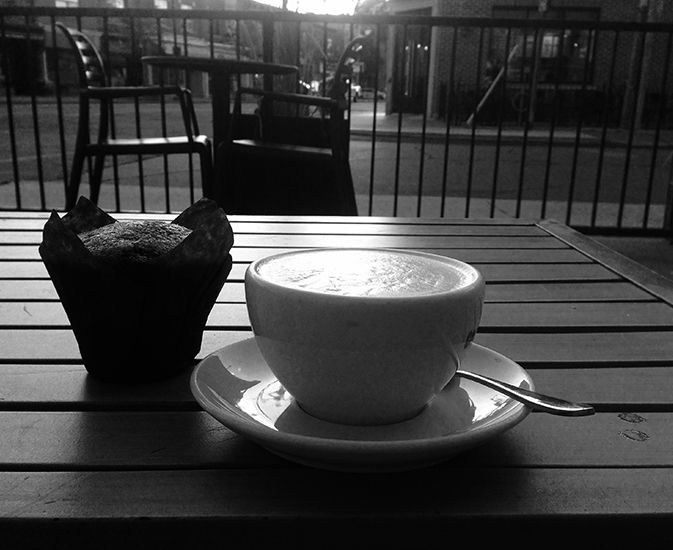 My 2002 Litespeed looks and feels like a brand-new bike.
I have been running a tubeless setup for my mountain bike and gravel bikes for several years. My road bike will only support a 23C tire. I am happy that I can run a tubeless setup as well on these new R35 wheels. I believe if you are getting something new, don't tarnish the newness with mixing in old stuff, that's why I mounted a new set of Vittoria Corsa tubeless-ready tires on these wheels. I have now had some time to ride these wheels, and I wanted to make sure it wasn't too long before I wrote this story to recall how my old wheels compare.
My 2002 Litespeed looks and feels like a brand-new bike. The new wheels have made it look relevant to all these carbon racers. It has served me well and deserved a new set of wheels. My old Fulcrum wheels rolled very well and were stiff, but I noticed a bit of chattering. These Light Bicycle wheels are stiff as well but with a muted damping. It's hard to describe, but the bike feels just as responsive and quick, yet so much more comfortable and quieter. And the braking in dry weather inspires a lot of confidence.
Did I make the right decision? Most definitely.
I'm not a young person, I'm in my early 50's now, and being comfortable on my bike is important since it means I can ride longer and more often. And isn't that why we ride?