RIDER PROFILE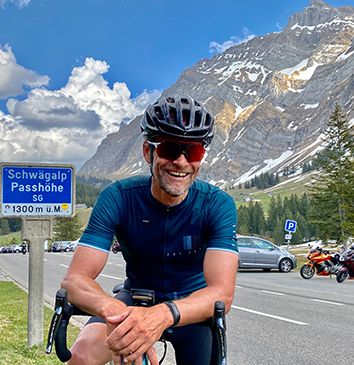 Name :Jarle Steffensen
Origin :Norwegian (living in Switzerland)
Information : 183cm, 73kg, Age 50
Long-distance cycling challenges
Cycling the Swiss and Austrian Alps
SPECIFICATIONS
Time Trial Bike
Frame : Kuota Kalibur
Groupset : Shimano Ultegra Di2
Wheelset
Rims : Light Bicycle R55 Grooved Graphene Surface matte UD 20H Front
Light Bicycle R65 Grooved Graphene Surface matte UD 28H Rear
Hubs : DT Swiss 240S [star ratchet]
Climbing & Aero Bike
Frame : Ridley Noah Fast
Groupset : Shimano Dura-Ace Di2
Wheelset
Rims : Light Bicycle WR45 Disc Flyweight 24/24H matte UD
Hubs : DT SWISS 240S 12*100mm straight-pull CL
DT SWISS 240S 12*142mm Shimano Road 11S 36T
Spokes : Sapim CX Ray
Nipples : Sapim Aluminium Black
Tires : Continental GP4000 28C
I found my way to LB after destroying two well-known carbon wheels for brake overheating at the track.
My first pair of Light Bicycle rims have grooved rim brake track and deep section. They are affordable, durable, and fast.
Two years later, I just ordered my second set - this time for Disc Brake. As estimated by Light Bicycle, I got the wheelset on the scheduled date, opened the package, and started checking the weight - only 1368 grams, even 11 grams lighter than the claimed weight.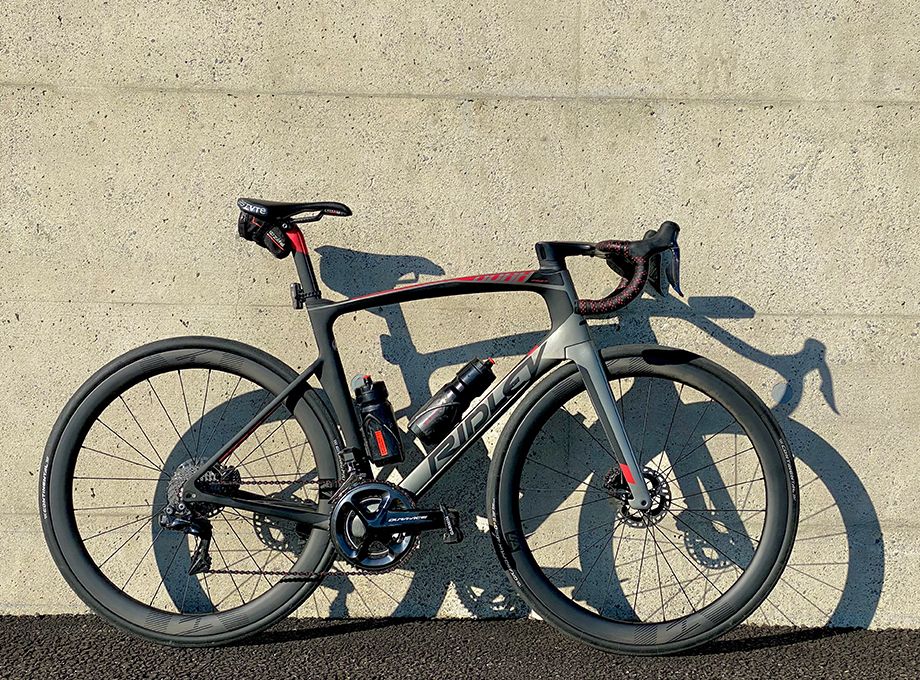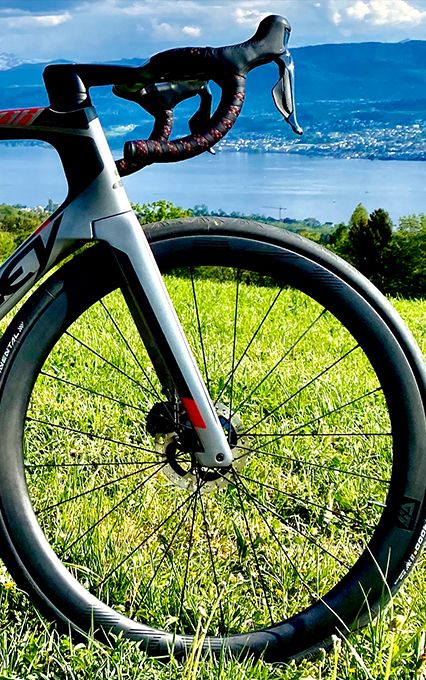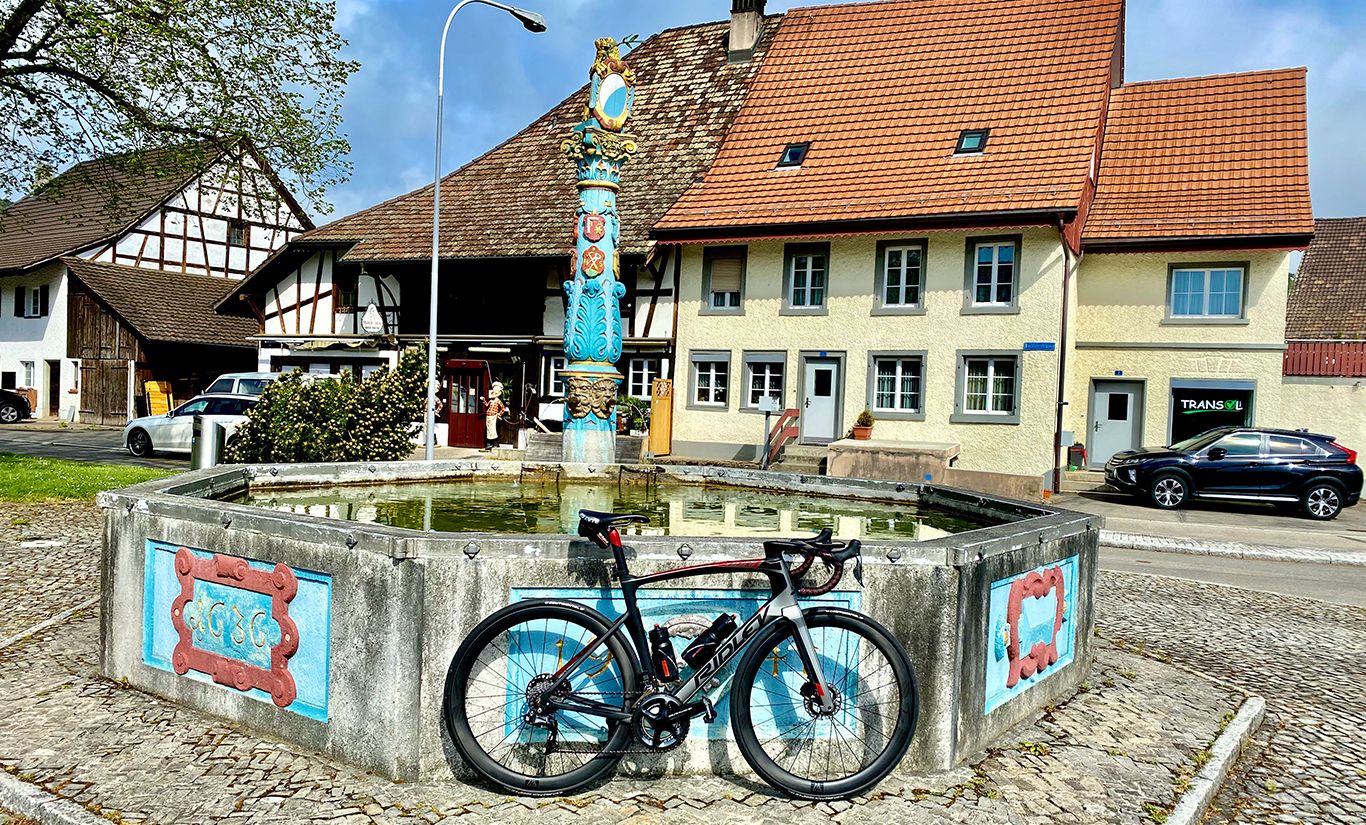 I couldn't wait to test these lightweight wheels.
I installed Continental GP4000 28C tires, pumped them with 6 bars (87psi), and made a tiny test ride of 60 km. It was my first time on such wide rims (32mm external width) and I was surprised about the feel - light, agile, but stiff enough.
The 28mm clinchers feel close to the 25mm - but with the benefit of being comfier. Comfort is important when riding long-distance and ultra-cycling events, where 20 to 48 hours nonstop in the saddle is usual.
The next ride is endurance training - 6 to 8 hours in the saddle - 200 km, 3200m of climbing. The wheels work well and will be my new racing wheels!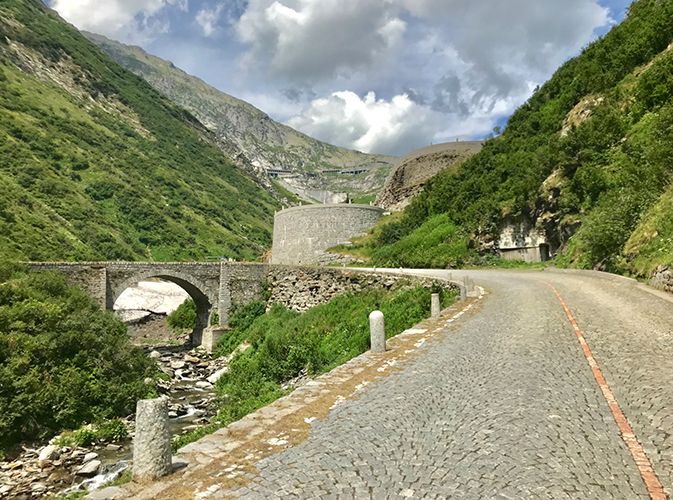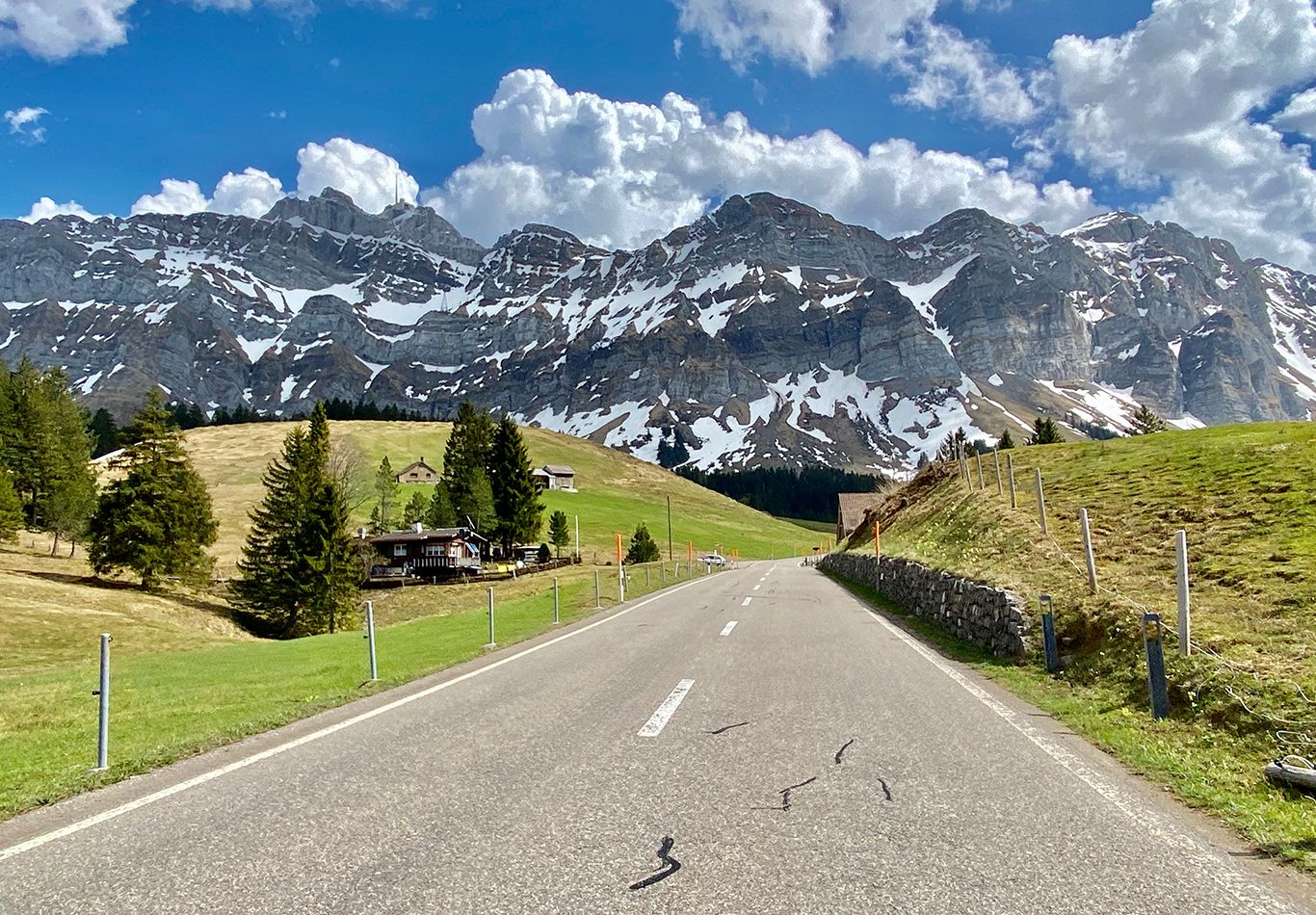 So why take on ultra-cycling events you may ask?
I don't ride to win, but to finish. This discipline is all about exploring my personal limits - How long can I keep on going? How many meters can I climb?
Having concrete goals gets me motivated for the daily training session. These long rides, in Zone 2 endurance, enable me to burn fat and enjoy the view and landscapes.
Life can't be better than that - 10,000 to 12,000 km a year, being outdoors.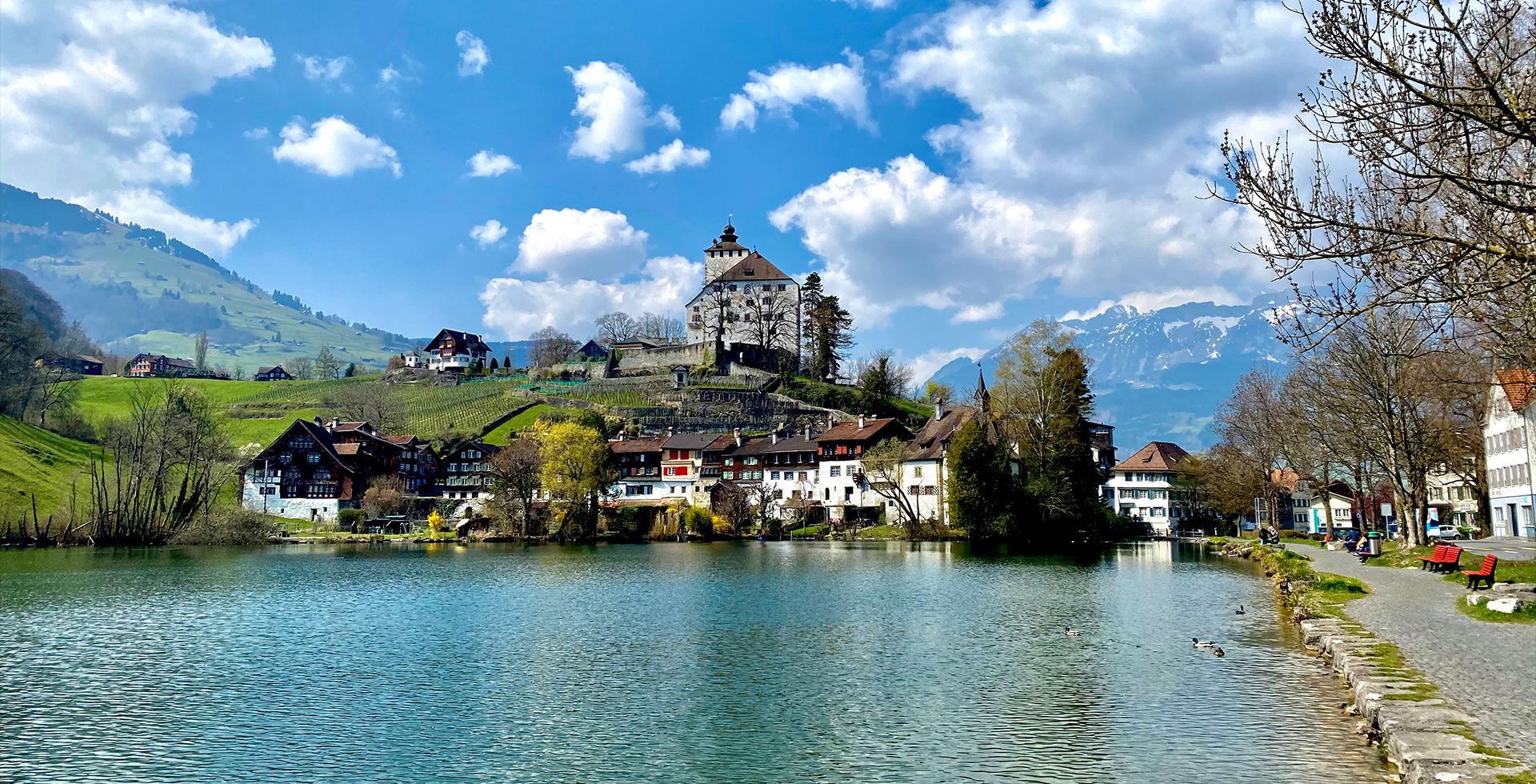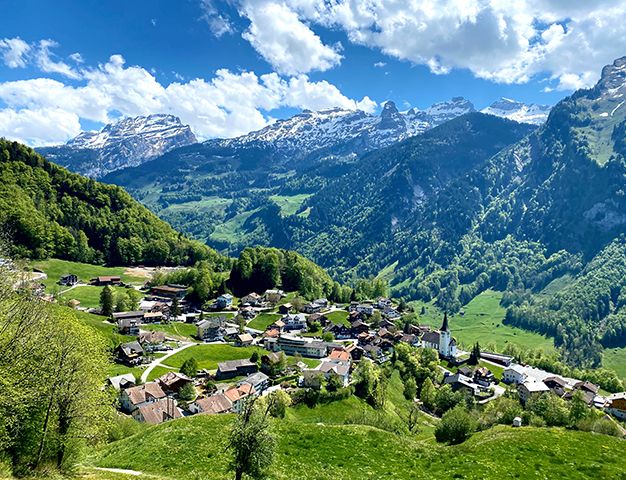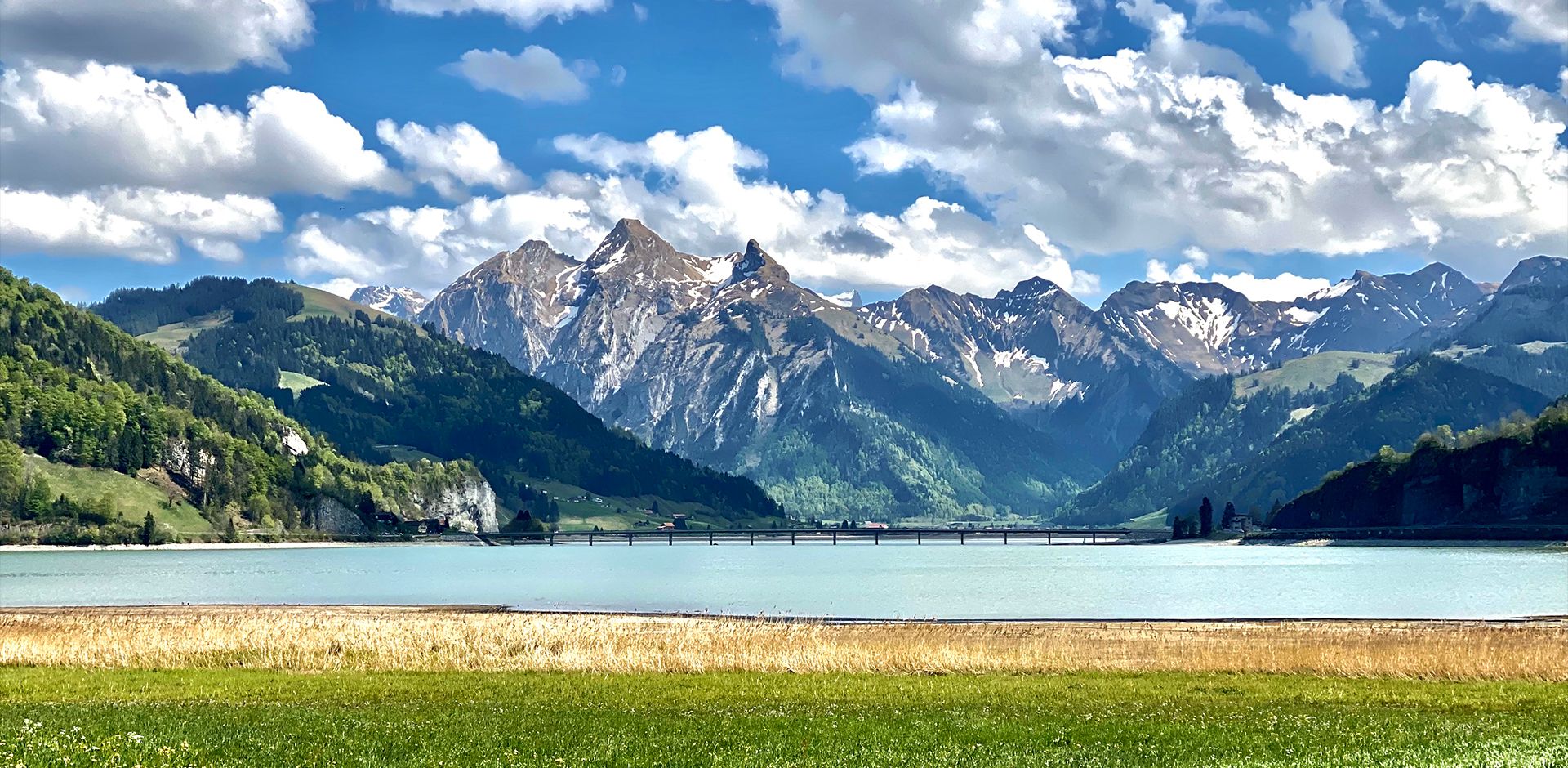 What does ultra-cycling require of you as a cyclist?
1. Motivation: You need to know WHY - why you're exploring your own limits. There will be a time during the event when you ask yourselves "why am I doing this?" My tip is that you need to know the answer. It doesn't matter what it is, but you need to find one.
2. Energy Management: Keep track of energy used and added. You can ride as fast as a Pro, but without energy management, it is over after 8-12 hours.
3. Equipment: Speed, aerodynamics, and lightweight isn't everything. Your equipment should be trimmed for speed and comfort - comfort for you as a rider.
4. Team: Some events require support from team cars for nutrition, navigation, and mechanical support.
In conclusion, I would say that ultra-cycling is 60% mindset, 15% physical capabilities, and the rest is team and equipment.
My next goal is to improve my Finisher Time in the nonstop race Tortour Ultra solo - non-drafting 1,000 kilometers including 14,000 meters of altitude. Both of these lightweight wheelsets will be a part of my equipment.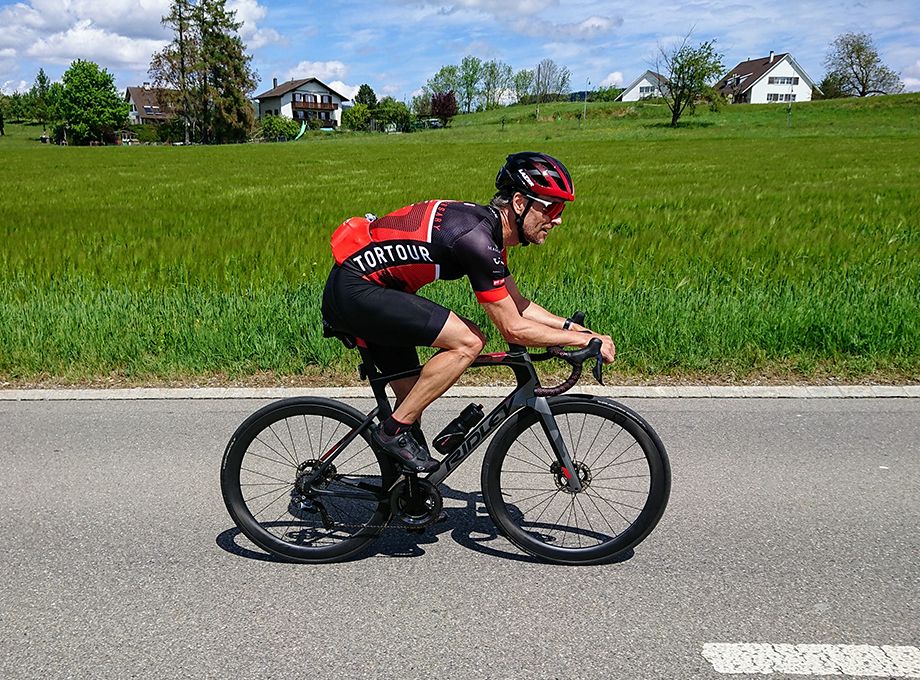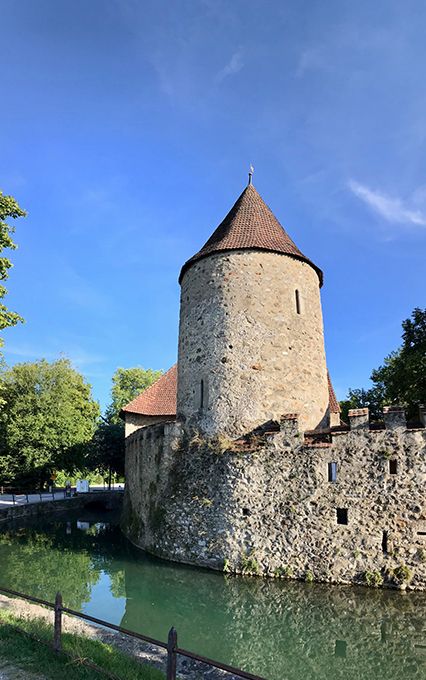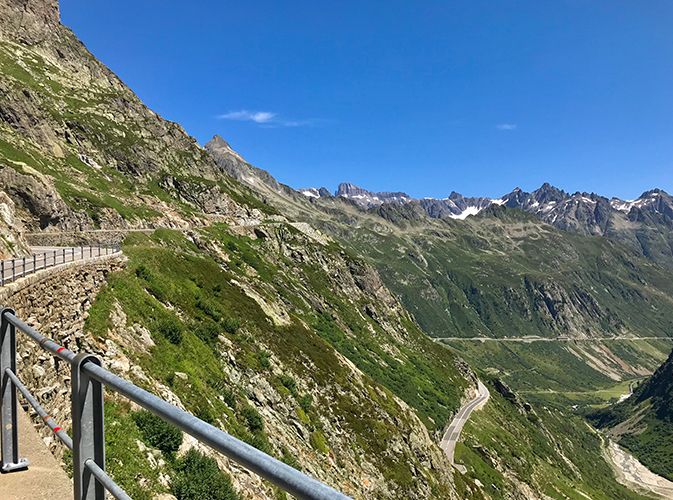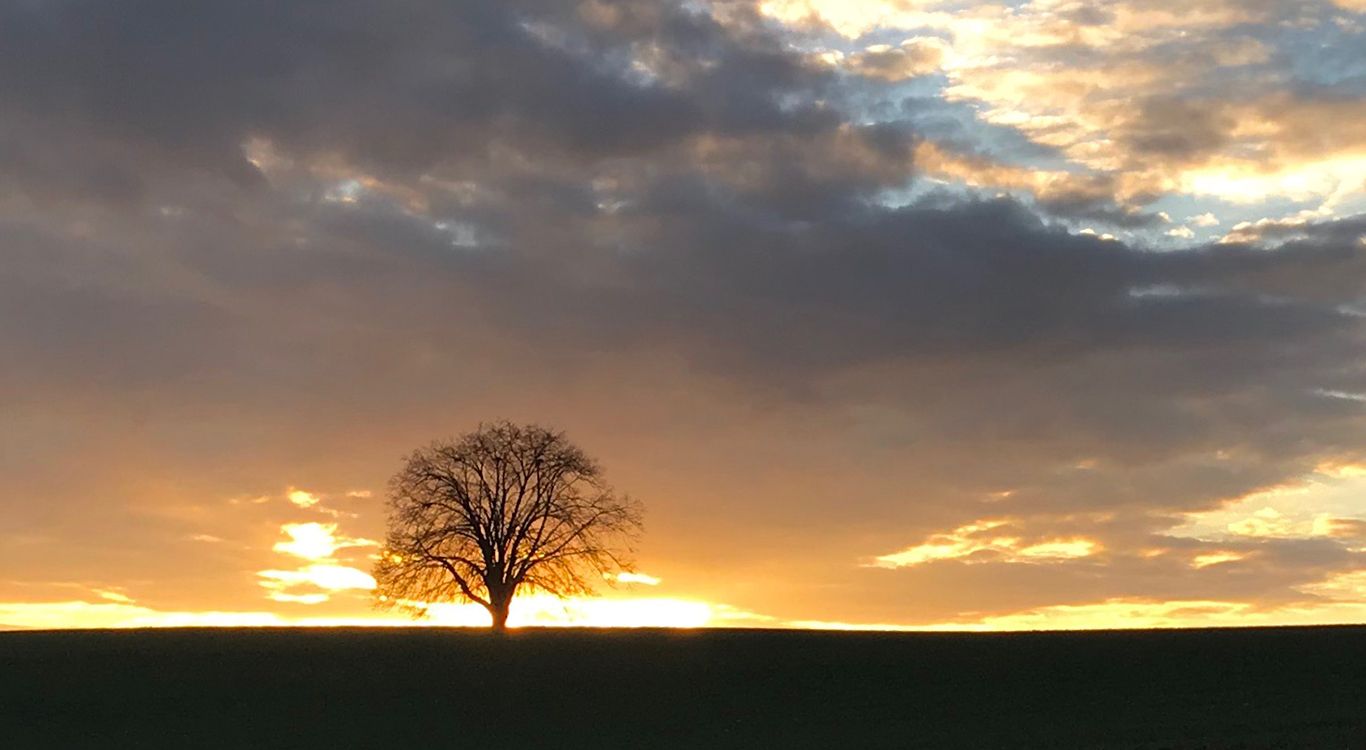 COMMENTS
---
REPLY
Please leave your name here.
E-mail is required for further contact.
---
REPLY
Please leave your name here.
E-mail is required for further contact.
LEAVE COMMENTS
We are here for you if you need any assistance.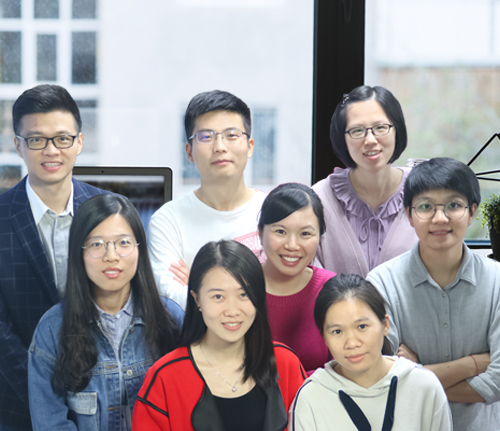 Please leave your name here.
E-mail is required for further contact.