Your stories matter. They help riders of similar profiles and riding types better understand how carbon wheels perform in all conditions. These tests in the dirt are also valuable for us as rim developers.
As a token of our sincere thanks to your time and story, we will offer a $50 USD reward which can be used as a discount in whichever purchase you would like, or be transferred as a refund to your bank account.
Share and get your reward now.
How Does It Work?

Collect
Prepare an original ride story (at least 400 words) and no less than 10 photos of the bike, view, and rider. It's best if the photos are related to your story. Please ensure you have permission to share the photos you submit.

Submit
Click the "Share Mine Now" button at the end of this article. Fill out a form with necessary rider information and upload the files (skip to it). Don't forget to sign the consent form, otherwise, we are not authorized to publish your content.

Reward
If your story is selected you collect your reward. You will have an exclusive story page ( publishes 1~2 months after submitting) and we will share your story on social channels.
Every Moment Is Worth Capturing.
"I'm afraid that I'm not good at writing…" Stop self-doubting like that - this is NOT a writing competition. As long as your content is original and unique, and the photos of good quality, you deserve an exclusive story page.
Varying from traditional reviews, the topic of your ride stories is not so restricted: custom bike builds from scratch, an endurance race, soul-refreshing trip, it depends on you.
Here are some ideas in case your mind goes blank. But if you have any good plans, just do it in your style.
1. Light Bicycle product unboxing and wheel building review

2. Your experience and tips about riding a popular cycling route

3. Unforgettable riding experience like escaping out of the wild with a flat tire

4. Your love of a specific cycling discipline and why

5. Technical riding techniques, teaching and sharing

6. How cycling has changed your life

7. Your thoughts about what rims we should develop next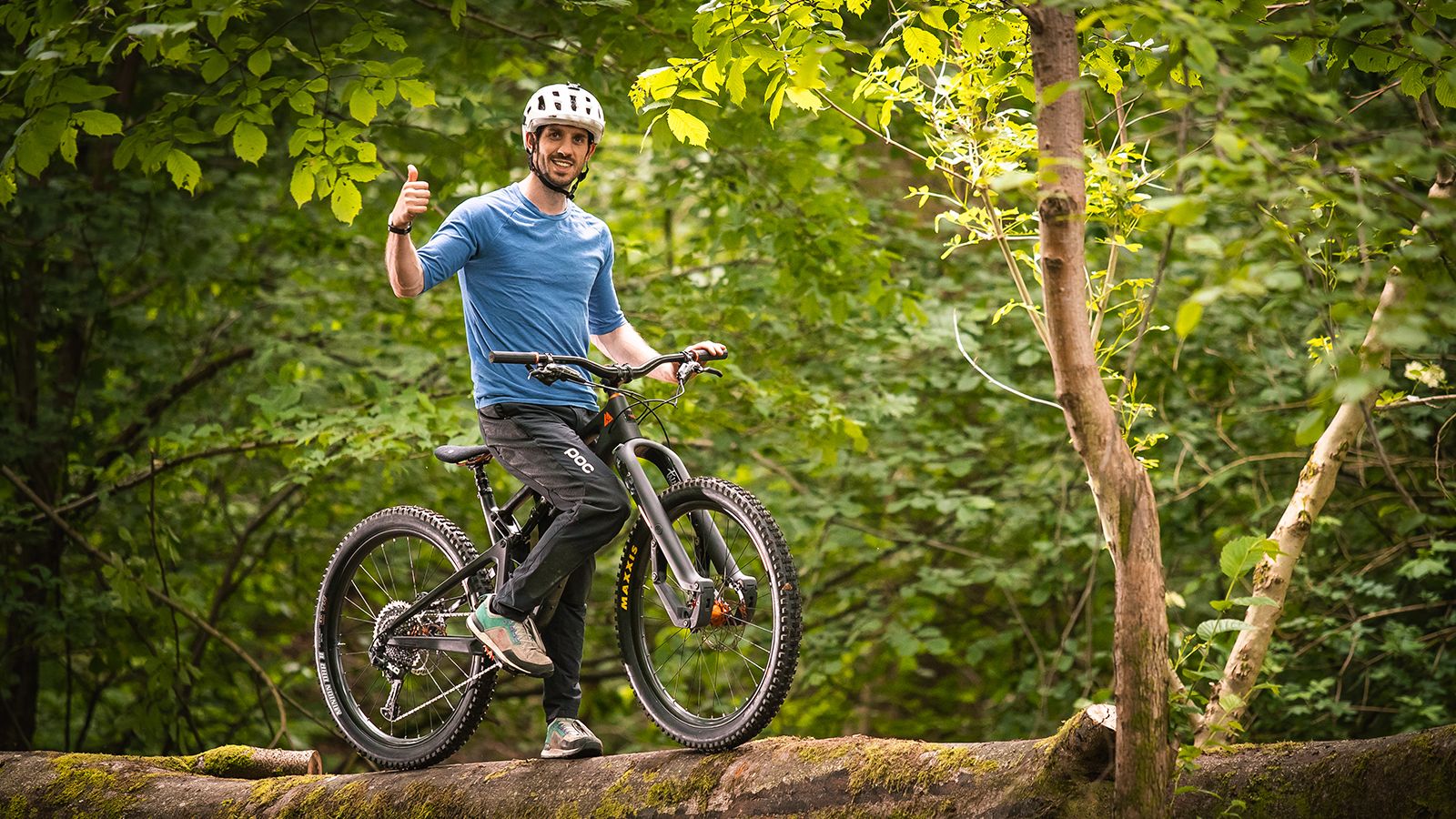 Get Inspired.
Check out the adventures people like you are taking every day.
Answers to Your Questions
1. When will I get a reply after I submit the story and pictures?

We will reply to you within two business days. Please contact us (sales@lightbicycle.com) if you don't get any response in case we miss out or fail to receive your form.

2. What should I write if this is my first Light Bicycle purchase?

People may be interested in reading about how you found Light Bicycle, your impression of our customer service, rim production, and shipping, or the unboxing, tire installation, or first test ride.

3. Is there any limit to the number of stories I can submit?

There is no limit. Feel free to send us whatever is awesome. If you want to make an update to one of your published stories email us at sales@lightbicycle.com.

4. If selected, when will my story be released?

We post 4~5 stories a month, and typically your story page will be published in one or two months. We will send you a design draft to preview and revise before online release.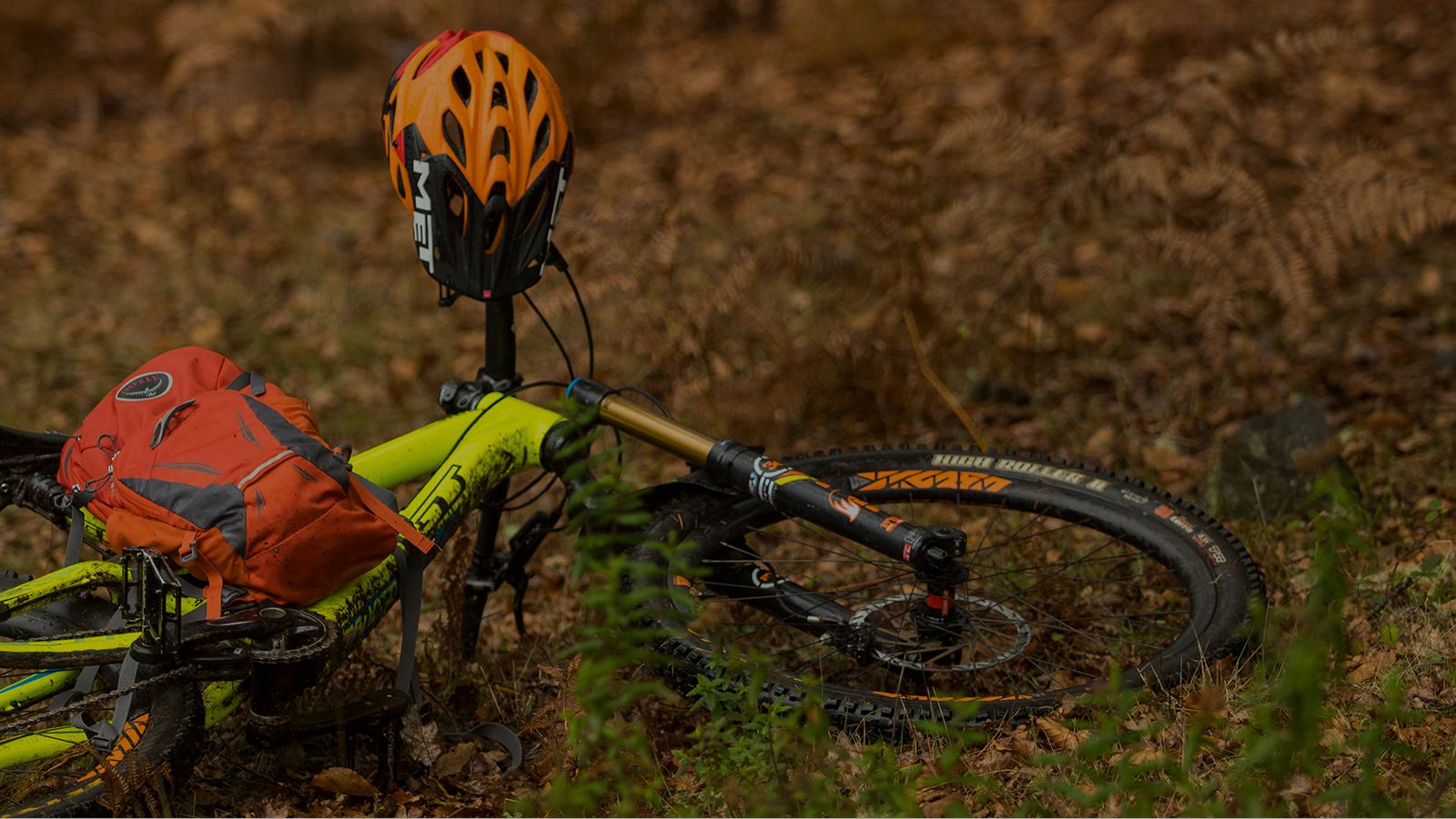 I've got everything ready!
Share Mine Now