?>
44 Years old, have been an athlete since i was 9 years old. My younger years were spent with Table tennis, tennis and Judo. My later career was Thai Boxing and later trail running.
I started cycling in 2011 and was immediately hooked. I started racing in 2012 in various Gran fondos and local road races. In 2013 is tarted competing on a national level in my agegroup and participated in my first Masters World Championship where i finished best among the Swedes in my agegroup.
I continued road racing in 2014-2016 finished 5th in the Scandinavian Masters championships and tried again in the Masters Worlds championships in Slovenia and Denmark. I had some very nice results in both Swedish and Danish road races.
My cyclocross and MTB racing started in early 2016 and i immediately had good results. Since then I have been finishing in the top 5 regularly in both MTB and CX.
I finished 4th in the National championships in 2017/2018 and also 5th in the national series.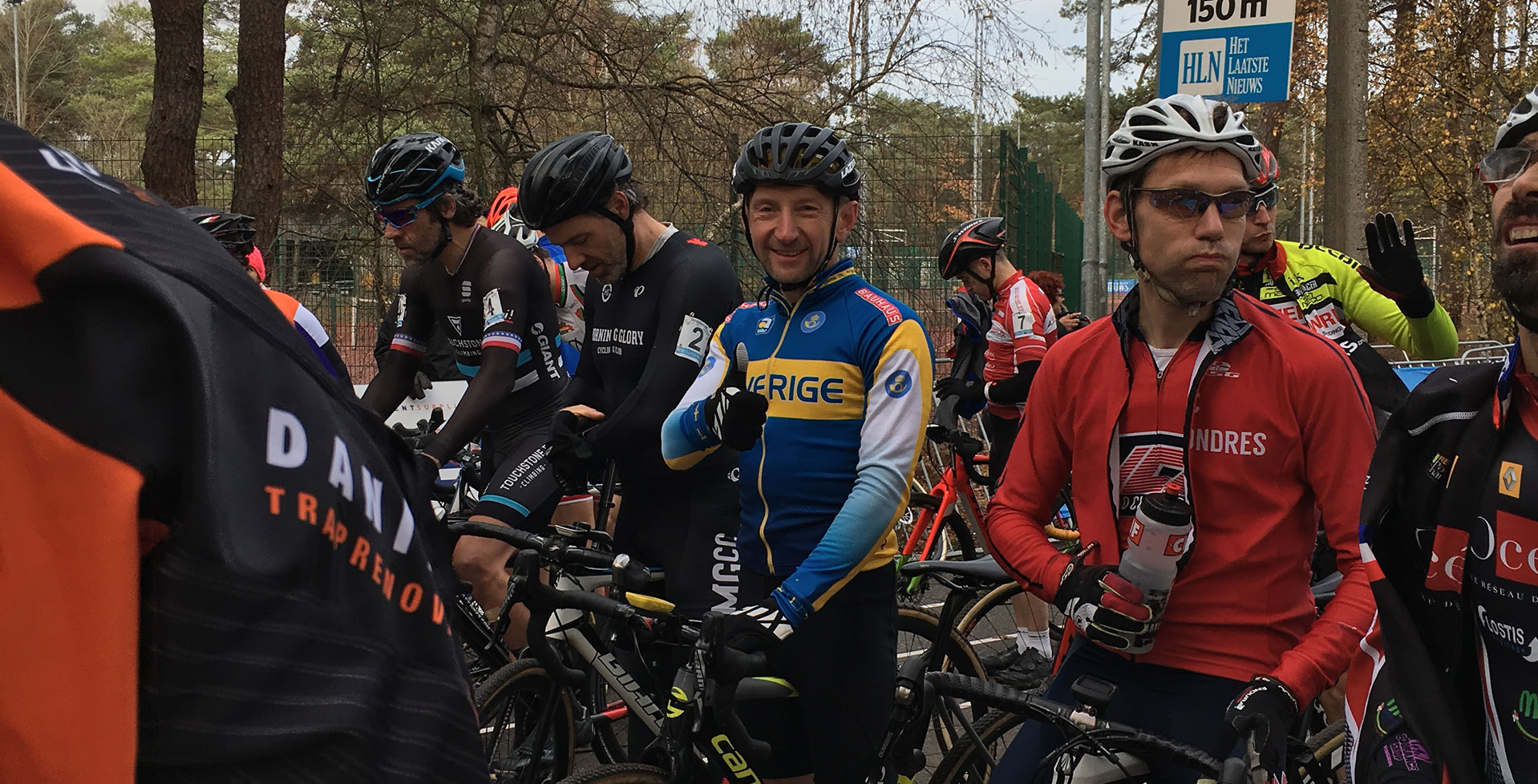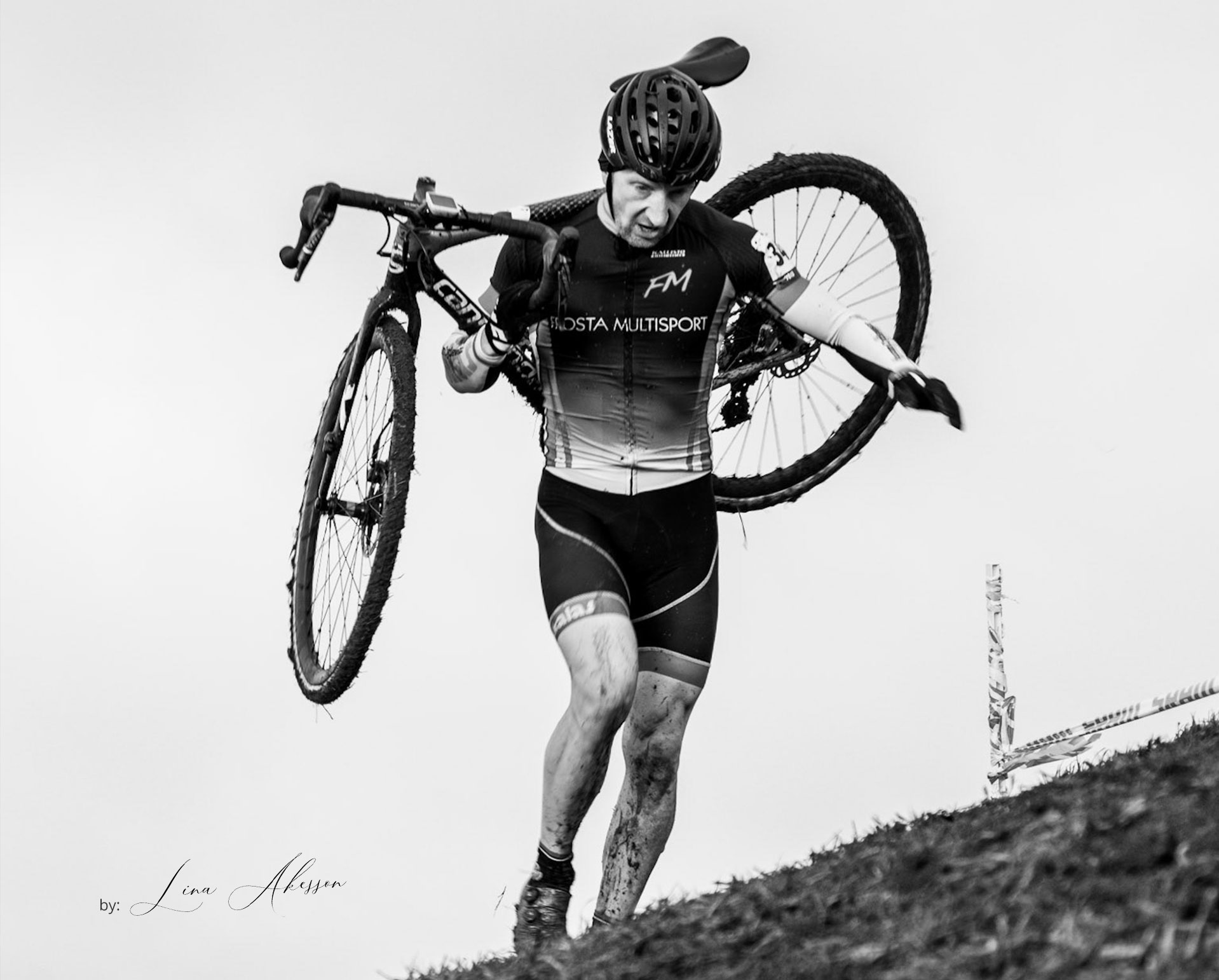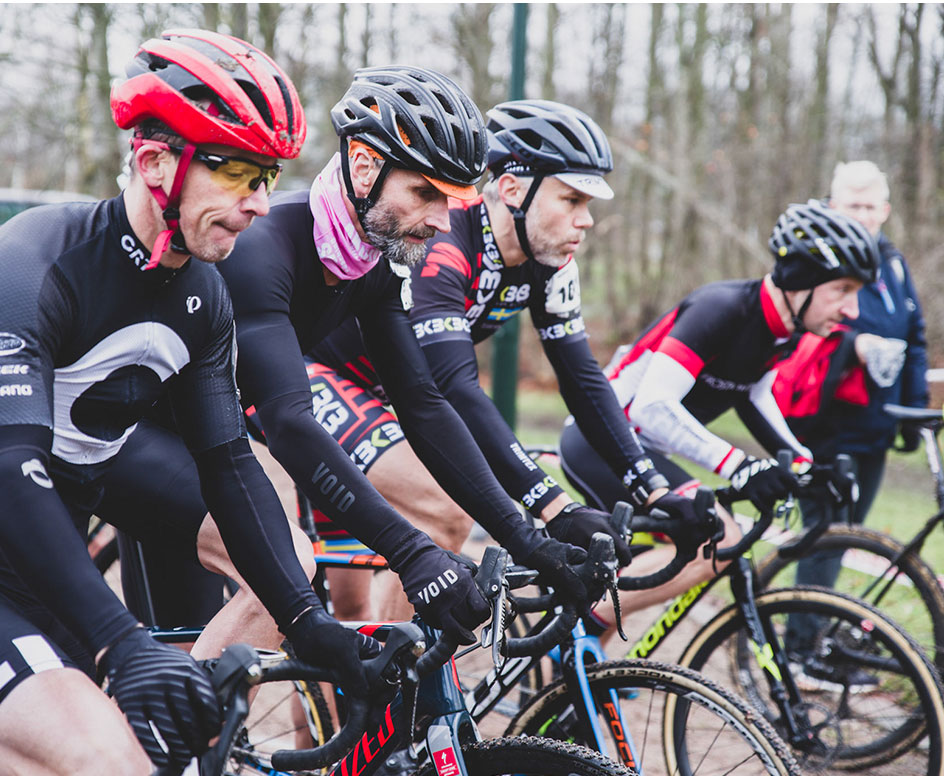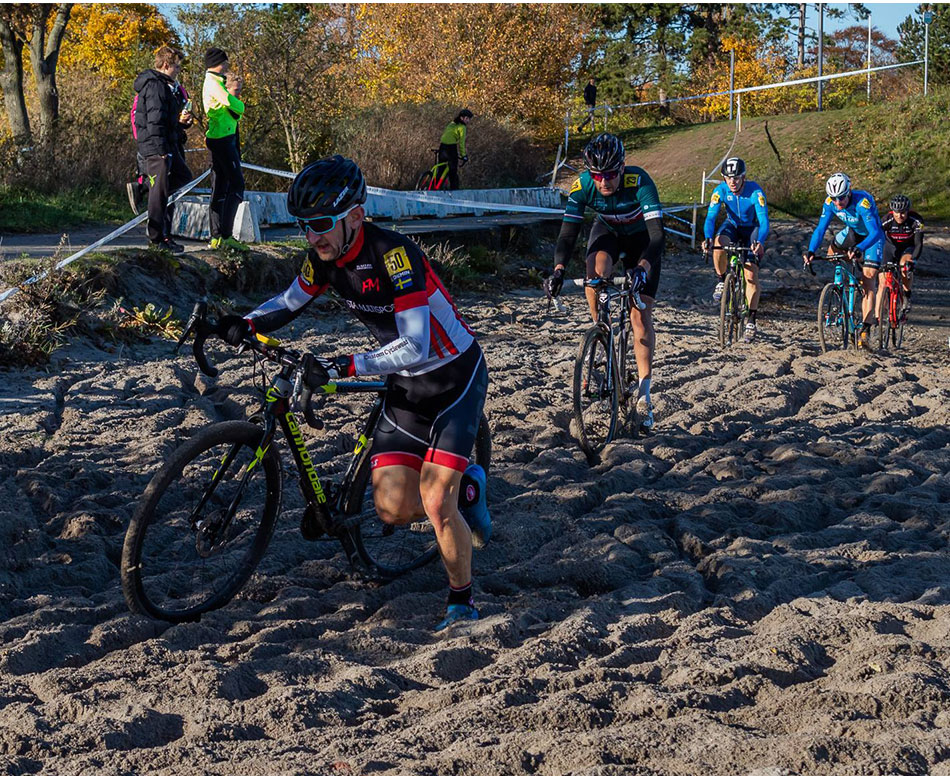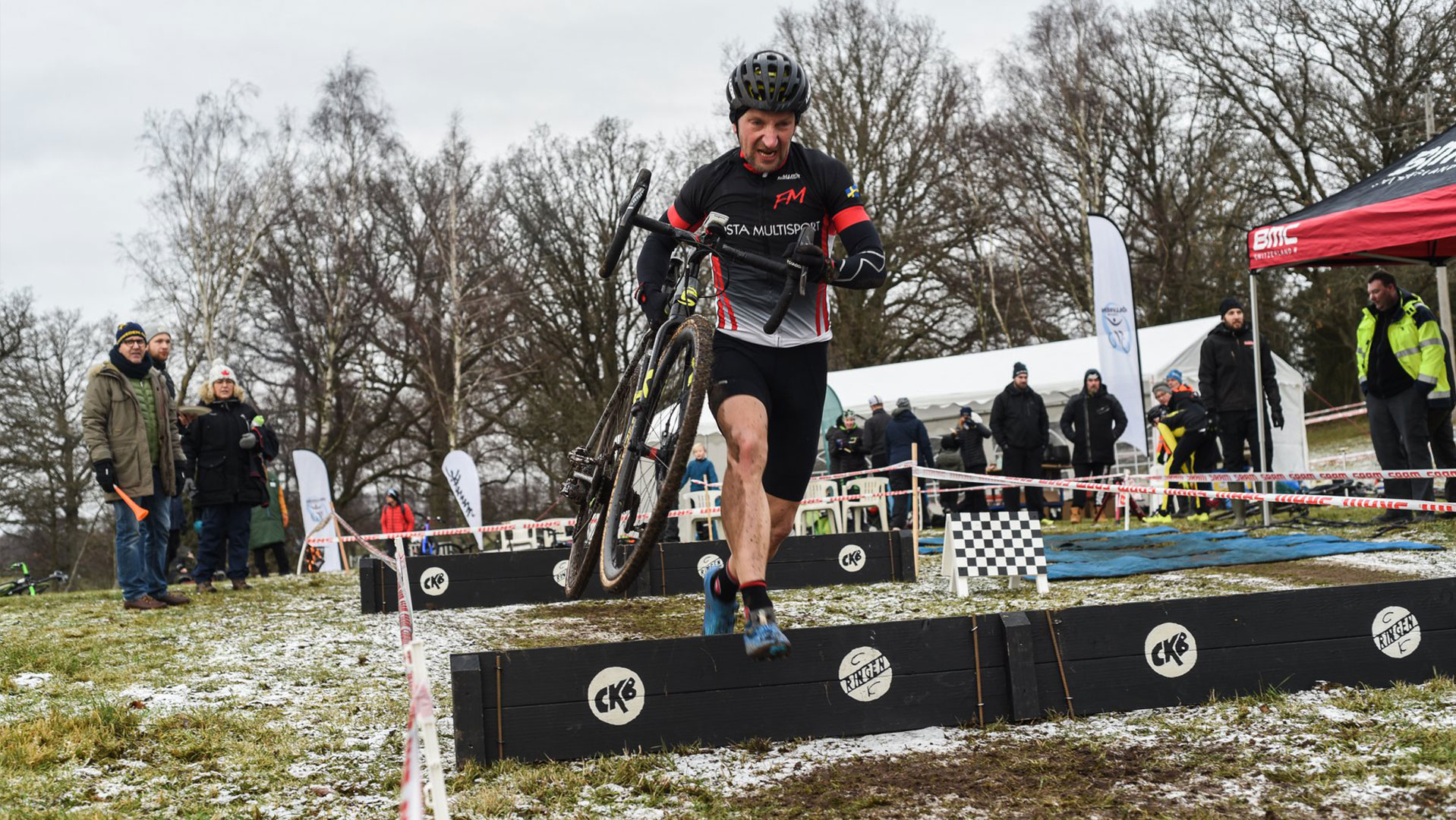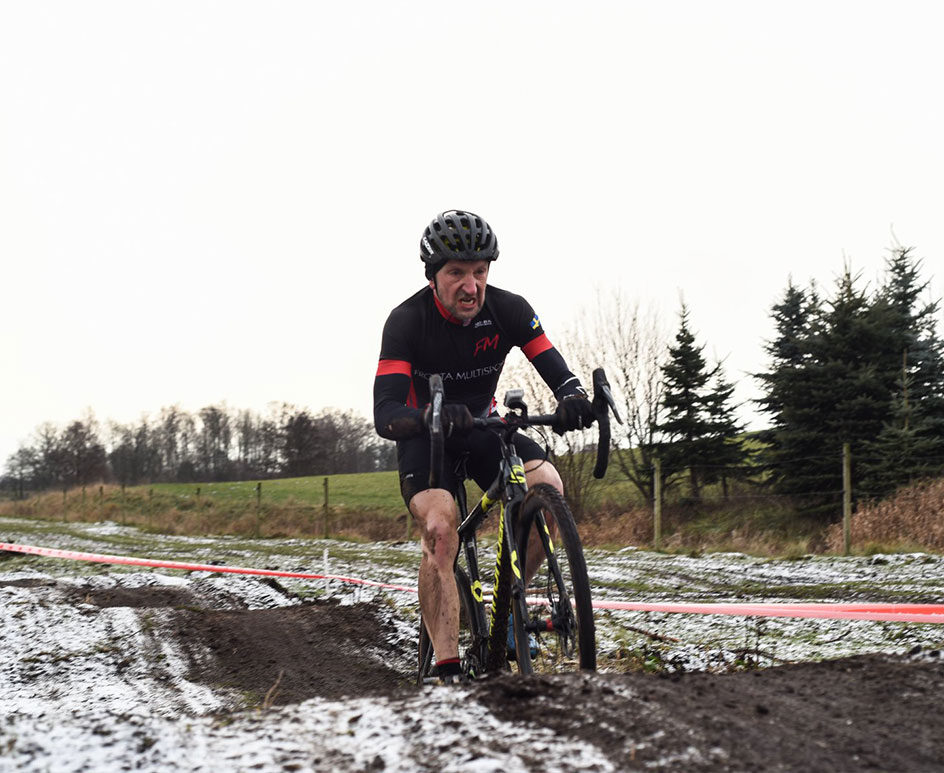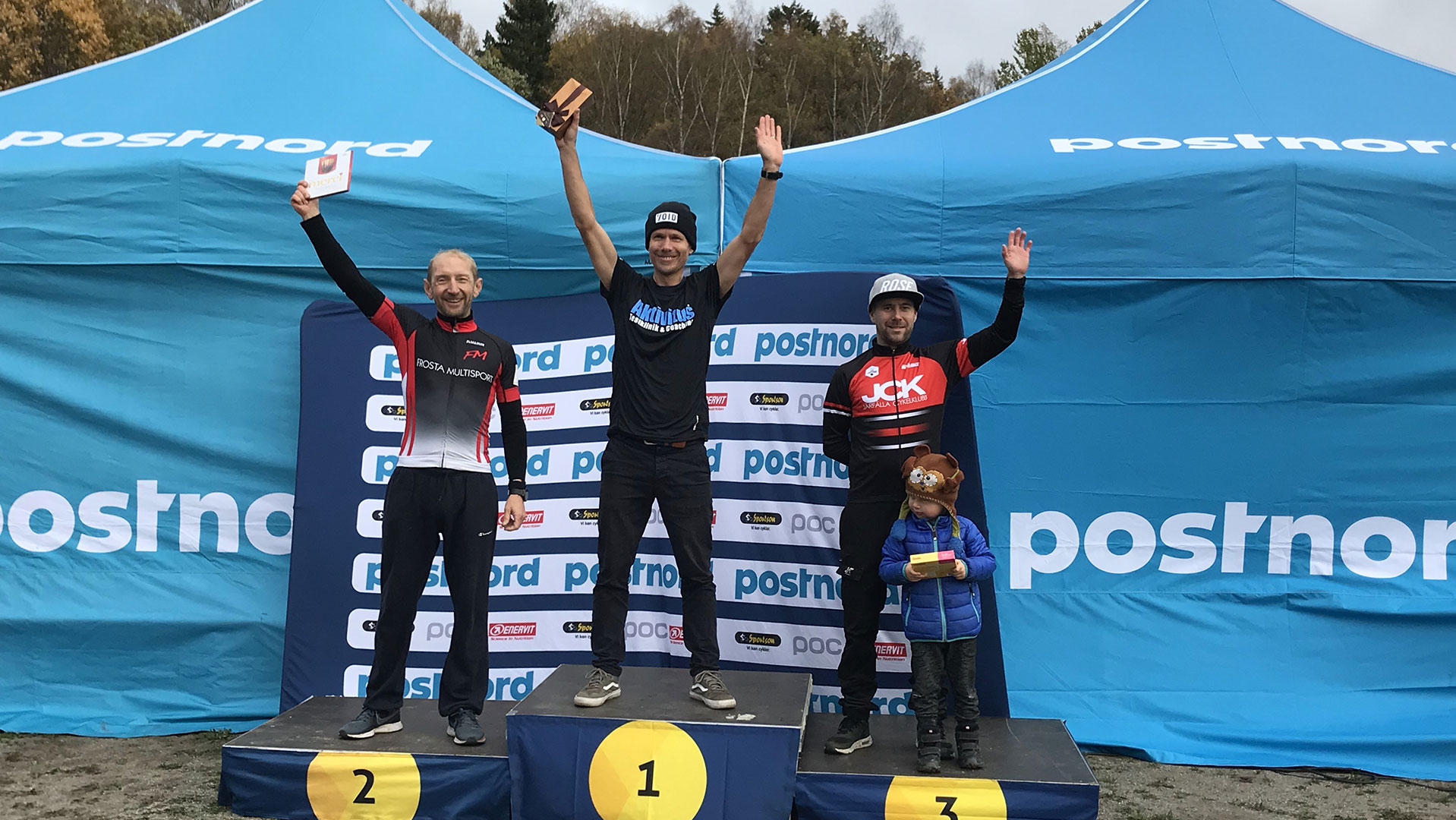 2018/2019 have been my real breakthrough in cyclocross and i won the Swedish Masters Cyclocross series in my agegroup as well
as finishing really good in all the Danish races where i participated.
I also raced in the Masters World championships in Belgium where i finished at 32/61 place.
Next weekend will be season finale with the Swedish National Chamionships where i hope to finish top 3.
I race on a Focus Mares with one pair of tubular (RR25T02) Light Bicycle racing wheels and one pair of RR46C02
Next season will probably be tubeless only racing on the 29C06 rims.
I will be racing my new CAAD12 on various road races this summer and will build myself a nice pair of racing wheels on the 46C02 rim.
They are fenomenal in crosswinds!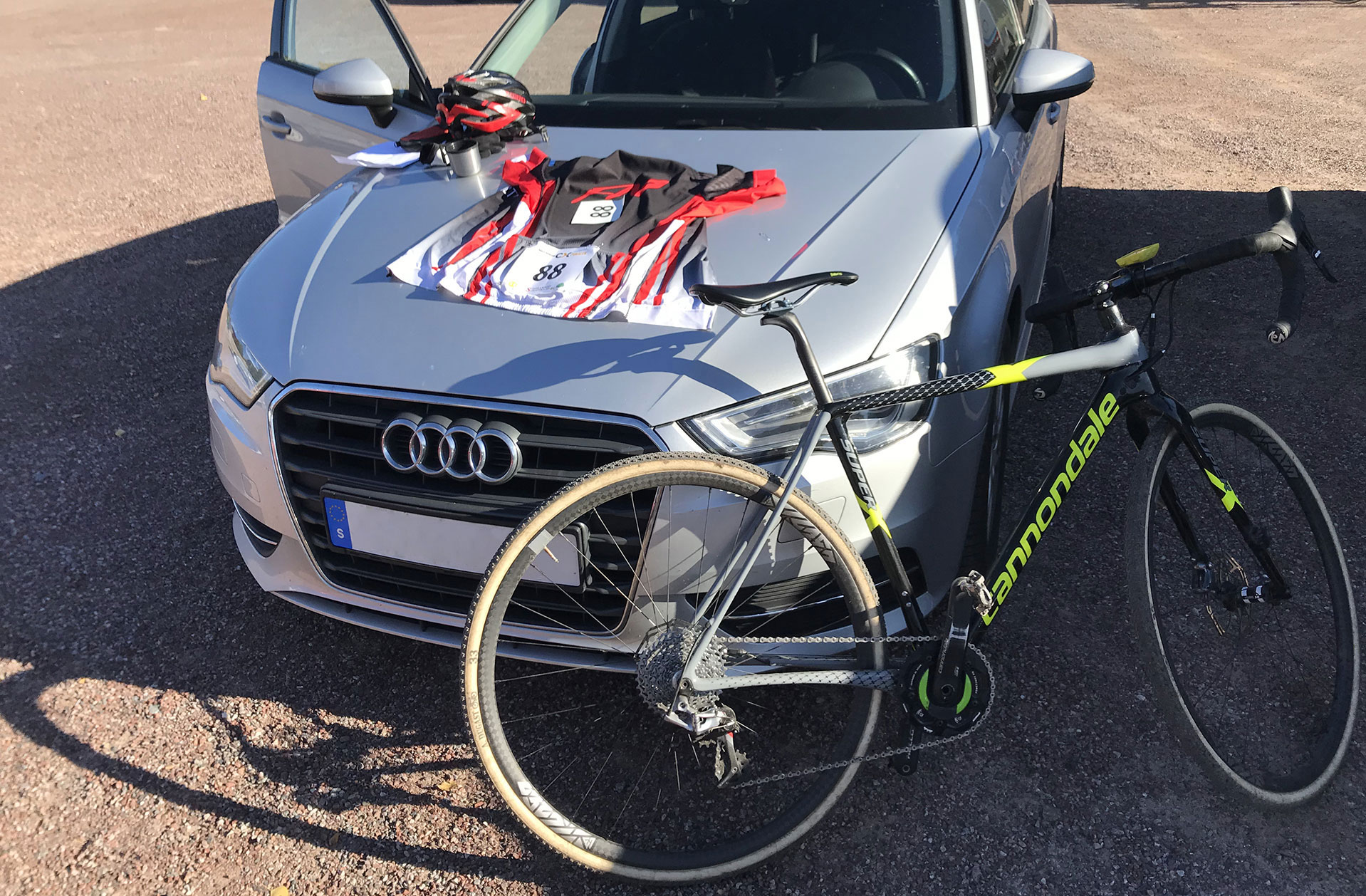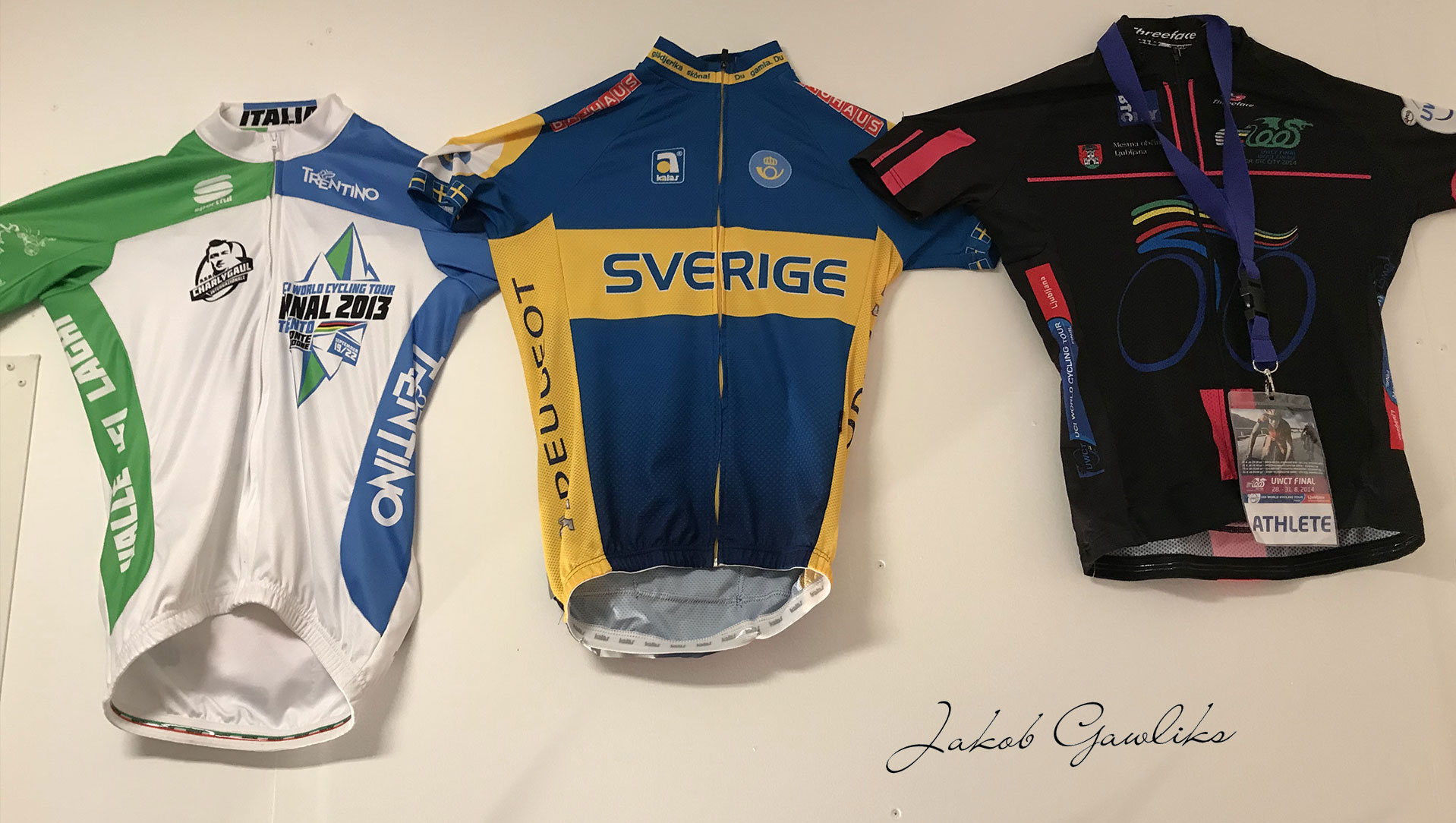 Jakob Gawlik, with a background ranging from cyclocross,won the sweden nationals in cyclocross and get 32th in masters world champion
See all Road rims
See all MTB rims
LEAVE COMMENTS
We are here for you if you need any assistance.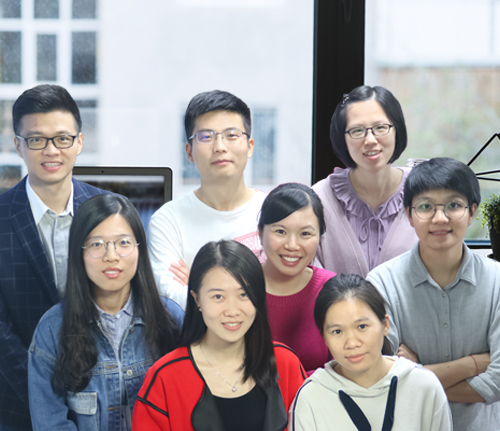 Please leave your name here.
E-mail is required for further contact.